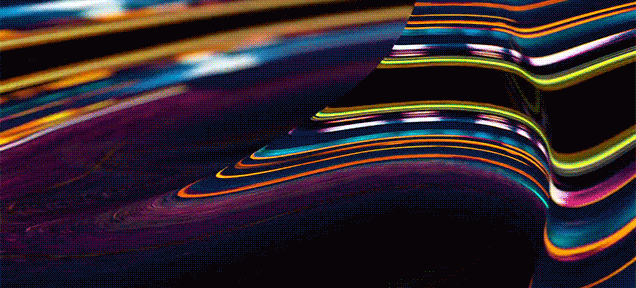 There's nothing special about Dmitry Zakharov's idea of rendering 3D scans of his body from the inside. Except there is, because he used colour and lighting in a way that makes it look beautiful — and fantastically trippy too.
Dmitry Zakharov is a Russian visual artist living in Cologne, Germany. He specialises in video and animation, often mixing 2D and 3D.
You can follow his work in his website and Facebook page.