Samsung Now Has A Smartwatch With Swarovski Crystals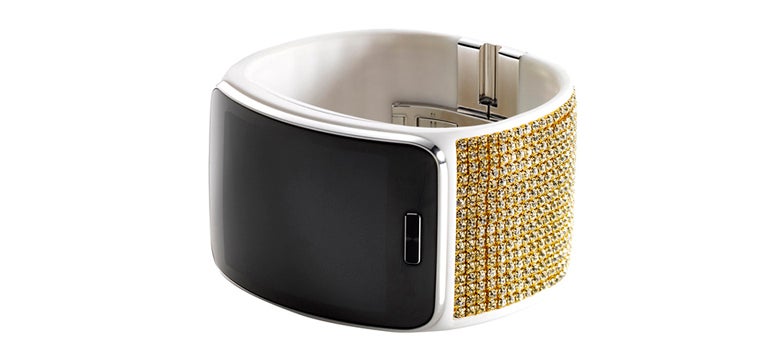 Briefly: Samsung has announced a version of the Galaxy S smartwatch that comes dripping in Swarovski crystals. So now you really want one, right?
Trending Stories Right Now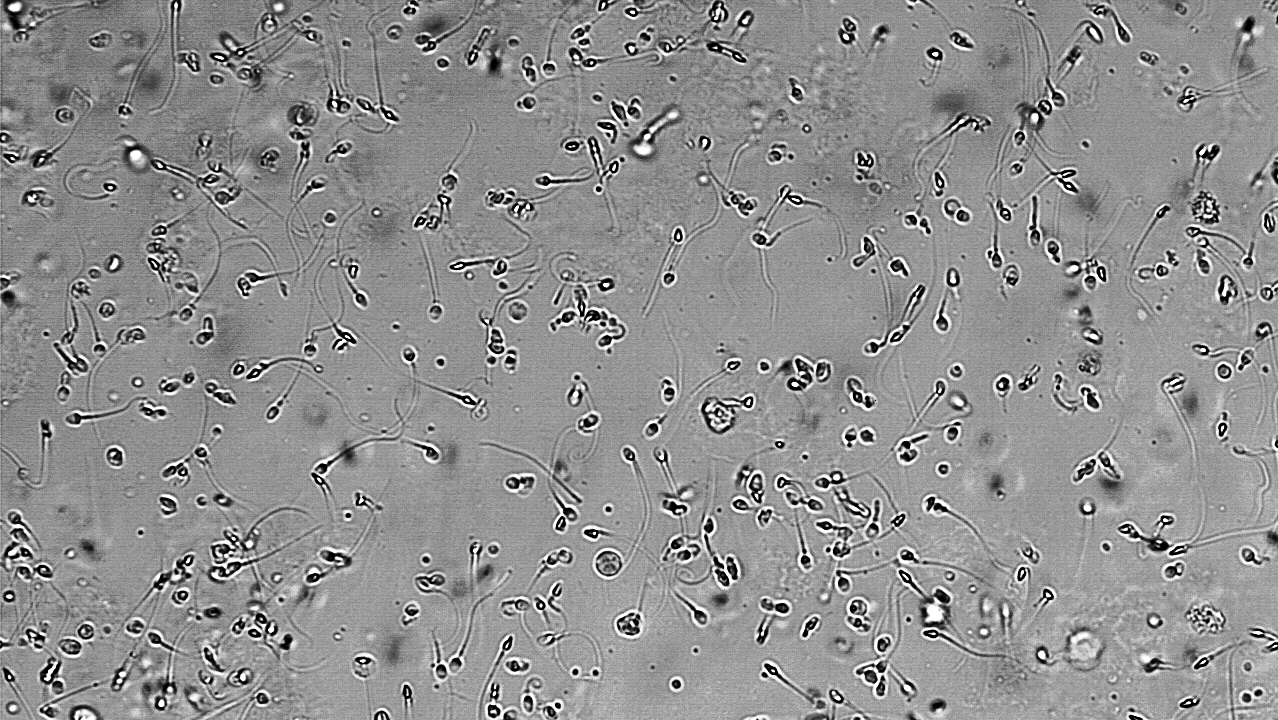 In a new case study, Irish doctors report the baffling case of a 33-year-old man who injected his own semen intravenously for a year and a half, a self-developed "cure" intended to treat his chronic back pain. It does not appear to have worked.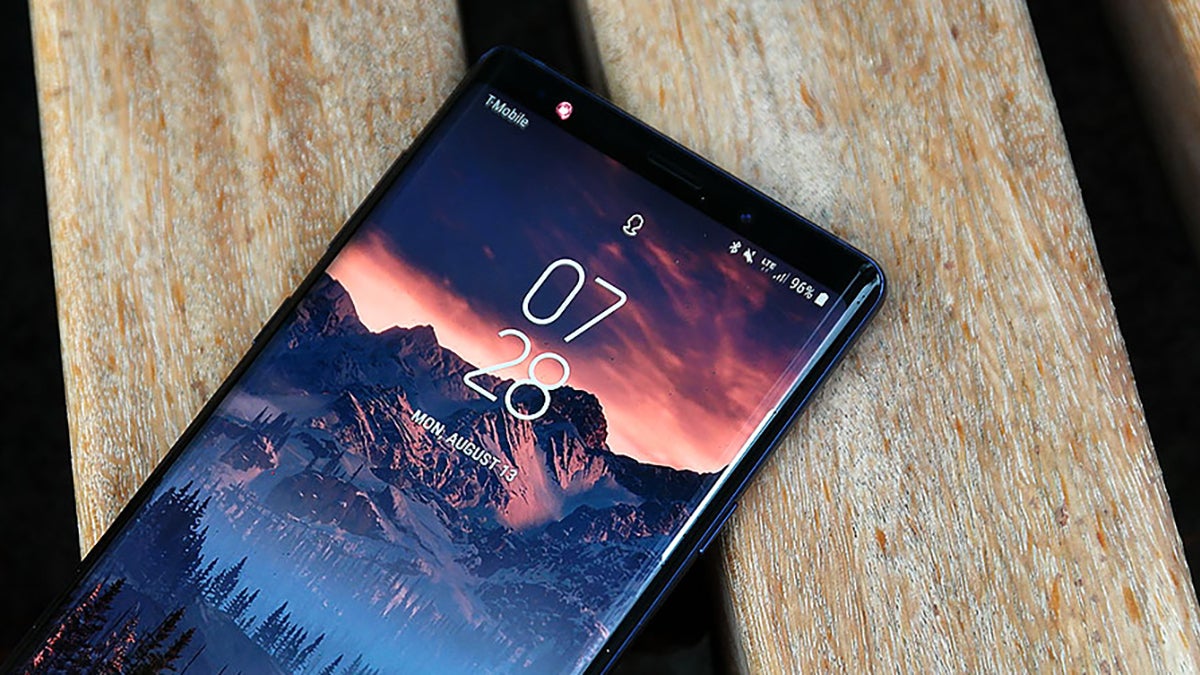 We live in an age of super-smart technology built to make our lives easier, so don't struggle with the menial chores of the day when your phone could be doing the job for you. Here are some of the best automations you can set up on your phone, freeing you from the task and giving you more time to do something else more interesting instead.