Samsung Now Has A Smartwatch With Swarovski Crystals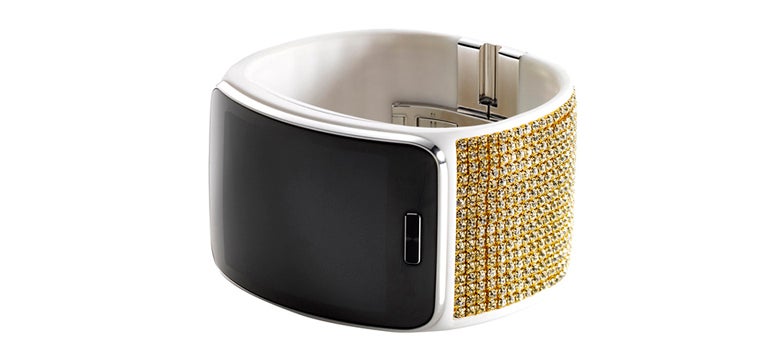 Briefly: Samsung has announced a version of the Galaxy S smartwatch that comes dripping in Swarovski crystals. So now you really want one, right?
Trending Stories Right Now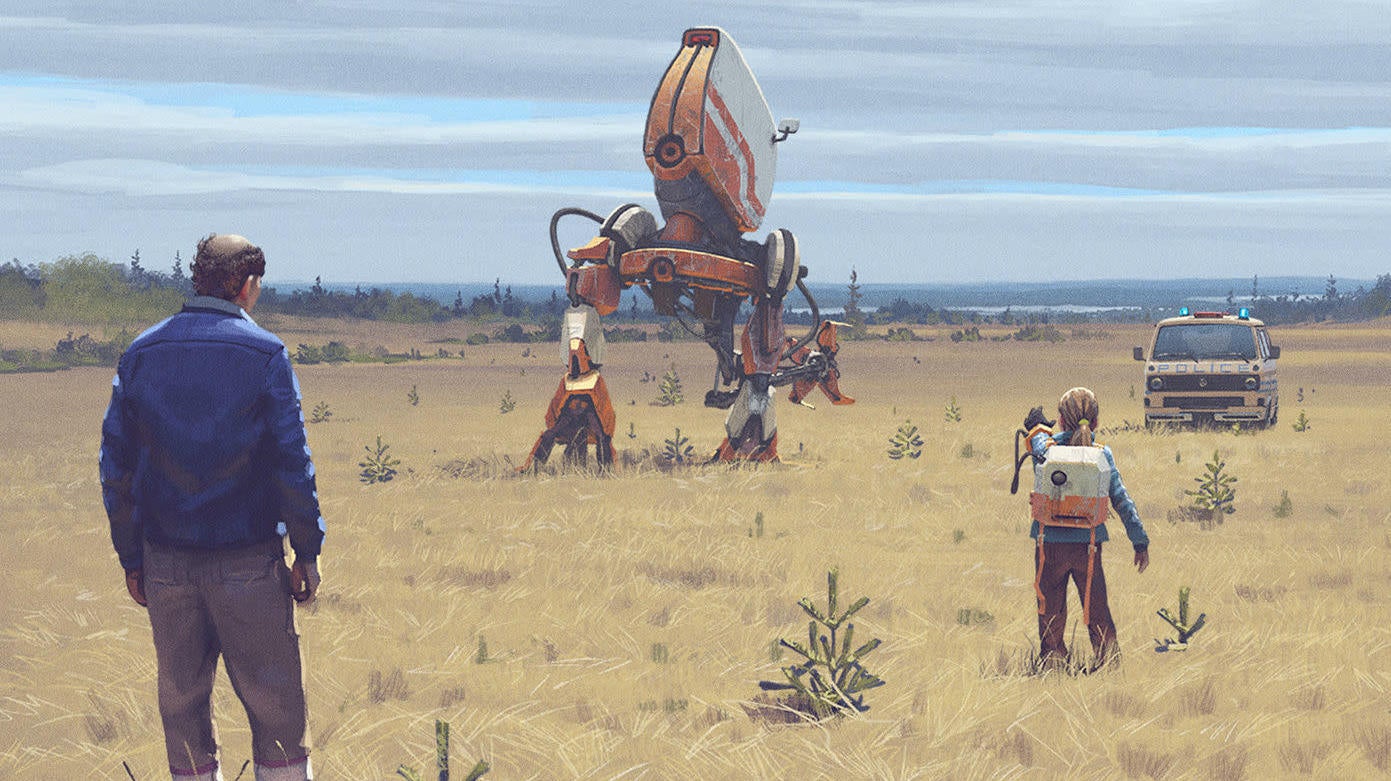 Tales From the Loop has assumed its final form and holy crap does it look amazing.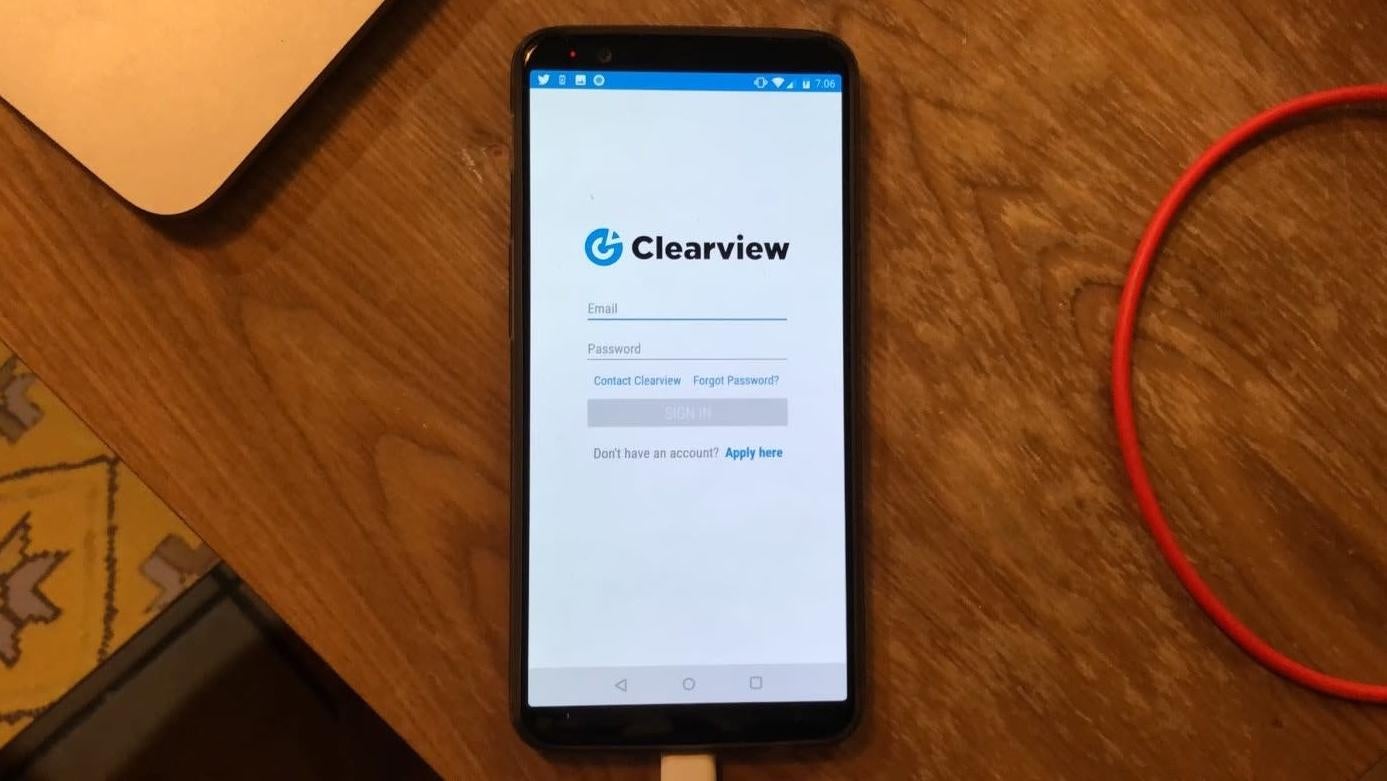 A face recognition app used by thousands of law enforcement agencies, which has drawn considerable scrutiny in past weeks due to its creator's dubious data collection efforts, contains code hinting at a range of unreported potential features, based on a version of the app discovered by Gizmodo.