Samsung Now Has A Smartwatch With Swarovski Crystals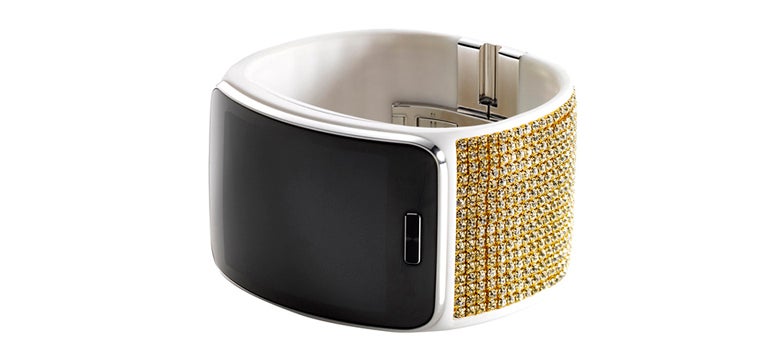 Briefly: Samsung has announced a version of the Galaxy S smartwatch that comes dripping in Swarovski crystals. So now you really want one, right?
Trending Stories Right Now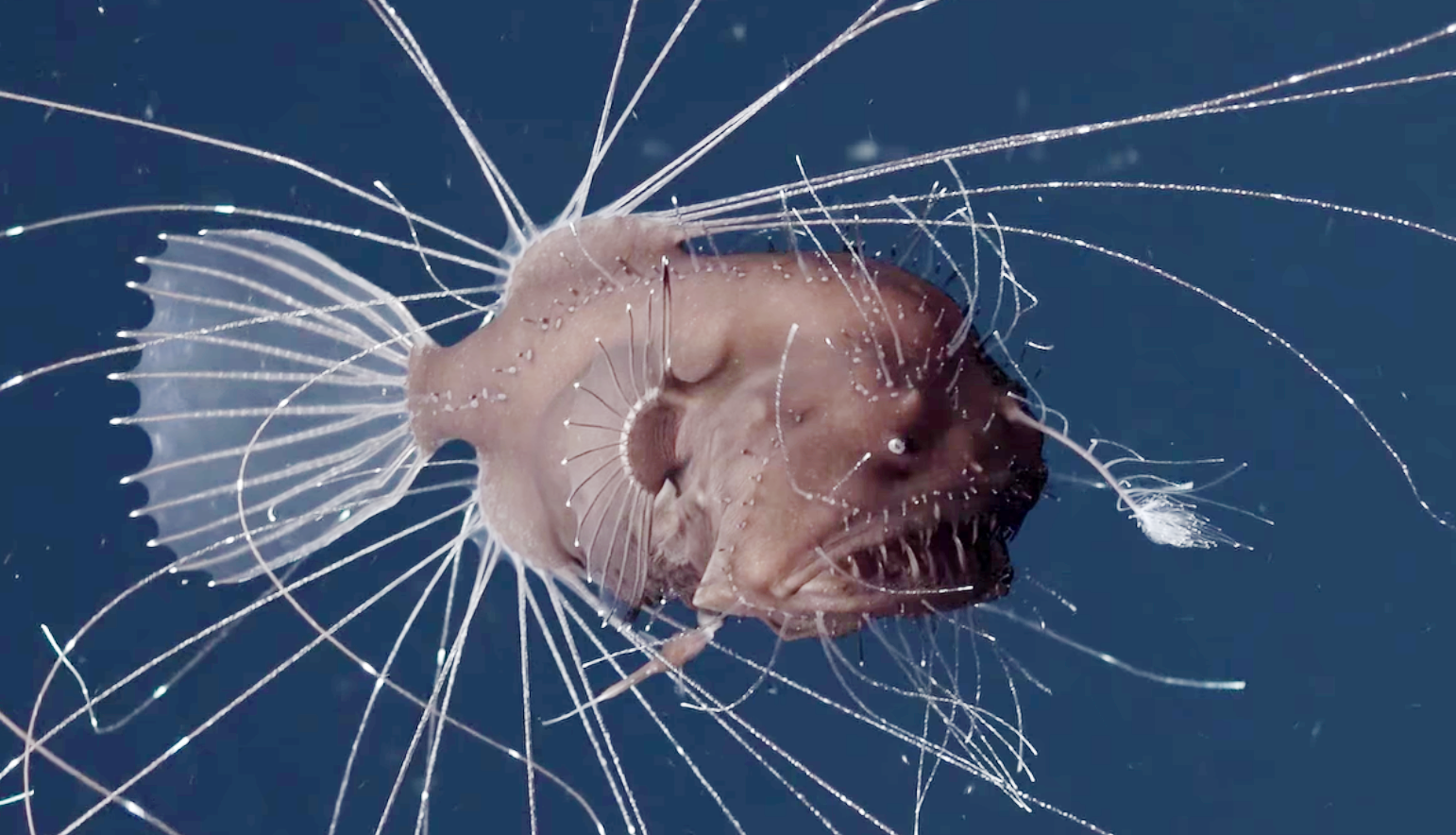 Deep sea anglerfish look like some kind of tragic holdover from the Precambrian Era, with their large head, dead eyes, fang-like teeth, and glowing "fishing rod" that extends from their dorsal fin. Scientists had never actually seen these creatures mate in the wild, but sadly, that's no longer case. It is with our deepest regrets that we present to you the very first footage of anglerfish boning.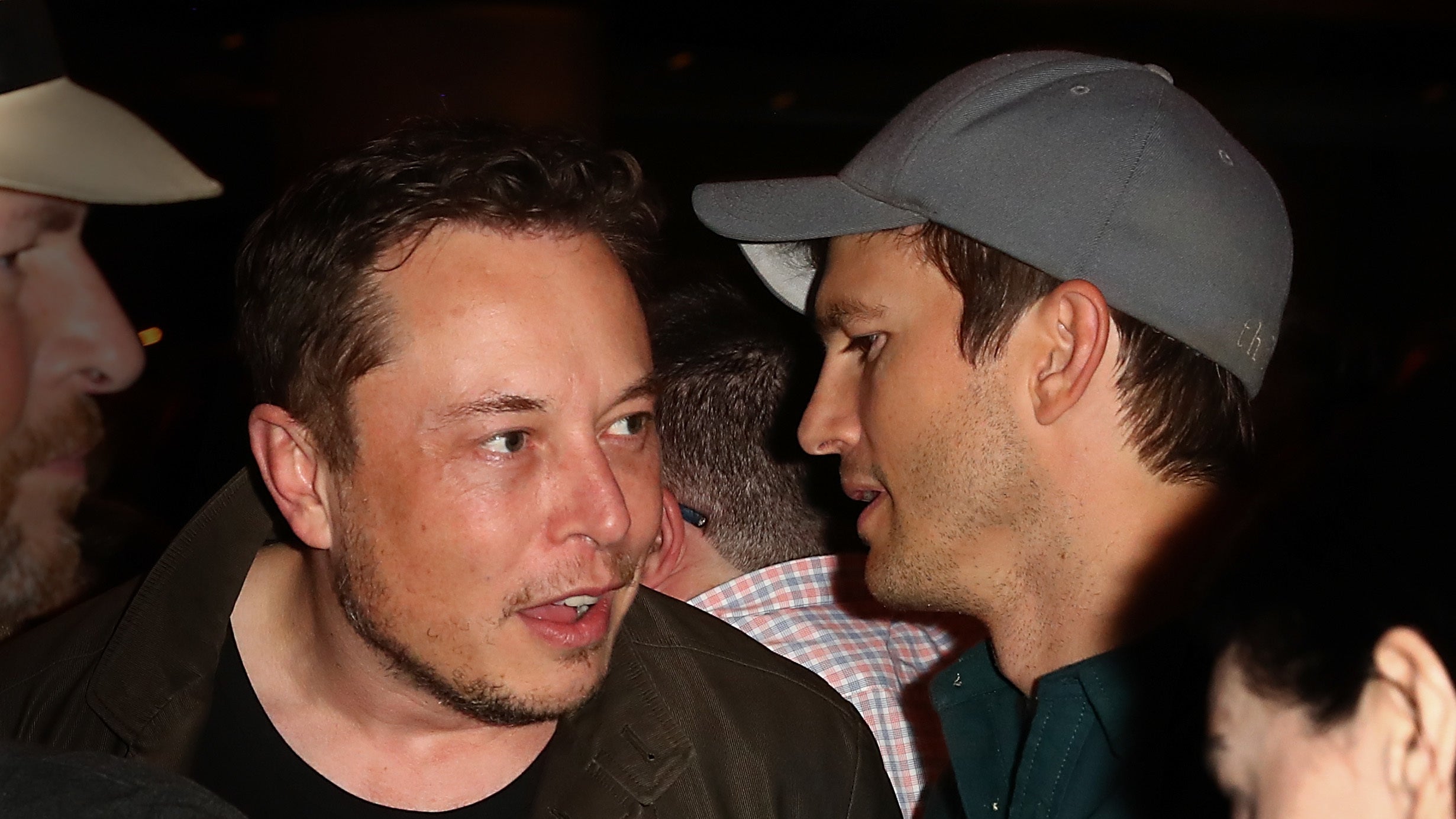 Tesla shareholders on Wednesday approved a compensation package for CEO Elon Musk that could net him close to $US56 ($72) billion, so long as he meets incredibly ambitious milestones. The pay package was approved by a "wide margin," according to reports, despite pushback from some analysts.