Nokia IFA 2014 Press Conference: Live Stream
Feel like watching Nokia's IFA presser live? Get the live stream here.
Don't forget to check in on our live blog!
Trending Stories Right Now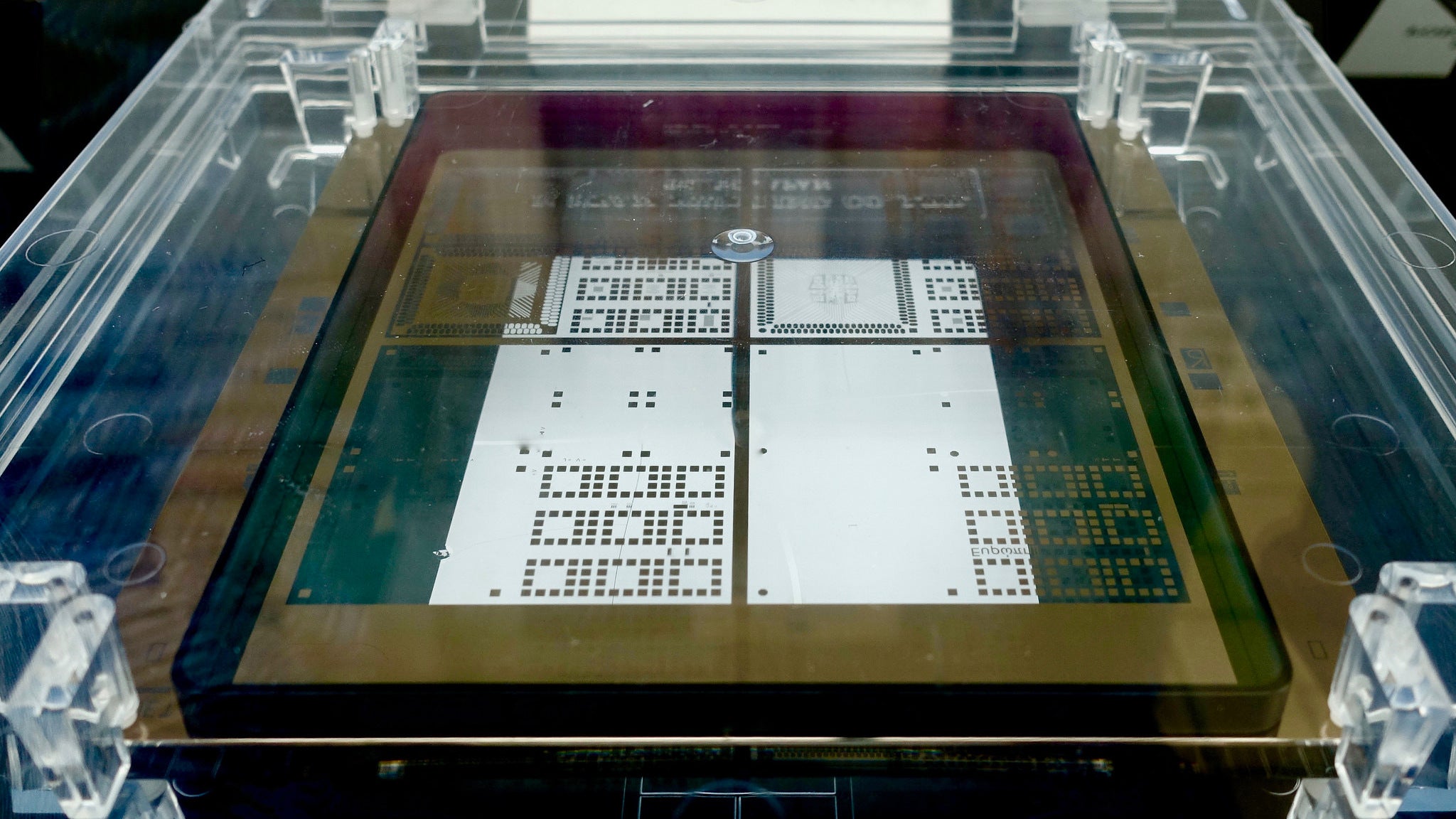 Quantum computers are probably the most misunderstood of nascent technologies, which makes sense, because their very basics rely on the hardest-to-grasp concepts of physics. That's led to people making some ridiculous claims, such as that they give you "god-like powers" and that they're an "imminent threat".
We've all had that moment. Your smartphone battery is running low, and you're desperate for some juice. But just how desperate have you gotten? Desperate enough to plug your phone into an NSA charging station? Because some people are seriously facing that choice right now.