Nokia IFA 2014 Press Conference: Live Stream
Feel like watching Nokia's IFA presser live? Get the live stream here.
Don't forget to check in on our live blog!
Trending Stories Right Now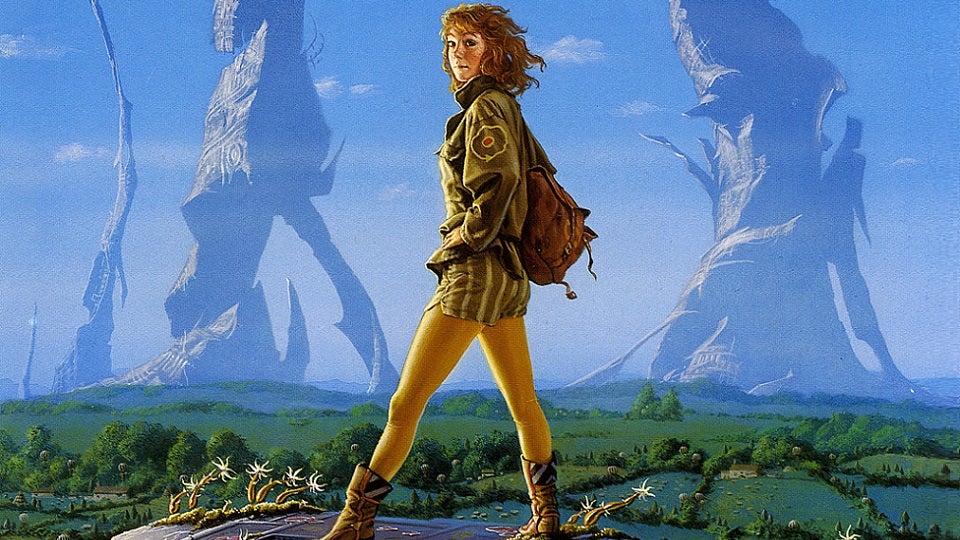 Science fiction and fantasy offer a rich legacy of great books - but that abundant pile of reading material can also be daunting. So sometimes, it's easier to fake it. We asked some of our favourite writers, and they told us the 10 books that everyone pretends to have read. And why you should actually read them.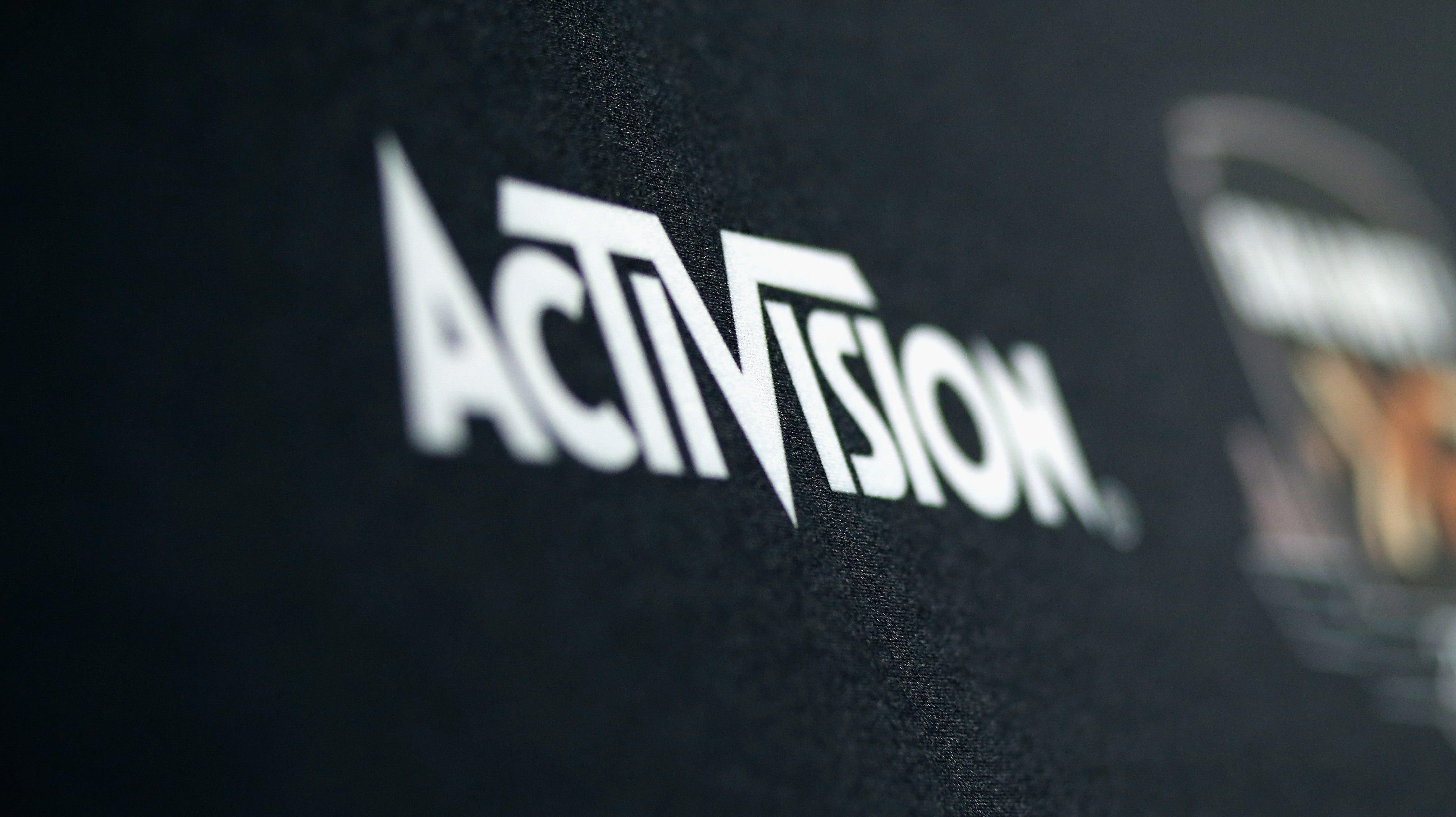 Reddit's had its fair share of leakers in the past, with more than a few subreddits dedicated to the task of sharing leaks from video games, movies, tv shows, and the like. Last week, one of these leakers posted a now-deleted clip that they claimed was from the game's new "battle royale" mode coming to Call of Duty in the coming month. Naturally, the Call of Duty die-hards on Twitter lost their damn minds, shared the footage like mad across the forums and elsewhere, and just as naturally, Activision was a bit ticked.