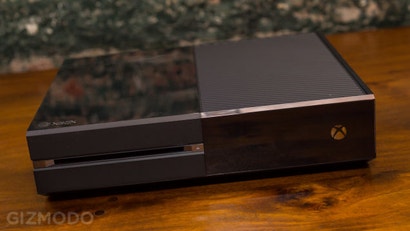 In a bid to round out its suite of apps on TVs, smartphones and gaming consoles, Foxtel has thrown Xbox One users a bone and released a version of its Foxtel Play app compatible with Microsoft's next-gen gaming monolith.
The concept behind Foxtel Play is pretty simple: go online and choose a package, download an app to your device of choice before signing in and watching all your lovely content.
It costs you $25 per month for one basic genre package, $35 for two, $45 for three and $50 for all four. From there, you can tack on extra content packages for live sport or premium movies and drama. Packages include drama, comedy, lifestyle, documentary and movie offerings depending on how much you want to spend.
Foxtel Play is already on Xbox 360, Playstation 3 and Playstation 4, as well as LG smart TVs and Samsung smart TVs and Blu-ray players, as well as PCs and Macs.
Foxtel plans to have the app out before the end of the year.