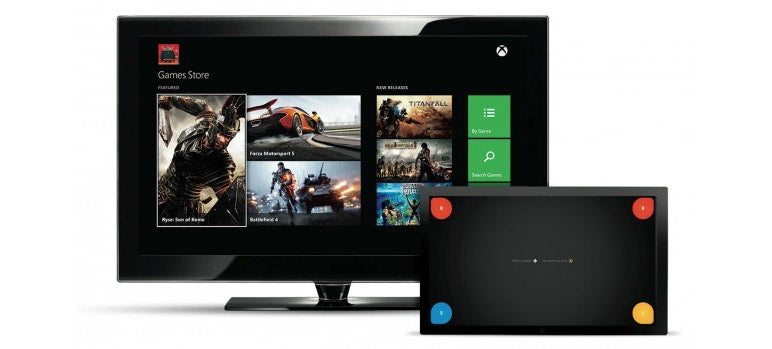 Fair play to Microsoft, which has been constantly dropping updates for the Xbox One and its associated apps since launch. Today is the turn of the SmartGlass second screen app, which now allows gameplay clips to be recorded directly from the mobile application.
In a Kinect-less Xbox One household, it will make saving those best frag clips far easier. OneGuide and TV support also gets a few tweaks, with all the new SmartGlass features rolling out to all major mobile platforms — Android, iOS and Windows Phone. [@Majornelson]
---
Gizmodo UK is gobbling up the news in a different timezone — so check them out if you need another Giz fix.