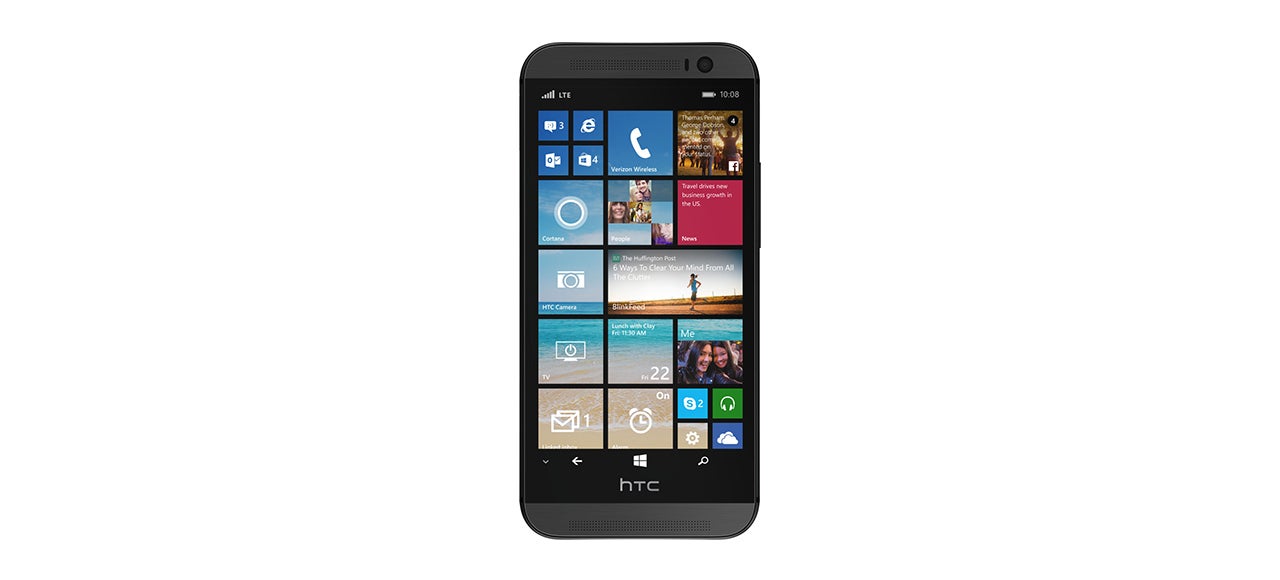 Just as the rumours foretold, a Windows Phone-version of the wonderful HTC One is happening — or so this photo tucked in an unseen corner of a US carrier's servers seems to indicate.
The rumour of a "One (M8) for Windows" has been around for some time, and just this week WP Central said such a device could launch as early as August 21st at Microsoft Stores in the US.
Now that folks have uncovered this live-tile-equipped One image from Verizon's servers, it looks like Big Red will roll out the Windows One soon. Engadget predicted no later than the end of September.
We loved the 2014 Android-powered One for its beautiful design, well-detailed screen and sizzling fast guts. It will be interesting to see how that muscle translates to the Windows Phone ecosystem — and whether or not it will make folks a little more likely to want to pick up a Windows Phone. Of course, whether it will come to Australia is the next big question after that. [Verizon via The Verge]