Visit Barcelona With This Beautiful Hyperlapse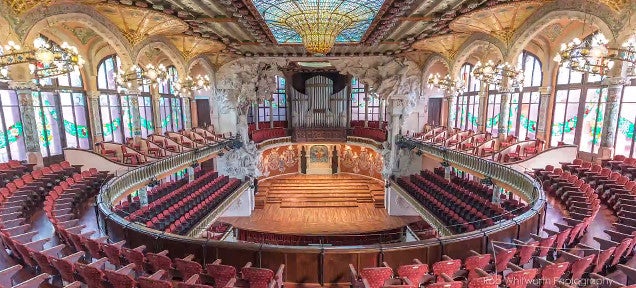 Video: This "flow-motion" hyperlapse by photographer Rob Whitworth uses 26,014 photos taken over 363 hours of work in total. Impressive work.
Trending Stories Right Now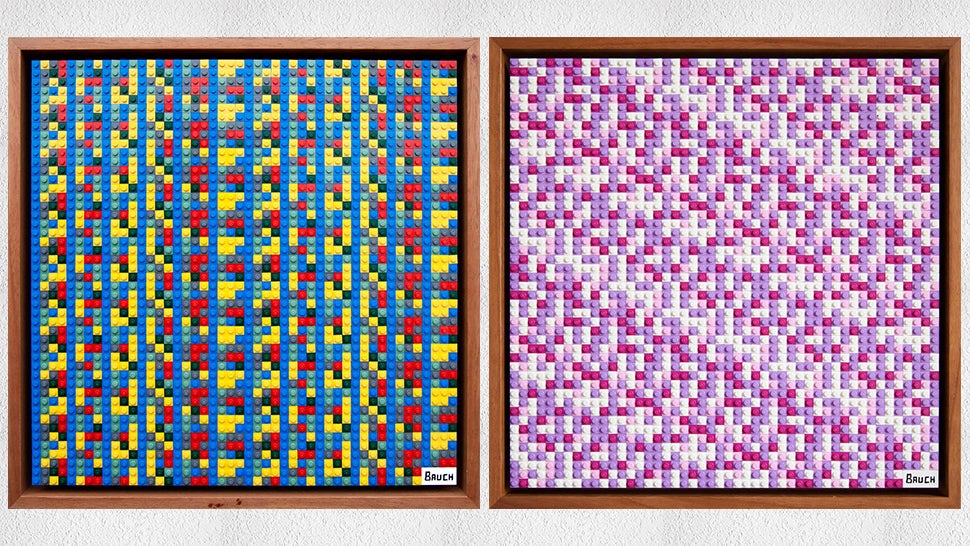 It has no inherent value and causes observers to rotate between feelings of fascination and anger. We're talking about cryptocurrency, but also art. In a new series, artist Andy Bauch is bringing the two subjects together with works that use abstract patterns constructed in LEGO bricks. Each piece visually represents the private key to a crypto-wallet, and anyone can steal that digital cash - if you can decode them.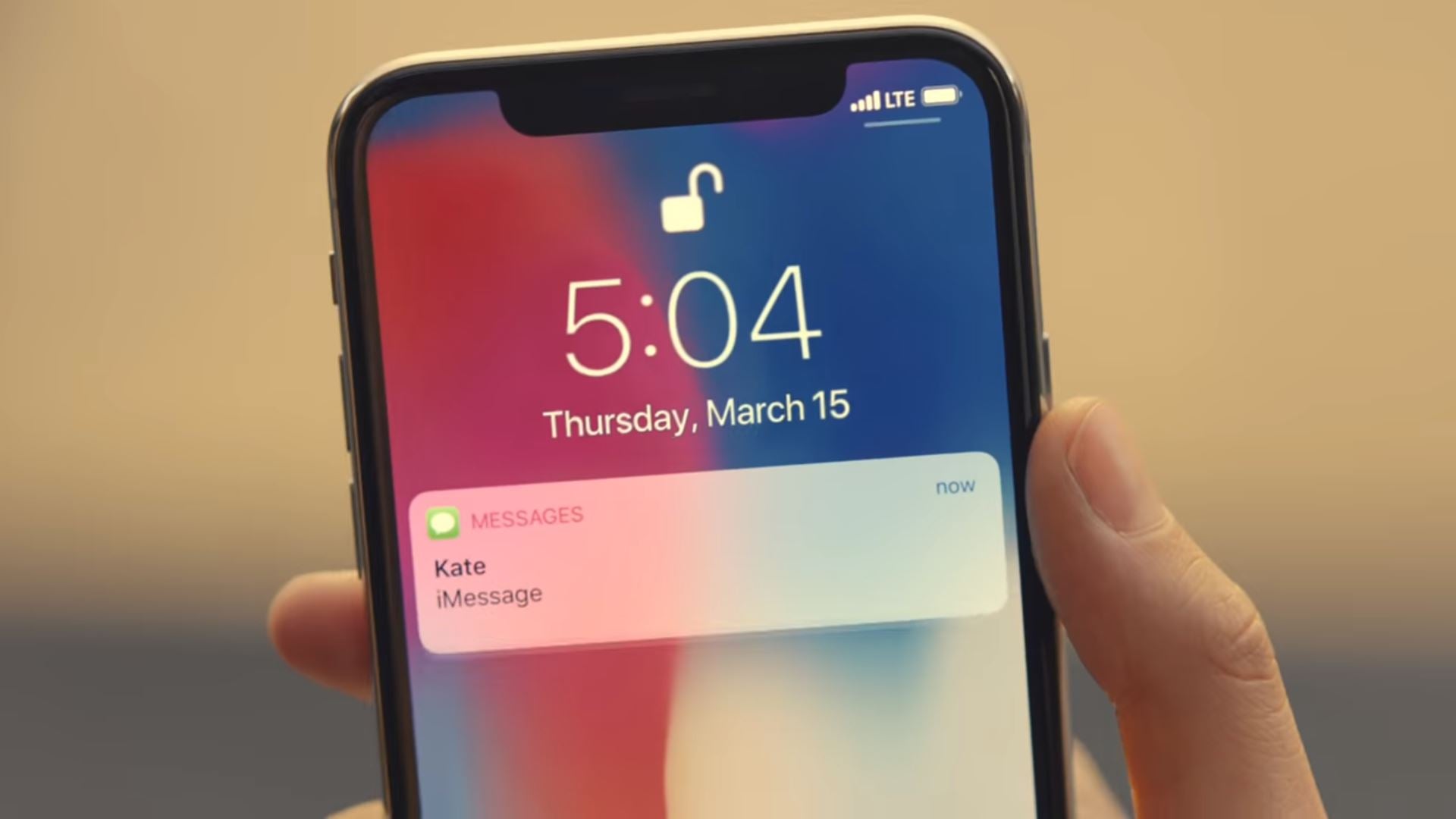 Once you see it, you can't un-see it. Last week, a purely cosmetic bug in iOS 11 embarrassingly found its way into an Apple ad. Now the ad is fixed, but the bug isn't.