Visit Barcelona With This Beautiful Hyperlapse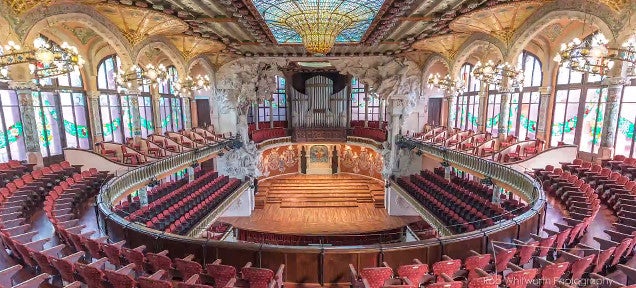 Video: This "flow-motion" hyperlapse by photographer Rob Whitworth uses 26,014 photos taken over 363 hours of work in total. Impressive work.
Trending Stories Right Now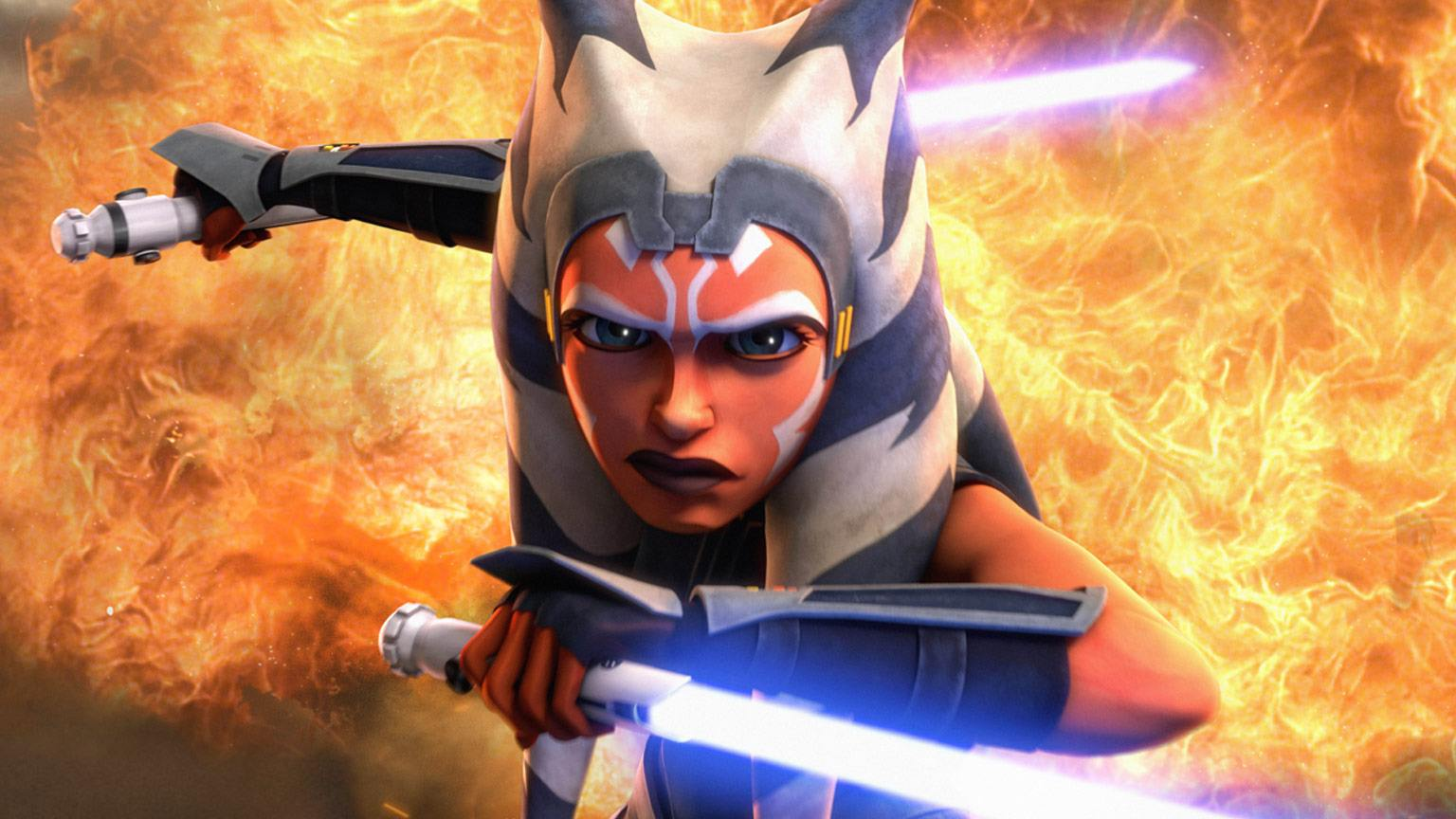 J.J? Please, don't tease me on this. It's important.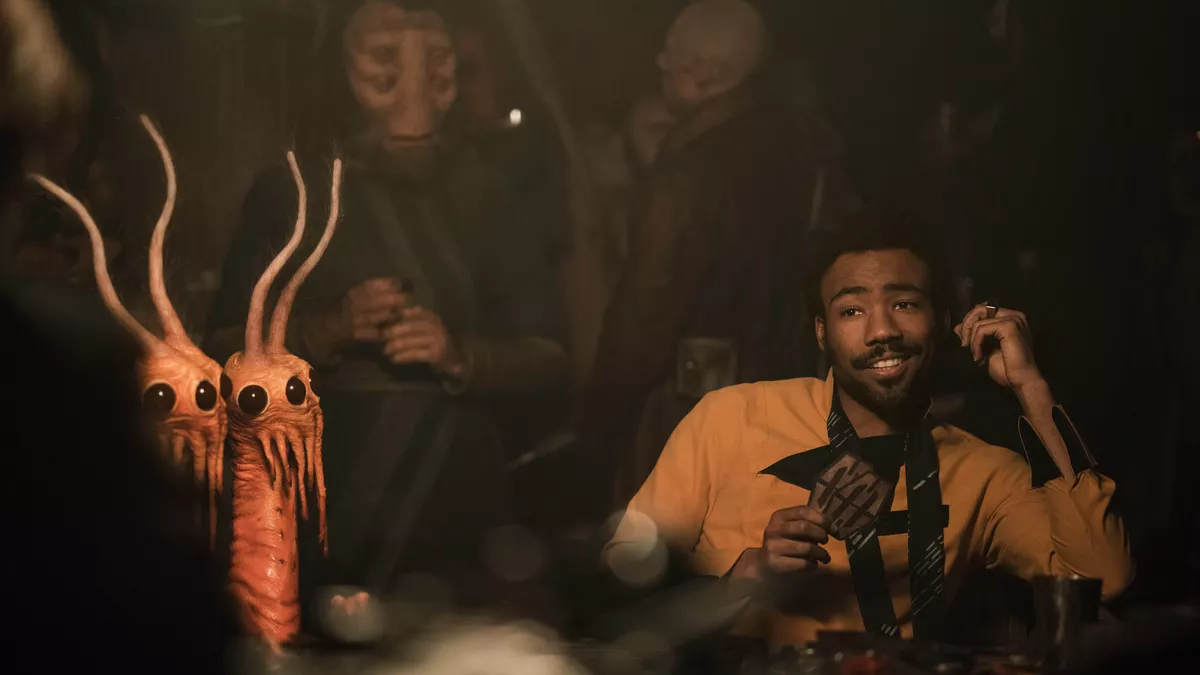 OK, The Rise of Skywalker is almost out. But: what's next? That's the big question looming over the Star Wars franchise as it reaches forward into uncharted territory, unmoored from stories about Anakin Skywalker and his big multi-generational fuck up. It's also the subject Kathleen Kennedy, president of Lucasfilm, tackles in a new interview with the Los Angeles Times.