Visit Barcelona With This Beautiful Hyperlapse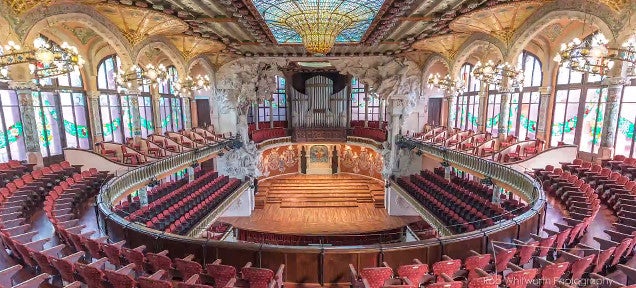 Video: This "flow-motion" hyperlapse by photographer Rob Whitworth uses 26,014 photos taken over 363 hours of work in total. Impressive work.
Trending Stories Right Now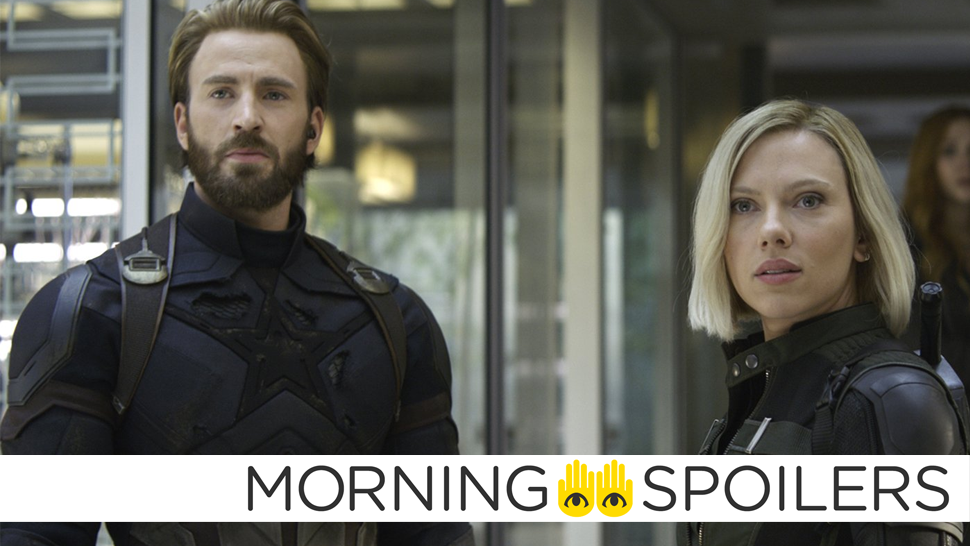 Joe Russo teases a darker Captain America and Black Widow in Avengers 4. Fox 21 and McG are teaming up for a Vampyr TV series. Star Trek. Discovery's head makeup artist teases those big Klingon changes. Plus, a ton of new American Horror Story promos, and Stephen Amell discusses Arrow's most important new character. Spoilers, away!
Video. How do you feel about sequels in general? At best, they can build pon a world you have already come to know and love. At worst, well, ask Twitter and you'll get enough stories of destroyed childhoods to make you log out of your account forever. Here, Mikey Neumann explores Blade Runner 2049. Enjoy.