Visit Barcelona With This Beautiful Hyperlapse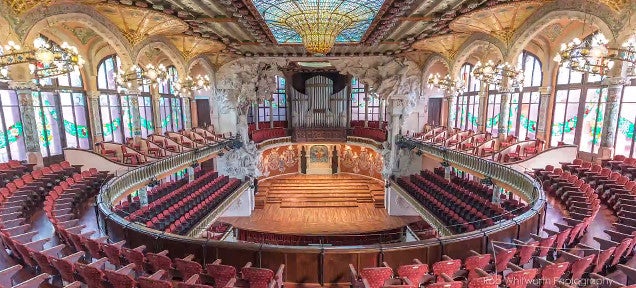 Video: This "flow-motion" hyperlapse by photographer Rob Whitworth uses 26,014 photos taken over 363 hours of work in total. Impressive work.
Trending Stories Right Now
Slipping on the jeans, I was immediately ready to go door-knocking. "Have you heard the good news about ZOZO?" If you haven't, let me enlighten you.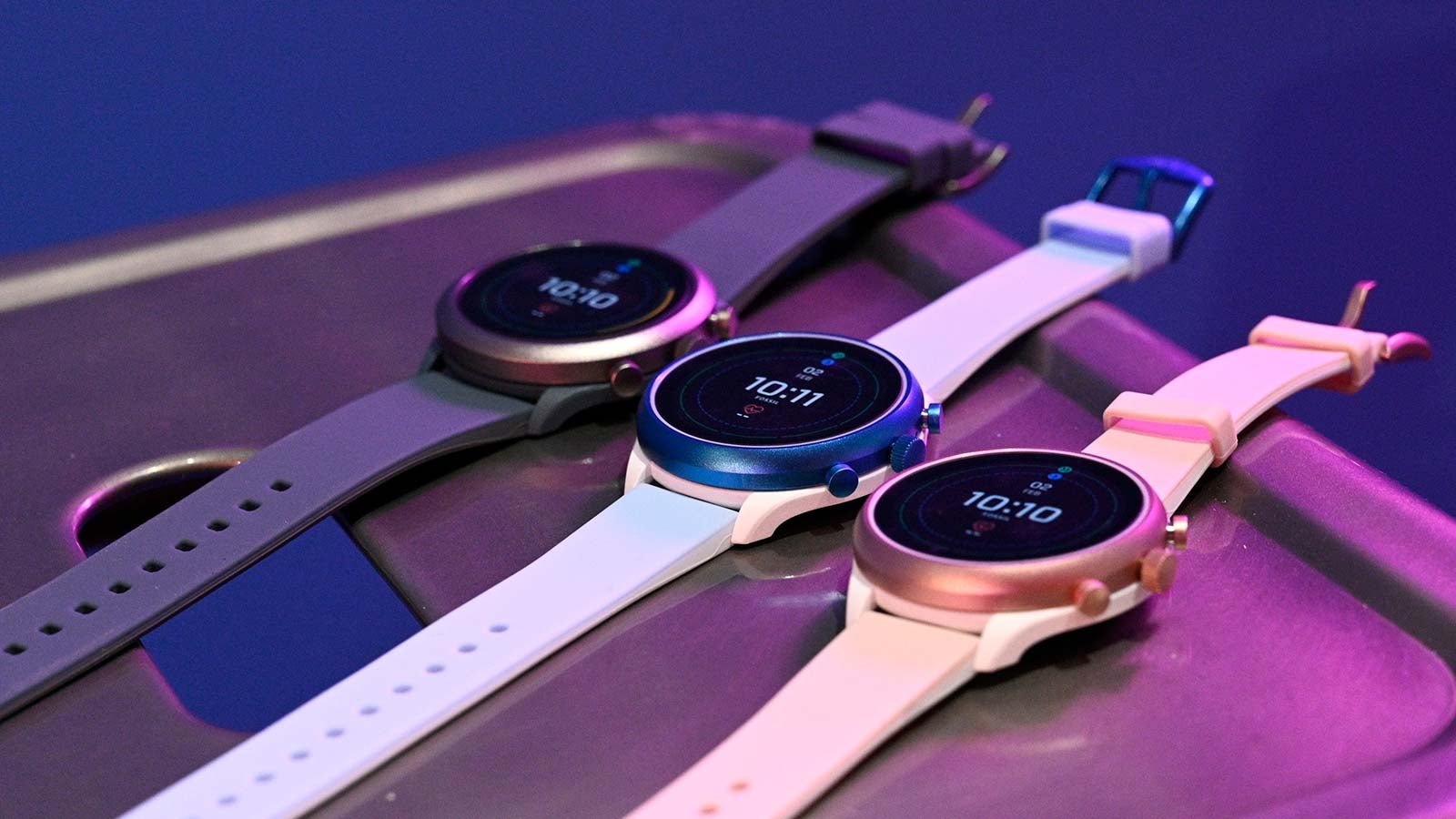 Google announced plans today to acquire a portion of Fossil's smartwatch technology for $US40 million ($56 million). As part of the deal, Google will also get a portion of Fossil Group's research and development team. It isn't exactly clear at this moment what specific tech Google is shelling out for — but the acquisition paradoxically both makes a lot of sense and is a bit of a head scratcher.