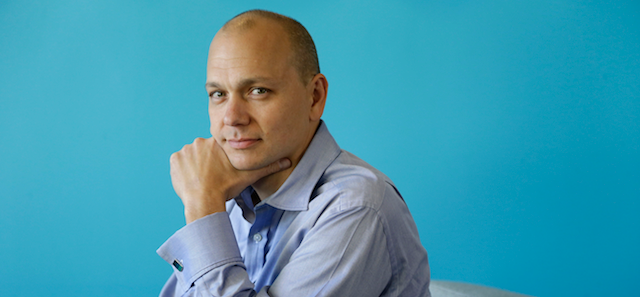 If you're curious about the future of Google hardware, just look at Nest. That's according to The Verge and the Information, which published a piece today claiming that Nest CEO Tony Fadell has been put in charge of Google's consumer hardware division. Fadell, it bears mentioning, was the lead designer of the iPod. Fate is a funny thing, isn't it?
Based on the report, Fadell "owns" the consumer hardware division at Google — that includes everything from the Pixel to Chromecast. Though Google doesn't actually make most of the hardware it puts its name on, the acquisition of Nest indicates that may soon change. Meanwhile, Nest itself just bought Dropcam, the cloud-based surveillance camera company, which means that Google now owns Dropcam, too. So though we think of Google as a company that doesn't focus in hardware, it already owns two companies that make a bevvy of advanced products, from thermostats to cameras.
And in that light, Fadell is definitely the right man for the job. Looking back a decade, Fadell led the charge in transforming another technology conglomerate struggling to find its footing in the consumer hardware market: Apple. As the Senior VP of Apple's iPod division, Fadell was the originator of the first iPods on the market. And during his tenure there, he transformed a niche product into a cultural phenomenon.
It was remarkable coup for Apple, and it sounds as though Google is interesting in borrowing a little of that magic for its own struggling hardware efforts. But that doesn't mean buying Nest was all about buying its CEO. No — Google is just as interested in the company (and its data) as it is in its CEO's brilliance as a designer. [The Information; The Verge]
Picture: AP Photo/Marcio Jose Sanchez