I can't imagine that being the leader of the free world would give you too much spare time to mess about with celebrities on their internet videos, but Barack Obama carved a bit of time out of his schedule. This is Between Two Ferns with Zack Galifinakis and President Barack Obama.
The whole video just shows how cool Obama is as a President. Can you imagine George Bush or Richard Nixon ripping on Zack Galifinakis for making the third The Hangover movie? I don't think so.
It basically boils down to a giant ad for Healthcare.gov, the US government website that came out of the Affordable Care Act and spent the first few months of its life generally shitting the proverbial bed.
Obama promises that "it works great now," and wants young Americans to check it out.
We don't need Healthcare.gov in Australia because Medicare is pretty rad, but we can still enjoy this Presidential funny.
It's amazing, and I can't stop watching it.
Trending Stories Right Now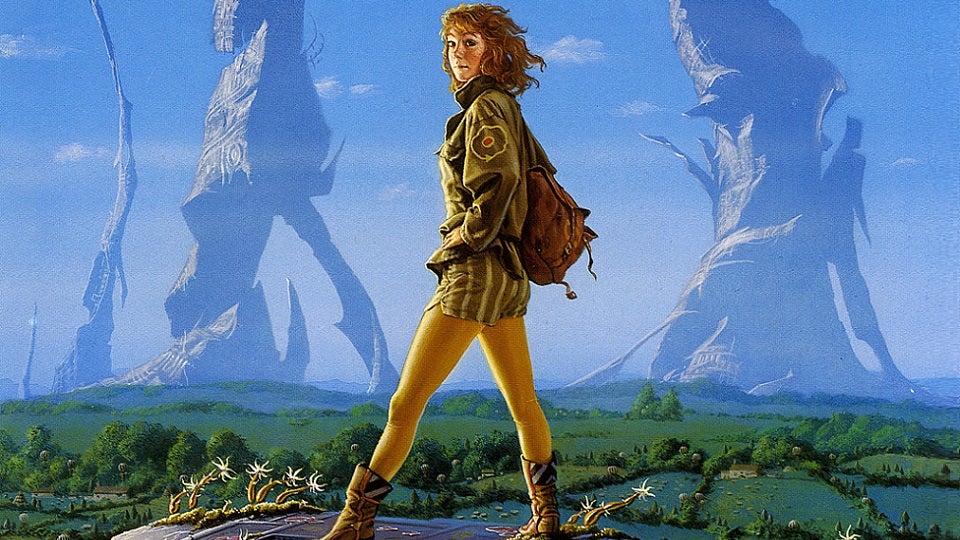 Science fiction and fantasy offer a rich legacy of great books - but that abundant pile of reading material can also be daunting. So sometimes, it's easier to fake it. We asked some of our favourite writers, and they told us the 10 books that everyone pretends to have read. And why you should actually read them.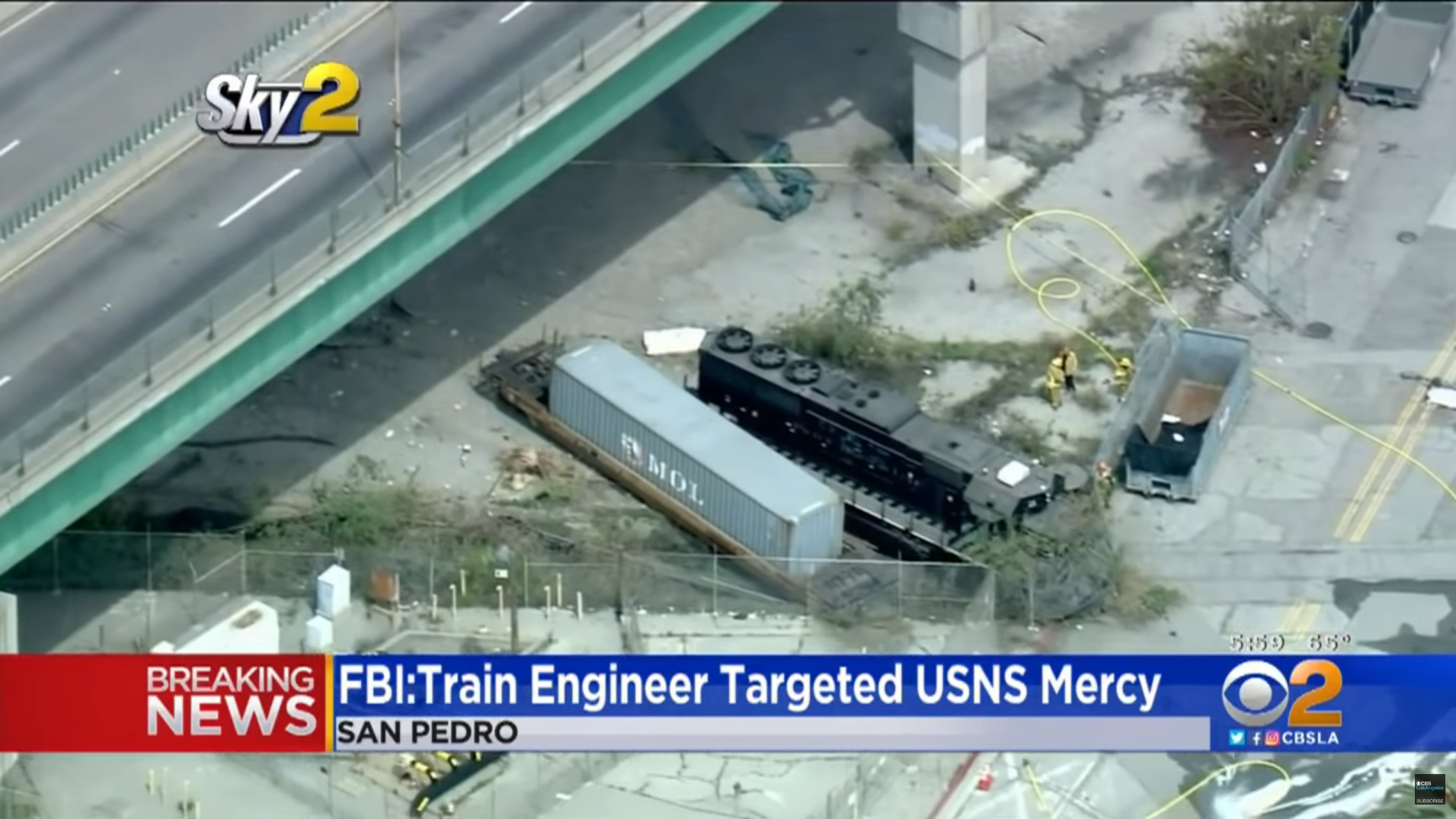 Prosecutors say a train derailment in San Pedro near the Port of Los Angeles on Tuesday was an intentional attempt to either sink the hospital ship USNS Mercy—which the U.S. military deployed to the region as part of relief efforts—or just crash somewhere near it.