I can't imagine that being the leader of the free world would give you too much spare time to mess about with celebrities on their internet videos, but Barack Obama carved a bit of time out of his schedule. This is Between Two Ferns with Zack Galifinakis and President Barack Obama.
The whole video just shows how cool Obama is as a President. Can you imagine George Bush or Richard Nixon ripping on Zack Galifinakis for making the third The Hangover movie? I don't think so.
It basically boils down to a giant ad for Healthcare.gov, the US government website that came out of the Affordable Care Act and spent the first few months of its life generally shitting the proverbial bed.
Obama promises that "it works great now," and wants young Americans to check it out.
We don't need Healthcare.gov in Australia because Medicare is pretty rad, but we can still enjoy this Presidential funny.
It's amazing, and I can't stop watching it.
Trending Stories Right Now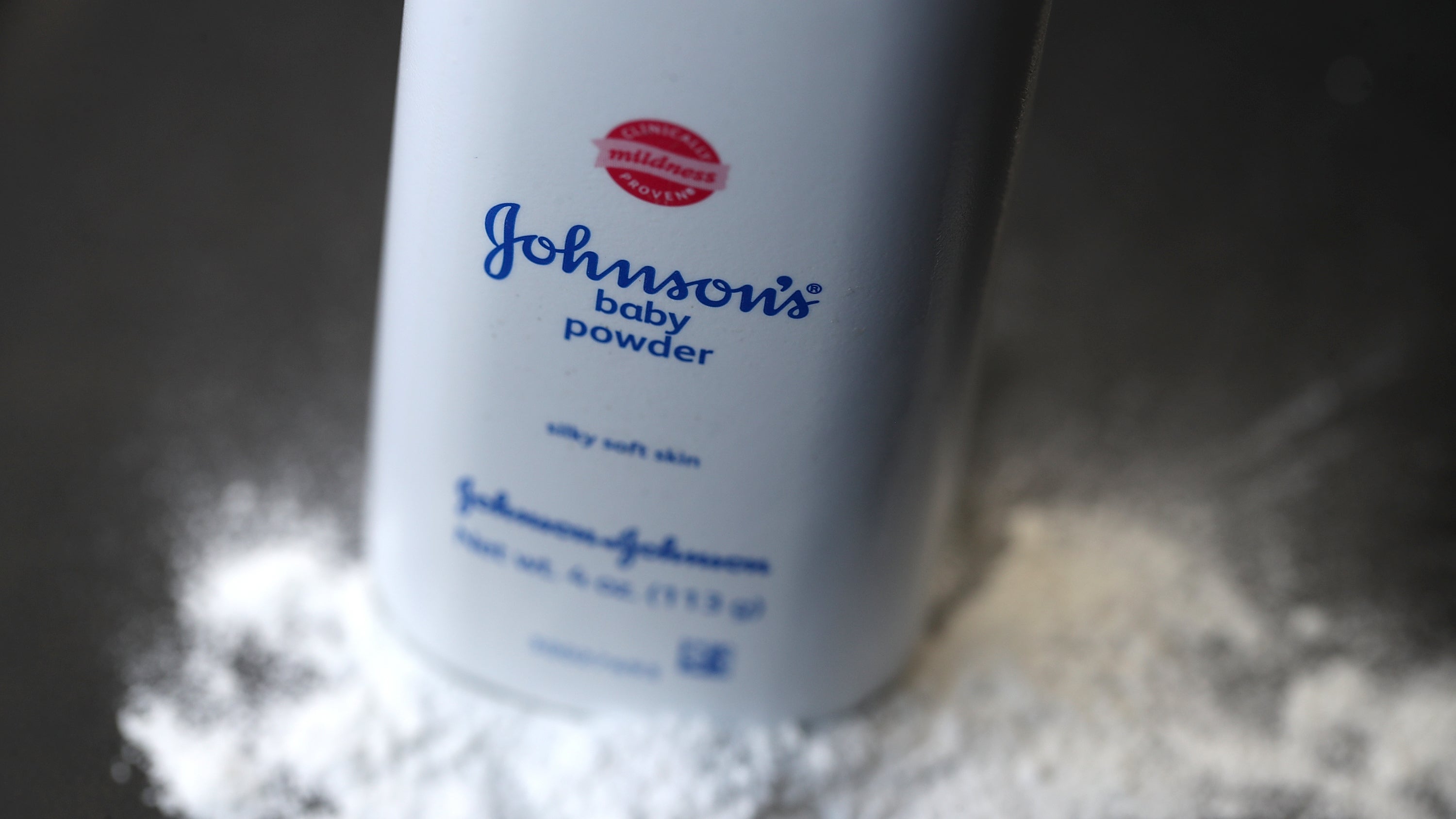 An explosive new report by Reuters released Friday may upturn the narrative surrounding the potential cancer risks of talcum powder. According to the report, Johnson & Johnson—the makers of the most popular consumer talc product, Baby Powder—knew for decades that its products at times contained carcinogenic asbestos, but did everything possible to keep its findings shrouded from the public and even health officials.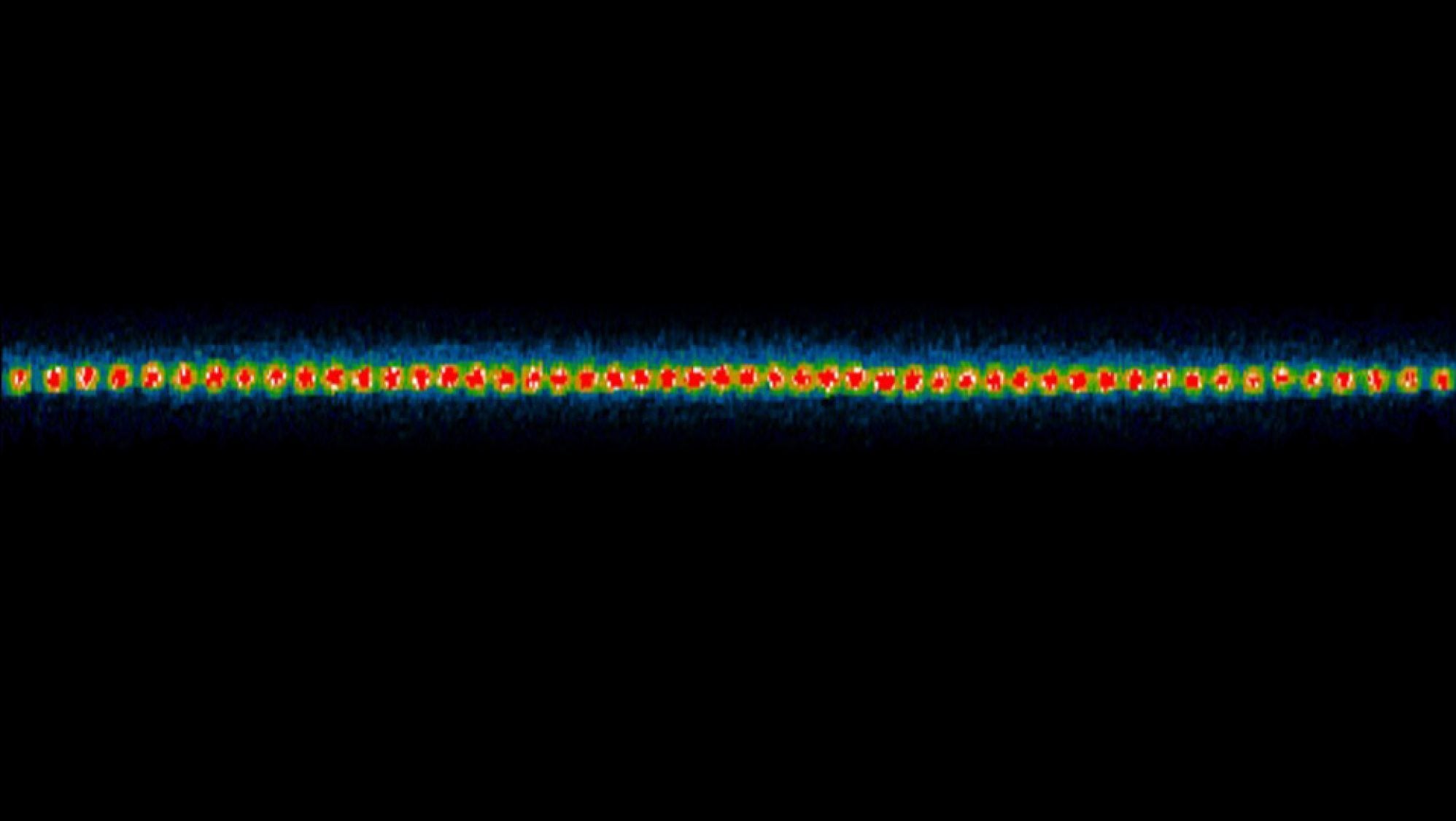 A startup based in Maryland has released and tested an impressive new quantum computer that demonstrates the power of an occasionally overlooked quantum computing architecture.