The Weirdest Thing On The Internet Tonight: Submerged Turntable
Pretty. Why. Oh, I see now. Because art.
Trending Stories Right Now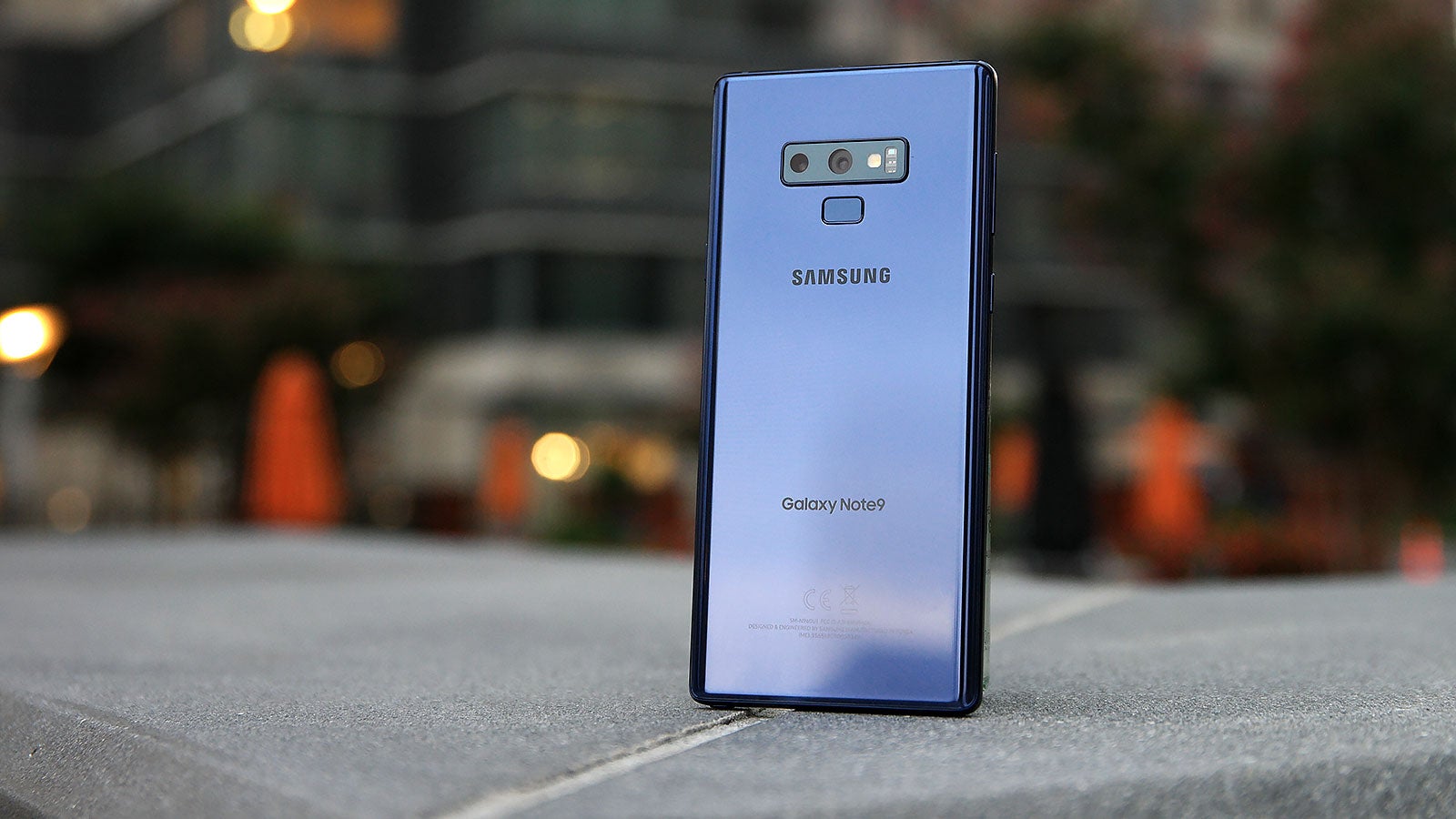 Recently, sentiment has been growing that smartphones aren't as exciting as they used to be, and to a certain extent, that's true. Smartphones have been getting faster, their cameras have gotten sharper, and their displays have gotten bigger, but at the same time, they are more or less the same rectangular pocket computers we've been using for the last four or five years.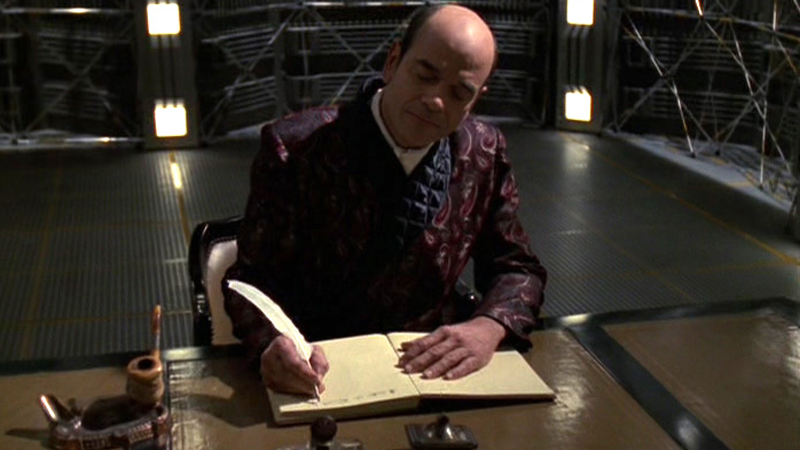 Star Trek. Discovery has been a huge success for CBS, which means that, after years of letting the TV side of the franchise lie low, suddenly the network wants more Star Trek. As in, "fetch me Sir Patrick Stewart, so help me god" and "let's make CBS All Access basically Star Trek 24/7" levels of more Star Trek. Naturally, we have some suggestions!