Two Beautiful Aerial Photos Of New York Shrouded In Fog
From the sky, New York was cloud wonderland yesterday morning.
This was taken by Jennifer Gormley:
This instagram is from amtraver (thanks for the heads up Teresita).
Trending Stories Right Now
Our Great Barrier Reef is in trouble. So while our Government pushes forward with the southern hemisphere's largest open cut coal mine just across the way, Tiffany & Co just coughed up $1.4 million in funding for protection and conservation efforts.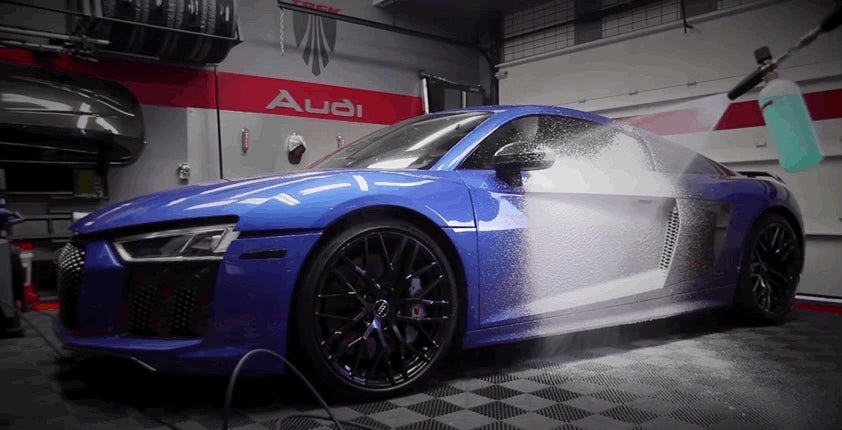 GIF. Rad Garage (YouTube) Man, it has been a long week, and it's only Tuesday. We all deserve the kind of mental break only a video of a Audi being comprehensively detailed can provide. Automotive detailing is an expensive treat, whether it's for a Toyota Camry or a Bugatti Chiron. That's because it involves cleaning every crevice and every speck out of and off of a vehicle, along with other stuff like fancy coatings and washes to make that vehicle look better than it did even in the showroom.