Two Beautiful Aerial Photos Of New York Shrouded In Fog
From the sky, New York was cloud wonderland yesterday morning.
This was taken by Jennifer Gormley:
This instagram is from amtraver (thanks for the heads up Teresita).
Trending Stories Right Now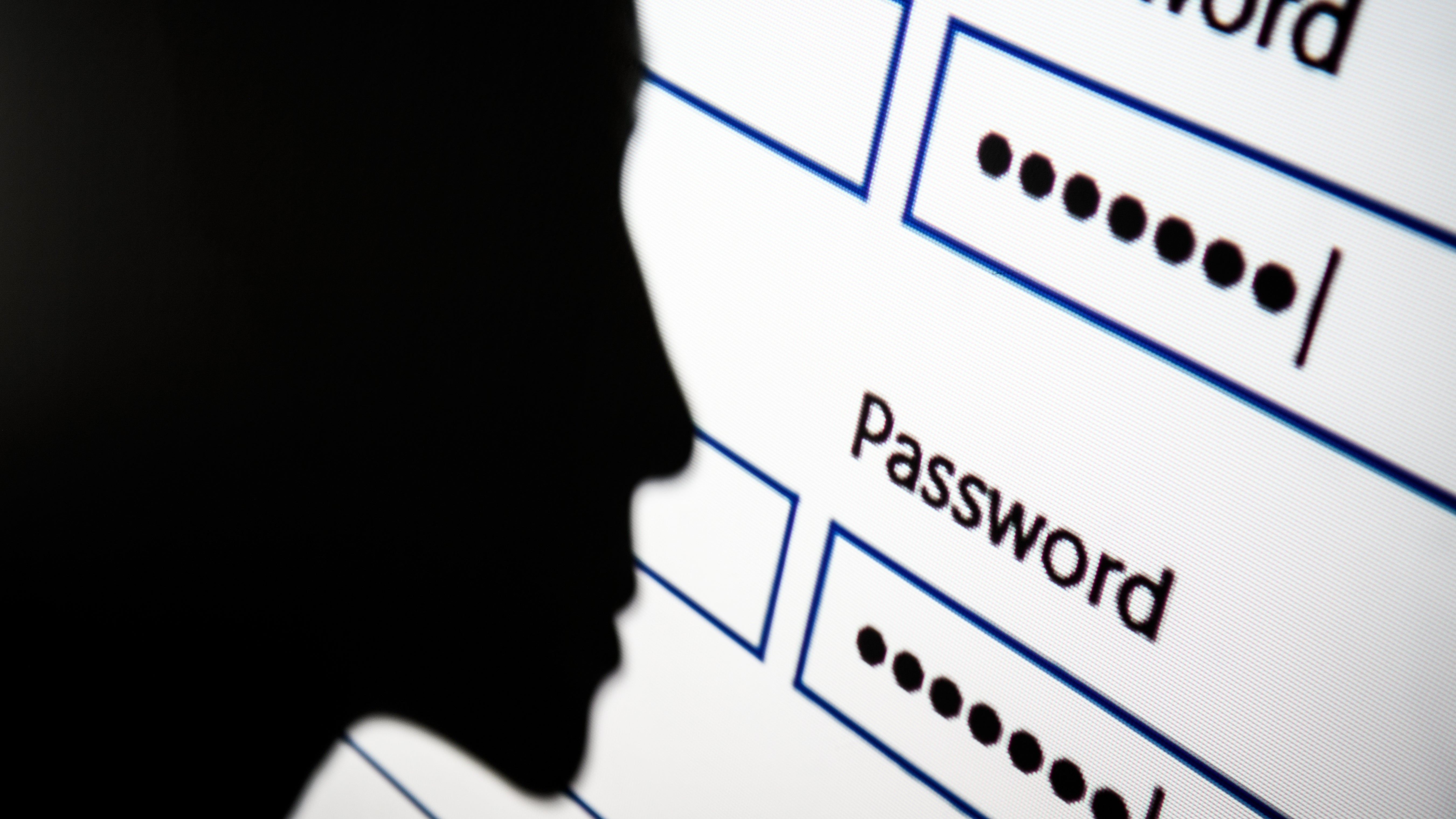 For the last seven years, SplashData has revealed its annual list of the most commonly used passwords of the year. This time around, the results reveal that, uh, we still have work to do.
Listen up, Samsung fans: we've got a bumper leak about the upcoming Galaxy S10 for you. Some details of the new phone have already slipped out, but a source at a major tech retailer has now approached us with the S10 launch date, release date, storage sizes, screen sizes, variants, some features and even the UK price points. Excited? We are. Here's the news.