The Weirdest Thing On The Internet Tonight: The Dangers Of Flossing
Remember kids, if your gums are bleeding when you finish flossing, you're either pushing too hard or not hard enough.
Trending Stories Right Now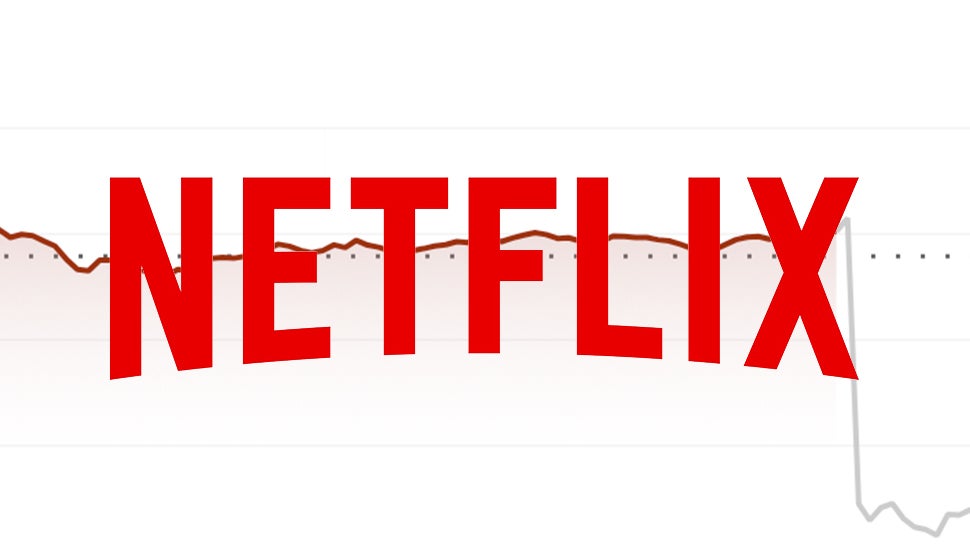 Netflix shares plummetted in after-hours trading following the release of its latest earnings report. The streaming giant missed the mark on several of its projections, and analysts are blaming its lacklustre content.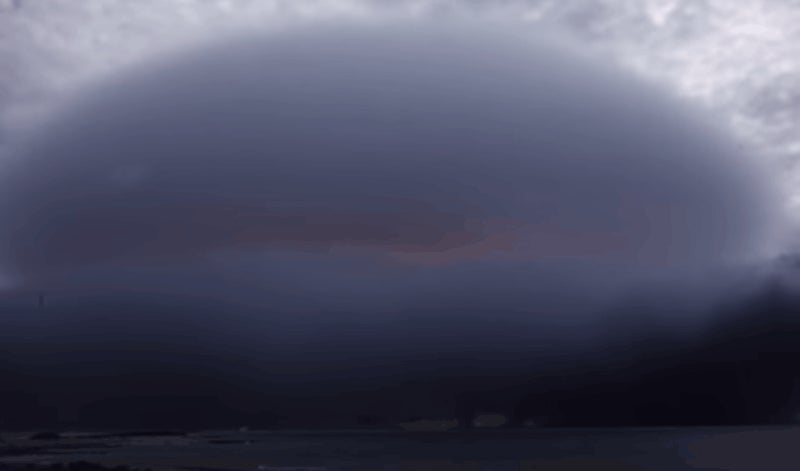 Over the past two years, the Lawrence Livermore National Laboratory (LLNL) has been digitising old, never-before-seen films of nuclear tests and uploading them to YouTube. The LLNL just uploaded a new batch of films last week, and I couldn't help but notice that one in particular is incredibly cinematic.