The Weirdest Thing On The Internet Tonight: The Dangers Of Flossing
Remember kids, if your gums are bleeding when you finish flossing, you're either pushing too hard or not hard enough.
Trending Stories Right Now
Despite being ahead of its time when it was unveiled in 1985, the Commodore Amiga didn't survive past 1996. The machine, which went up against with the likes of the IBM PC and the Macintosh, offered far superior hardware than its competitors. But it just wasn't enough, as this video from Ahoy's Stuart Brown explains.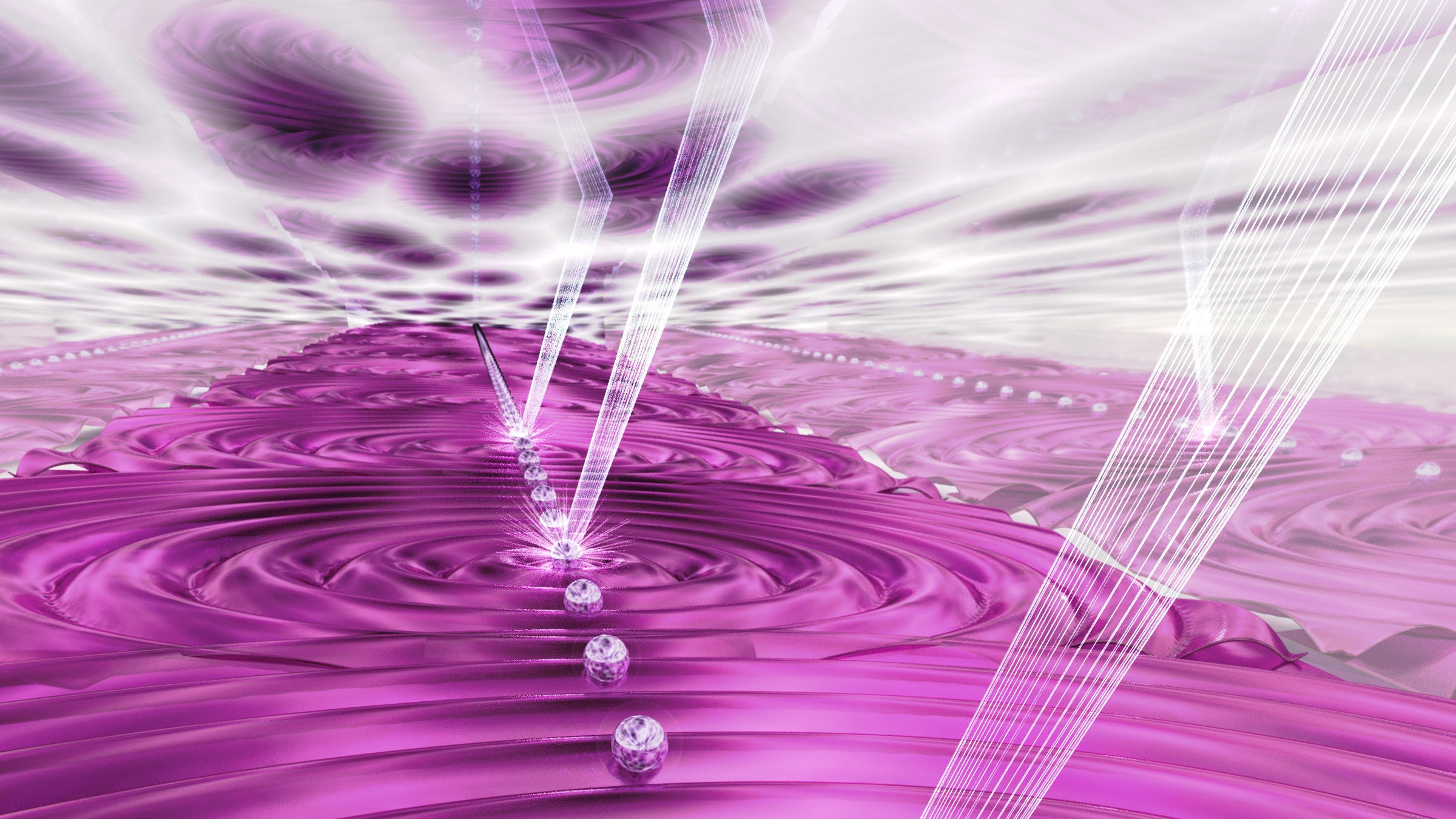 Quantum computers that can crack our strongest encryption methods might be decades away — but a group of entrepreneurs and researchers think we better start talking ethics now.