The Weirdest Thing On The Internet Tonight: White Rabbit
And now you know where all those Matrix references come from. Lewis Carroll? Never heard of the guy.
Trending Stories Right Now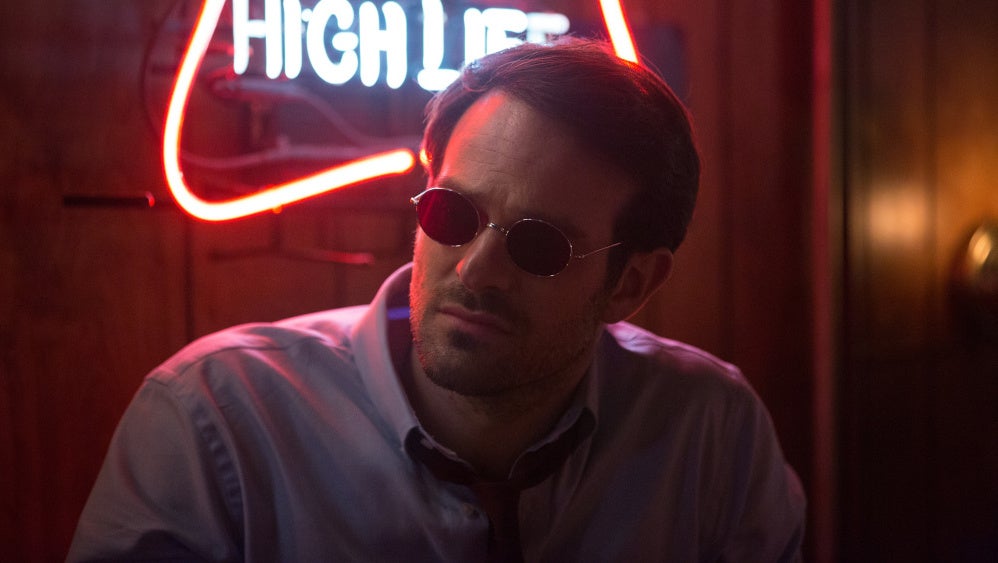 Last week, in the wake of Netflix's recent decision to cancel both Daredevil and Iron Fist (not to mention Luke Cage) just when both series seemed to be hitting their respective strides, a big fuss was made over a report that Daredevil was also the fourth-most popular series on the platform when it began streaming, something that made Netflix's move seem particularly odd in retrospect.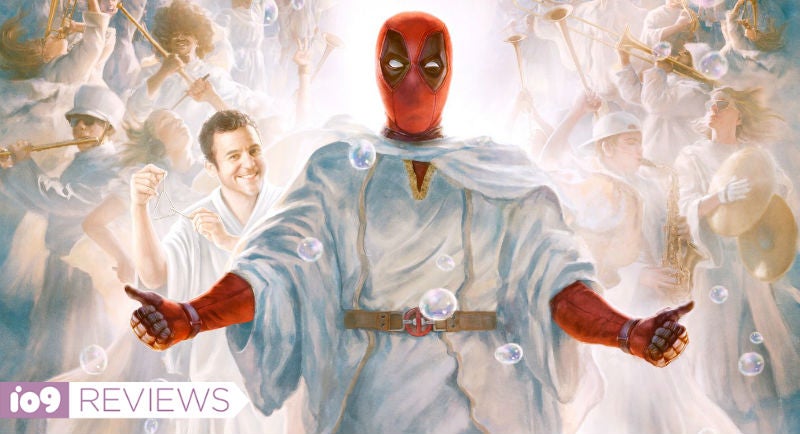 Here's the question you came here to have answered: Is the PG-13 re-release of Deadpool 2, retitled Once Upon a Deadpool, worth seeing in the theatre? The answer is "Yes!" But also "No." It depends. Read on.