Watch Every Single iPad Get Speed Tested At Once
Published 7 years ago:
November 26, 2013 at 8:30 am
-
Filed to:
apple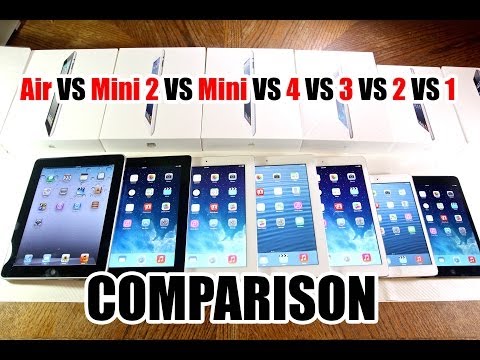 About the Author
Luke Hopewell | Gizmodo Editor






A self-professed gadget lover and nonsense talker geek, Luke Hopewell sits in the editor chair at Gizmodo Australia. He loves anything that switches on, does internet or goes fast. He picked up a Best New Aussie IT Journo Award in 2010 and if you stick around long enough, you'll find Luke on your telly, too.