The Weirdest Thing On The Internet Tonight: Somewhere (2013)
A marooned space explorer says his final goodbye to the woman he loves in this visually-arresting animated short by Nicolas Ménard.
Trending Stories Right Now
On March 15, Village Roadshow's CEO, Graham Burke, penned a letter to the Department of Communications and the Arts, appealing for a review of the Copyright Online Infringement Amendment. What that letter contains is an eye-opening range of claims - of Australia ending up "as bleak as a remote Bejing suburb", linking piracy with "drug selling" and "luring kids" into "criminal neighbourhoods that proliferate with prostitution" and insisting "wondrous Australian films are often more important than people we meet in shaping our world". I couldn't make this up if I tried. Read it in its glorious entirety here.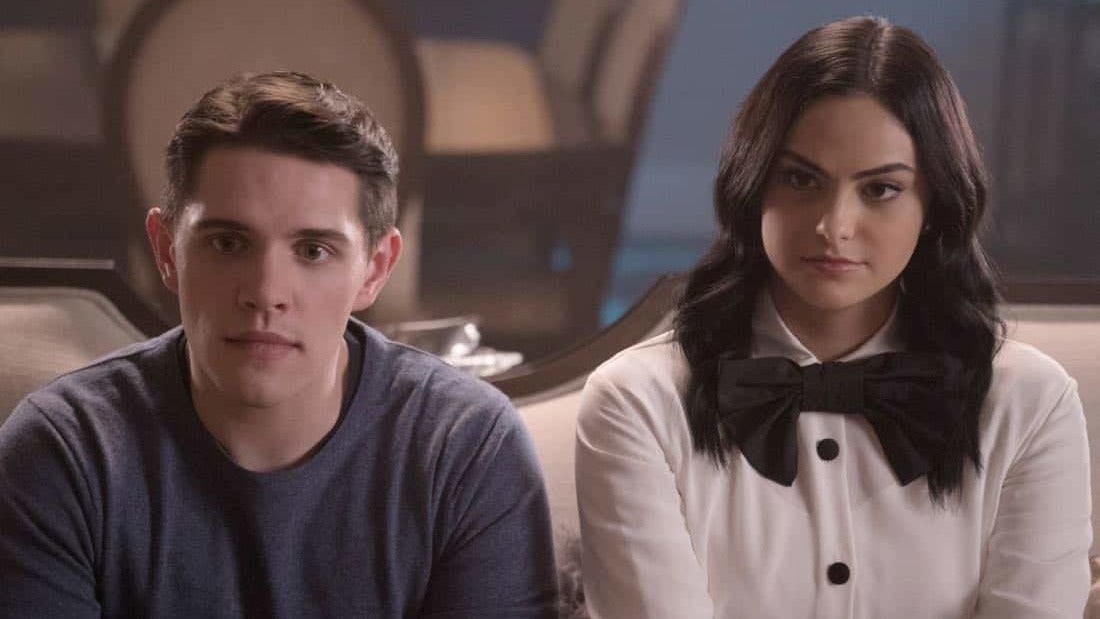 If you thought burgers, incest, and murder mysteries were all Riverdale had to offer, you'd be wrong. The CW just kicked it up a notch in last night's episode in the most bizarre way possible.