The Weirdest Thing On The Internet Tonight: Lick [NSFW]
Just for the record, I'm pretty sure your eye isn't supposed to make that sound when you touch it.
Trending Stories Right Now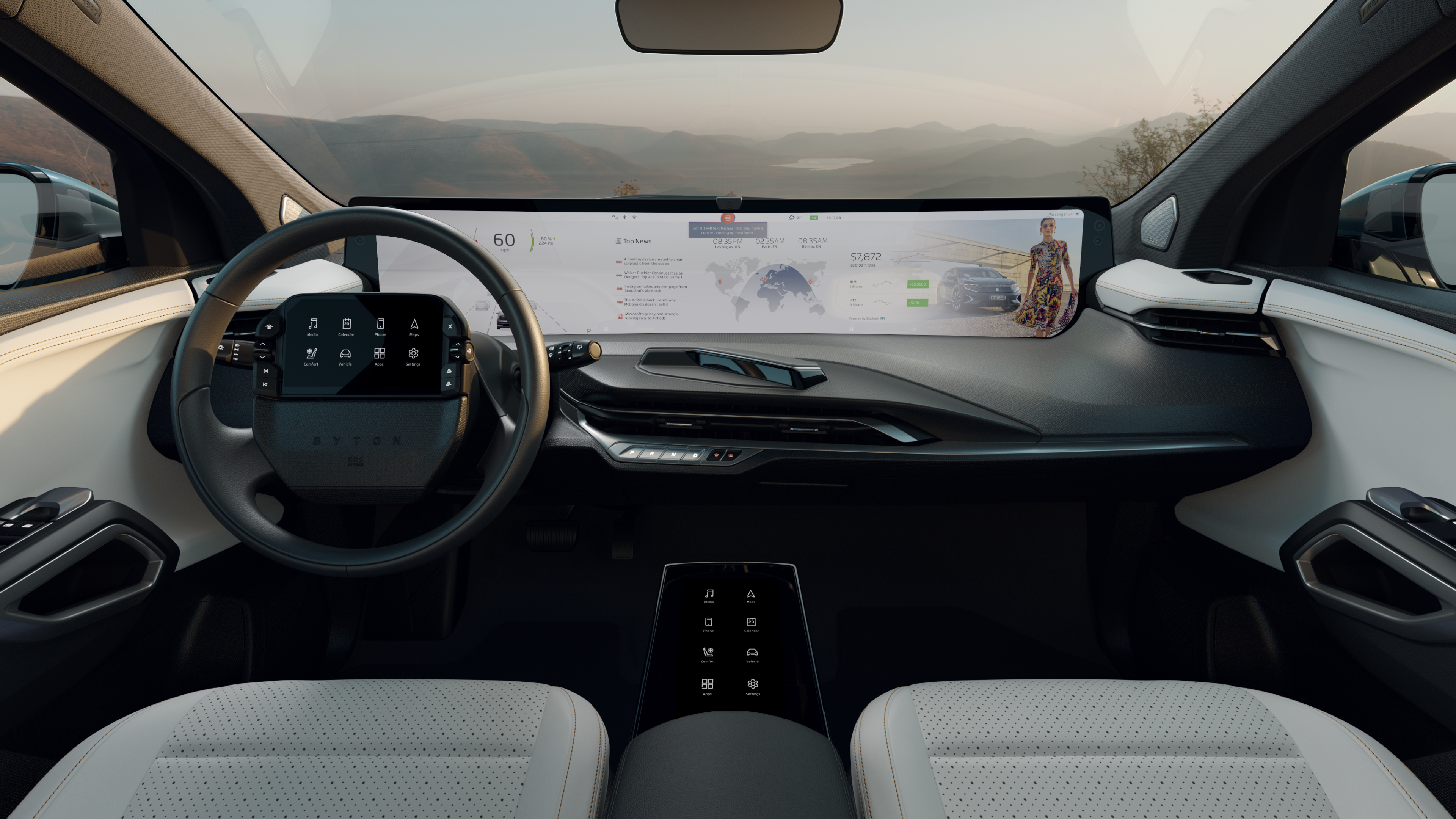 Byton had an unveiling at CES this year that went over, among other things, the partnered content it is going to shove into its massive 48-inch screen, and I couldn't help but think that this is a step in the wrong direction.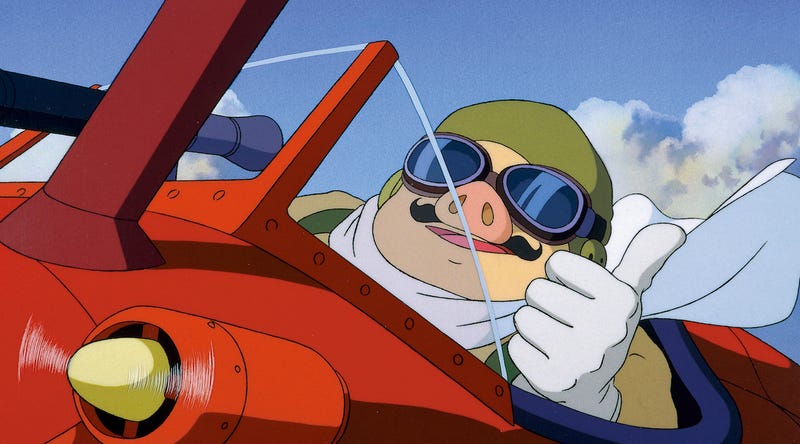 Studio Ghibli films are some of the best animation in the business ... and they're notoriously hard to stream. As of next month, however, that's about to get a lot easier thanks to Netflix.