Simon Pegg's Star Trek Into Darkness Prank: The Best Thing You'll See All Day
Simon Pegg is an evil, evil genius, and Benedict Cumberbatch should watch what he signs.
[YouTube]
Trending Stories Right Now
Sometimes, slow internet is the universe's way of telling you to go play outside -- and sometimes it feels like a cruel joke to destroy your productivity. Here are 10 ways to troubleshoot, fix or just survive a slow internet connection.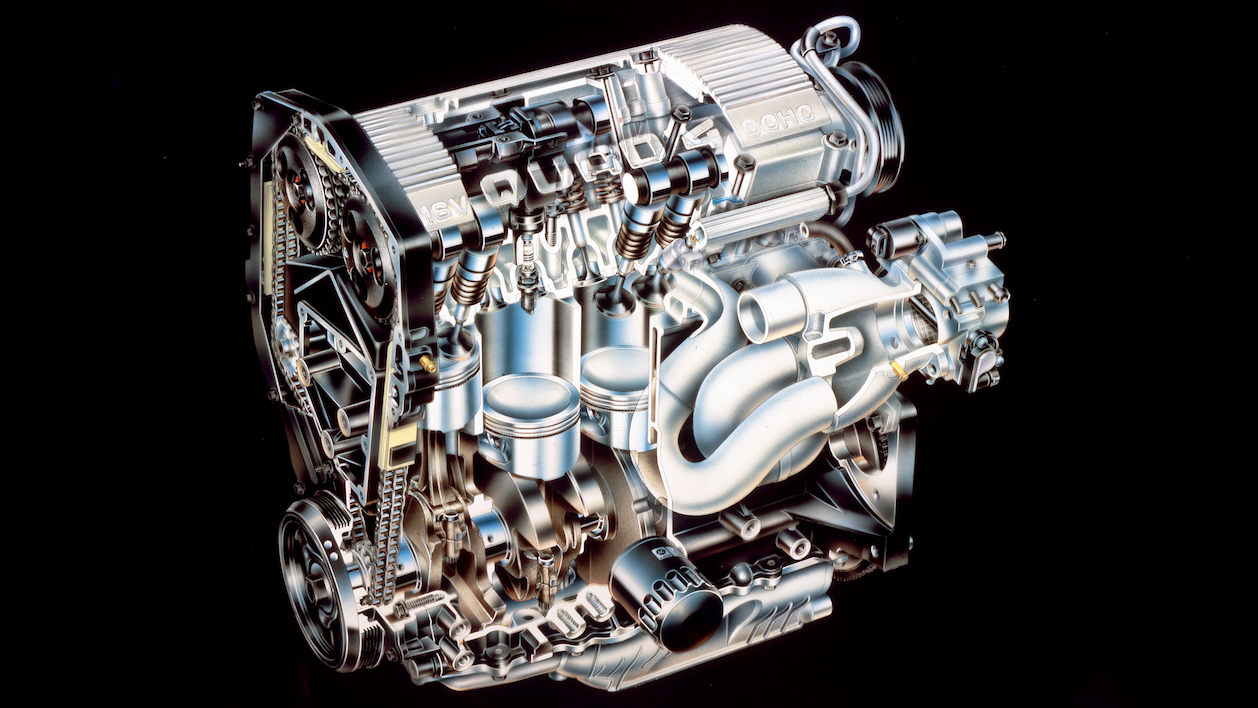 In the 1980s, General Motors was hurting badly. It was the Roger Smith era, during which the company's U.S. market share would end up dropping from the mid 40 per cent range to the mid 30s. To help stop the bleeding, The General needed something to compete with the imports. More specifically, it needed an efficient, modern four-cylinder engine.