Simon Pegg's Star Trek Into Darkness Prank: The Best Thing You'll See All Day
Simon Pegg is an evil, evil genius, and Benedict Cumberbatch should watch what he signs.
[YouTube]
Trending Stories Right Now
Listen up, Samsung fans: we've got a bumper leak about the upcoming Galaxy S10 for you. Some details of the new phone have already slipped out, but a source at a major tech retailer has now approached us with the S10 launch date, release date, storage sizes, screen sizes, variants, some features and even the UK price points. Excited? We are. Here's the news.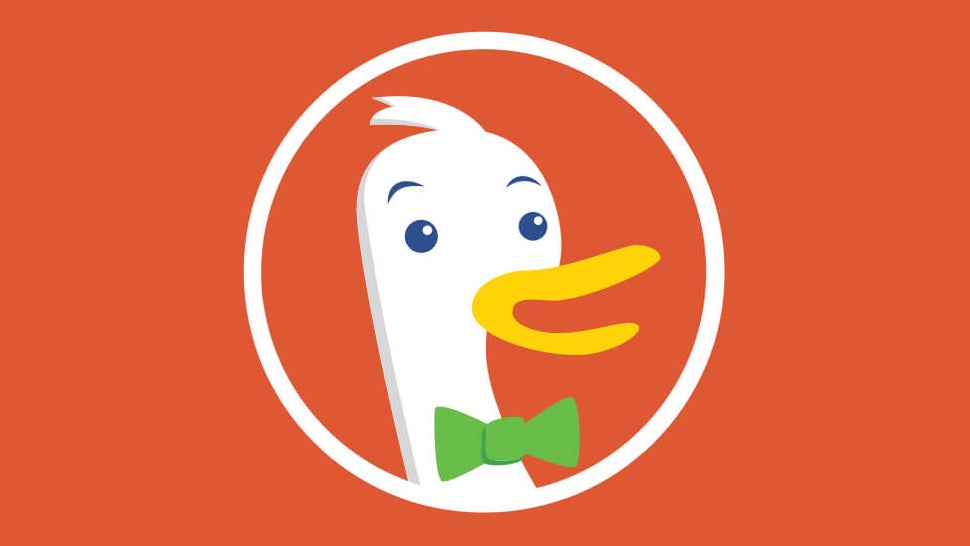 Solidifying its powerful monopoly on duck-related online content, the privacy-focused search engine DuckDuckGo is now the proud owner of duck.com. The development comes after Google finally relented in an age-old dispute.