This Is The Poster For The Ashton Kutcher Steve Jobs Biopic
This psychedelic take on an iconic photo is the official poster for jOBs.
[The Loop]
Trending Stories Right Now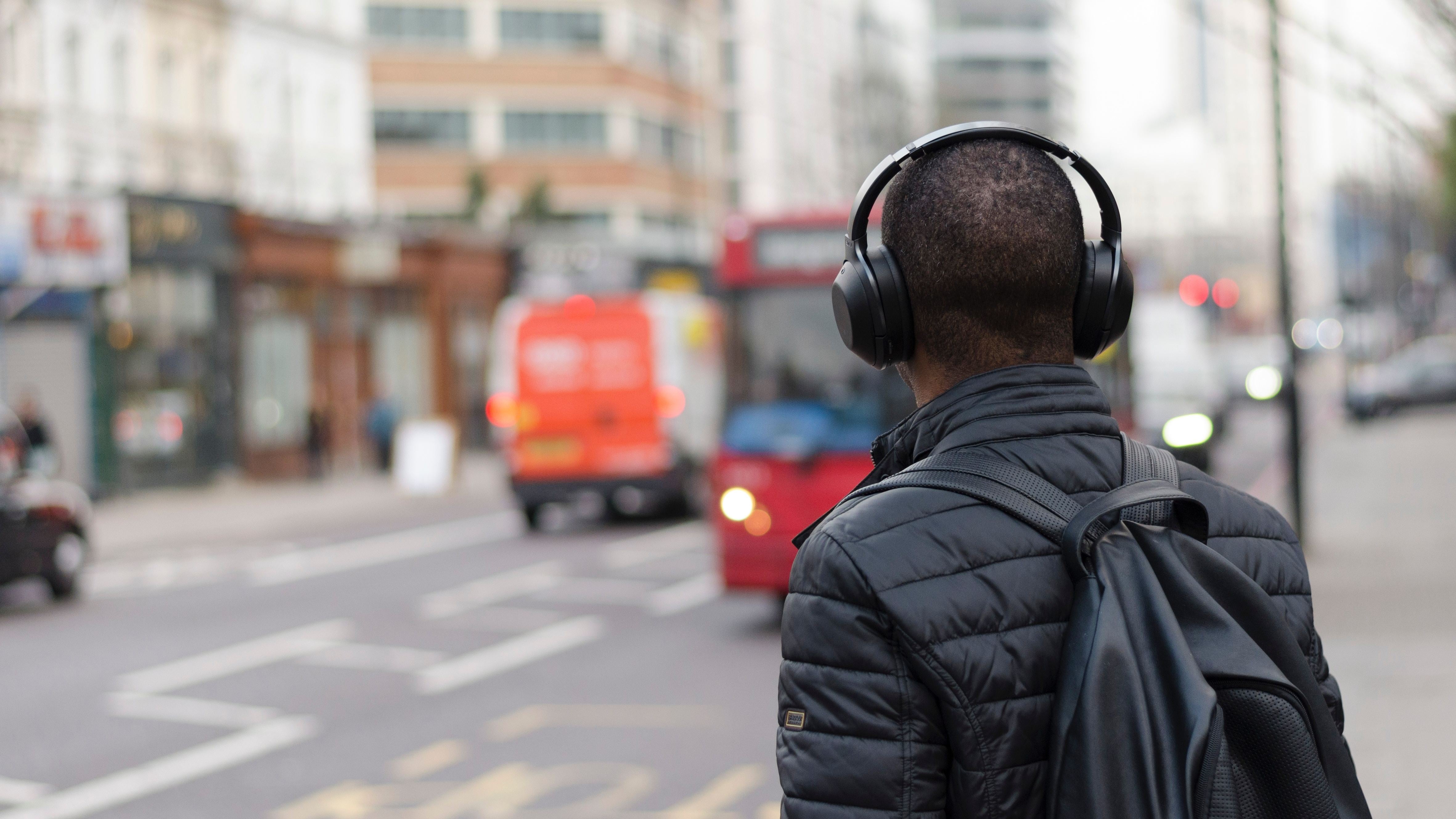 Google has never really had a great strategy for podcasts, leaving Android users to hunt for third-party apps to manage their subscriptions and play new episodes. (Apple's standalone Podcasts app isn't very good either, but at least it exists.) Now, it looks like the search giant finally has some semblance of a solution that should make it easier to listen to podcasts across your Google and Android devices.
After announcing its brand new consumer and gaming range earlier this month, Dell has now announced its new Latitude, Precision and Optiplex machines, as well as a P-Series of monitors. Aimed at the commercial sphere, these new rigs literally mean business. Here's how much they'll set you back.