This Is The Poster For The Ashton Kutcher Steve Jobs Biopic
This psychedelic take on an iconic photo is the official poster for jOBs.
[The Loop]
Trending Stories Right Now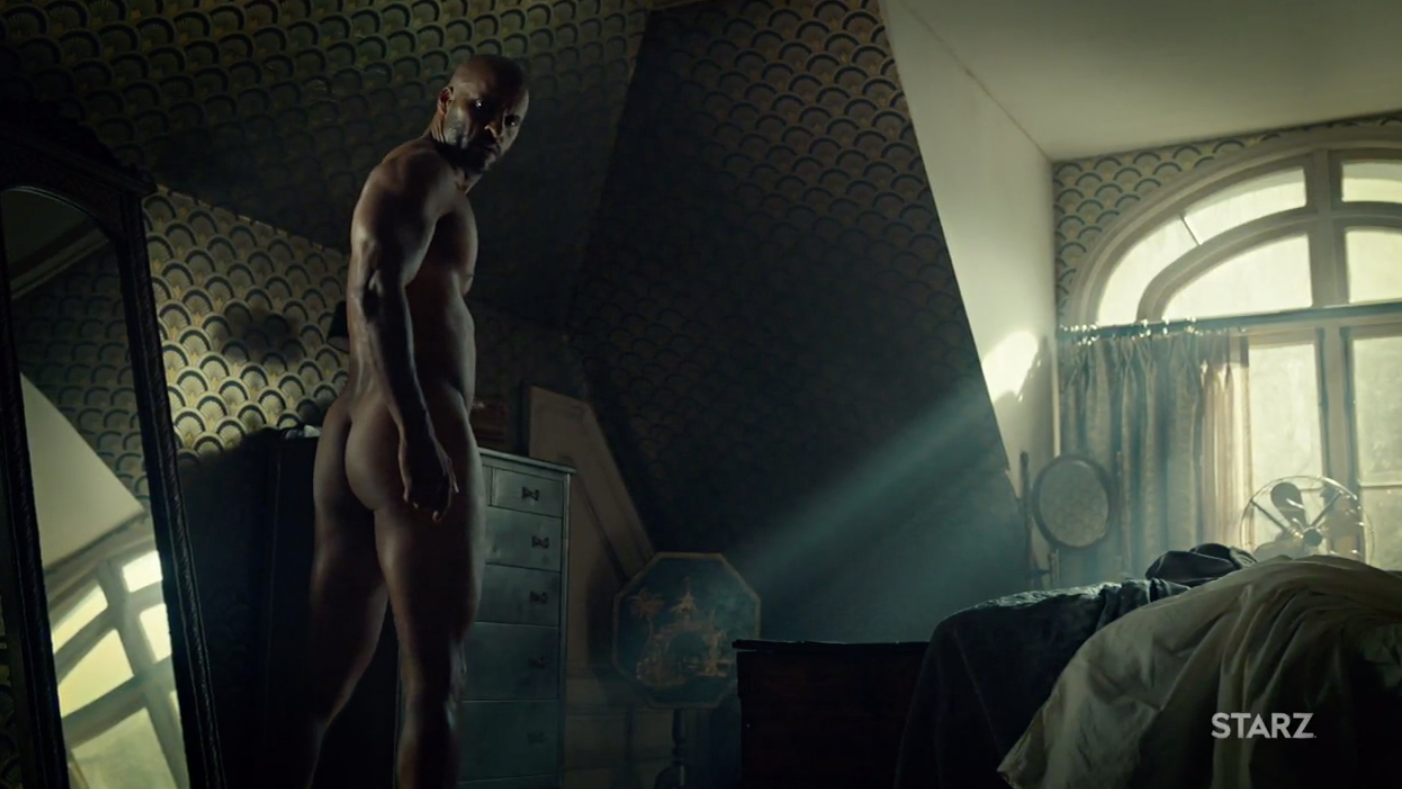 The high-concept arthouse aesthetic that defined American Gods' first season was nothing short of sublime. As visually tantalising as it was, it also played a significant role in turning mortal, everyday occurrences like sex into transcendent, spiritual spectacles befitting of the show's cast of anthropomorphic deities. More recently, though, it's felt like something about American Gods' sexual sensibilities has changed.
For the past five bonkers seasons, Camren Bicondova and her incredible hair have played Selina Kyle on Gotham. But for the last episode, airing this week, she's being replaced.