This Is The Poster For The Ashton Kutcher Steve Jobs Biopic
This psychedelic take on an iconic photo is the official poster for jOBs.
[The Loop]
Trending Stories Right Now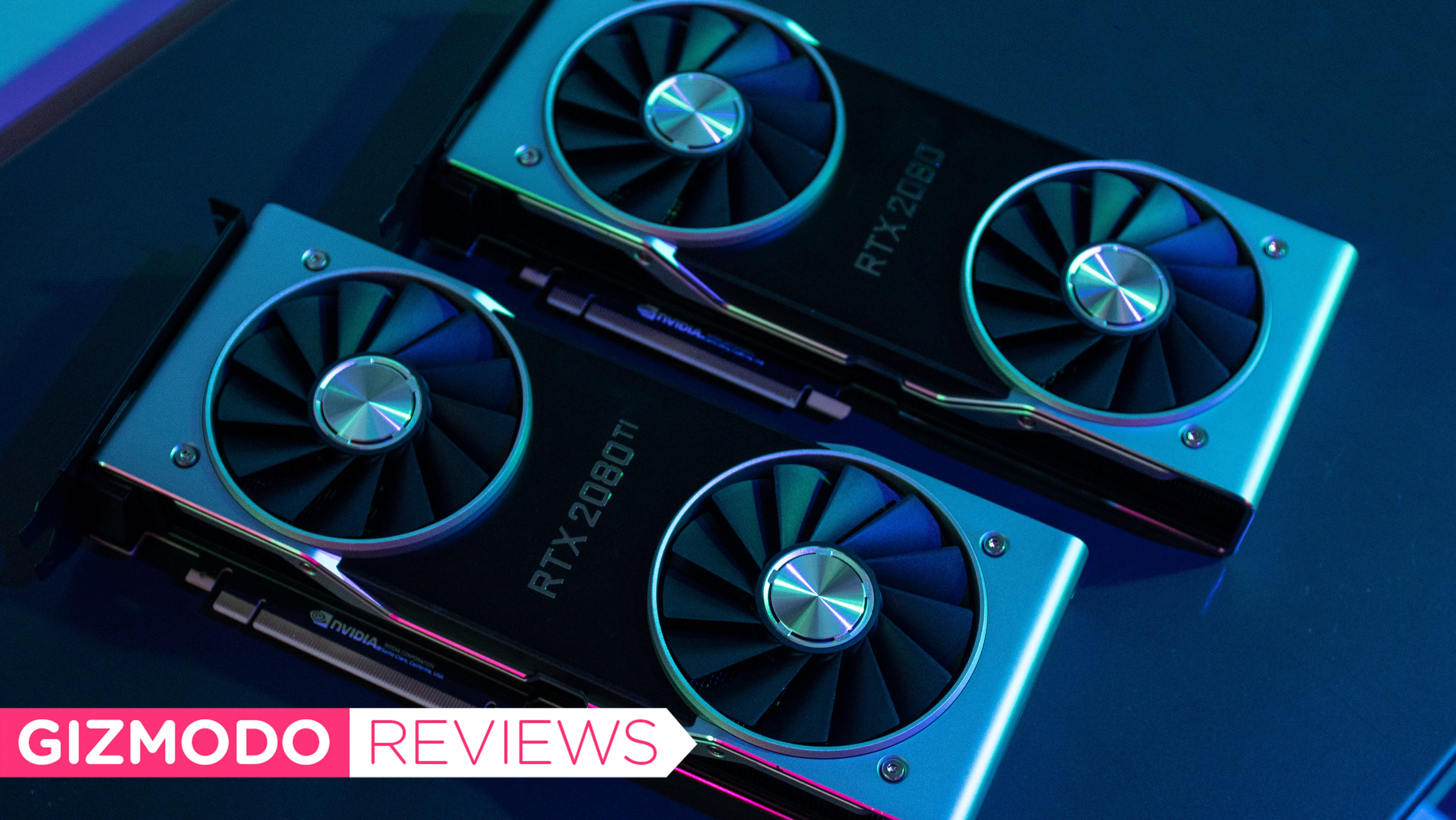 Nvidia wants you to spend about the same as an entirely new computer on its latest top-of-the-line graphics card, the GTX 2080 Ti. You could get a great laptop or a very solid desktop for the same price Nvidia's new card commands. You could get a couple of PS4 Pros or Xbox Ones! You could get an iPhone X or a Samsung Note 9. Point is you could spend your $1,899 on a lot of different gadgets that do more than a graphics card—so how on earth can it be worth it?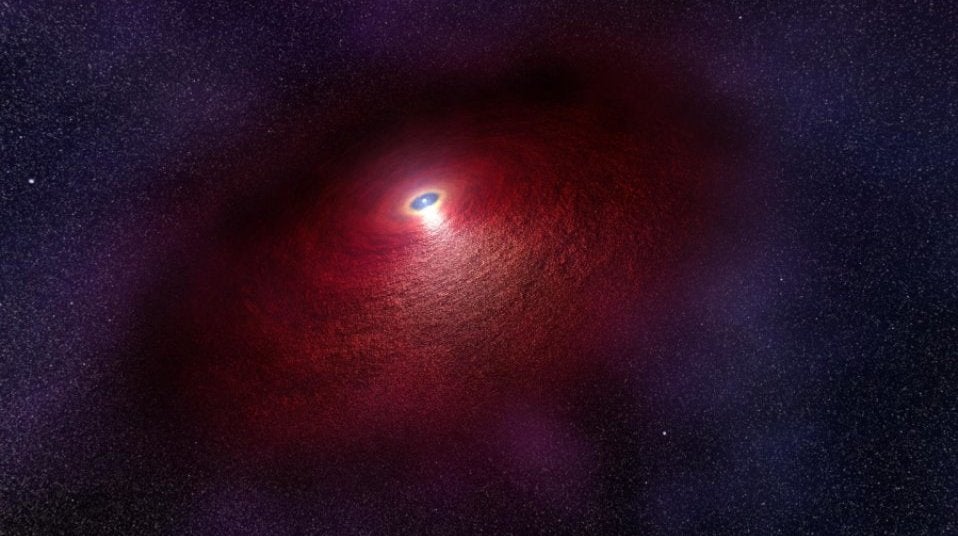 Scientists using the Hubble Space Telescope have glimpsed a neutron star unlike any seen before.