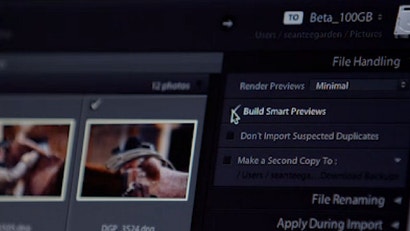 The latest instalment of Photoshop's younger and less-loved cousin, Lightroom, is up for grabs from Adobe's website. It's $186 to buy outright, or $99 if you're upgrading from a previous version of Lightroom.
A photo organiser rather than editor, Lightroom still has some pretty sweet photo-retouching capabilities, especially if you want to do something like fix the exposure for an entire photoshoot. Lightroom 5 offers a new Advanced Healing Brush, letting you change the size of the brush to get rid of objects from your photos. There's also an auto-straightening tool, and a Smart Previews function that lets you work on a low-res copy of an image (to save space on your fancy-schmancy SSD) and then apply the changes to full-res images later. [Adobe via Macworld]
---
Gizmodo UK is gobbling up the news in a different timezone, so check them out if you need another Giz fix.