The Weirdest Thing On The Internet Tonight: Legend Of The Golden Egg Warrior
Hahahaha, your Shaolin Rooster style is most impressive. But it is no match! For my Little Bunny Wu Shu!
[Crush]
Trending Stories Right Now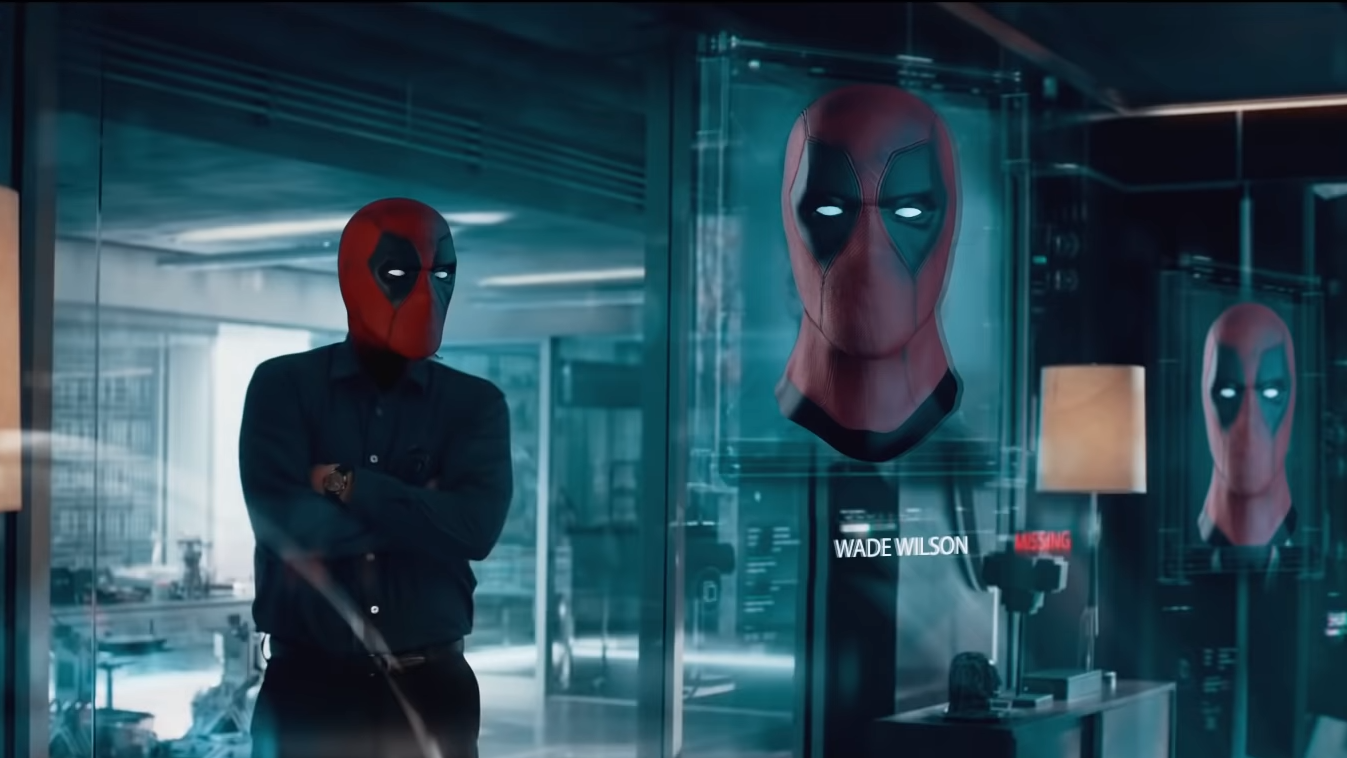 Well, this certainly is a thing someone made: what if all of the Avengers were, in fact, much more similar than they appeared? What if Marvel's two most overmarketed properties merged together into one big superhero movie mess? What if… everyone… was… Deadpool?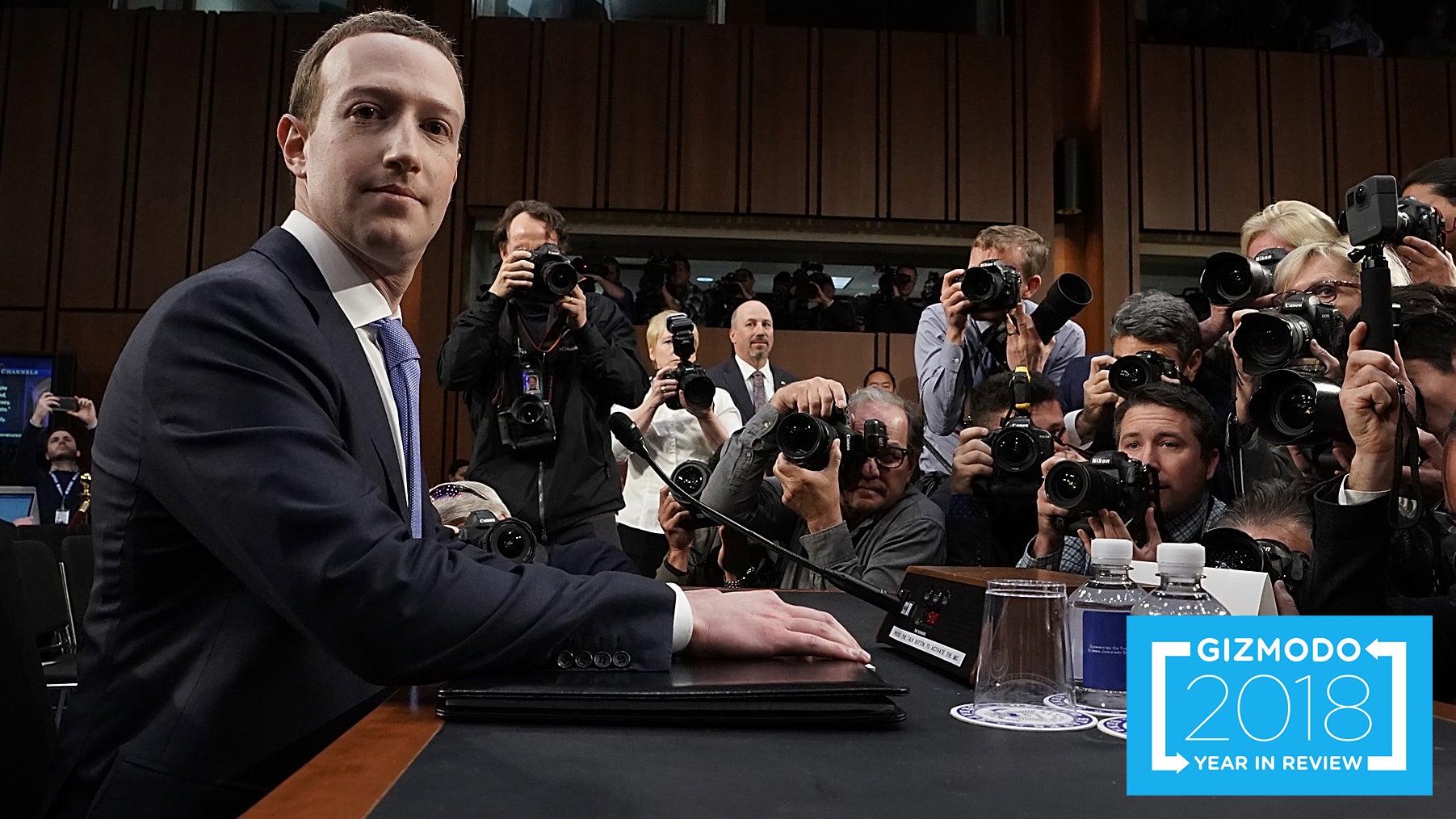 The tech world told a lot of lies in 2018, and it was caught in those lies at what feels like an unprecedented rate. Some Silicon Valley players even began to wake up to the lies they told themselves over the years. With such a flurry of falsehoods, it's worth taking a look back to see who went big in the year that public trust in tech really started to tank.