Oh Look, The Washington Post Was Hacked
Not to be left out, The Washington Post is now saying it's been the target of Chinese hack attacks too. Who's next?
Trending Stories Right Now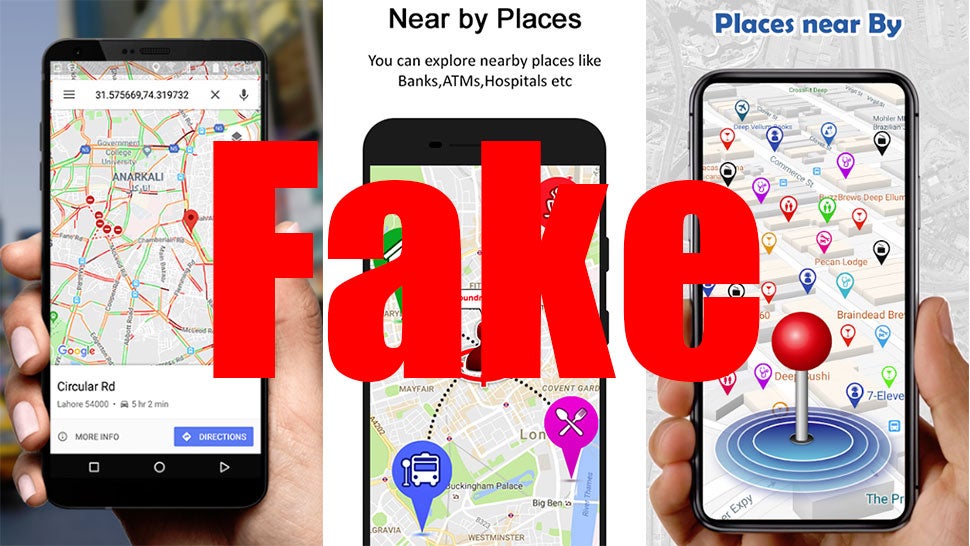 One of the purported benefits of modern day app stores is to make it easier for companies to review and ensure that the software you download isn't harmful or malicious. But with upwards of 2.1 million apps on Google Play, sometimes things slip through the cracks, which seems precisely how at least 19 different free navigation apps were found to actually be knock-offs based on Google Maps saddled with an extra layer of ads.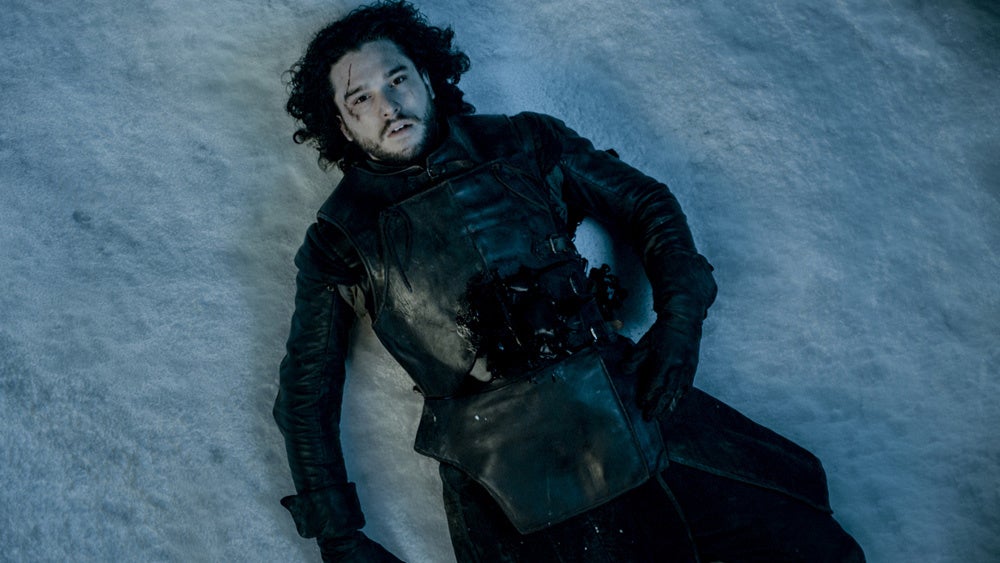 I don't say this lightly: Jon Snow must die.