Oh Look, The Washington Post Was Hacked
Not to be left out, The Washington Post is now saying it's been the target of Chinese hack attacks too. Who's next?
Trending Stories Right Now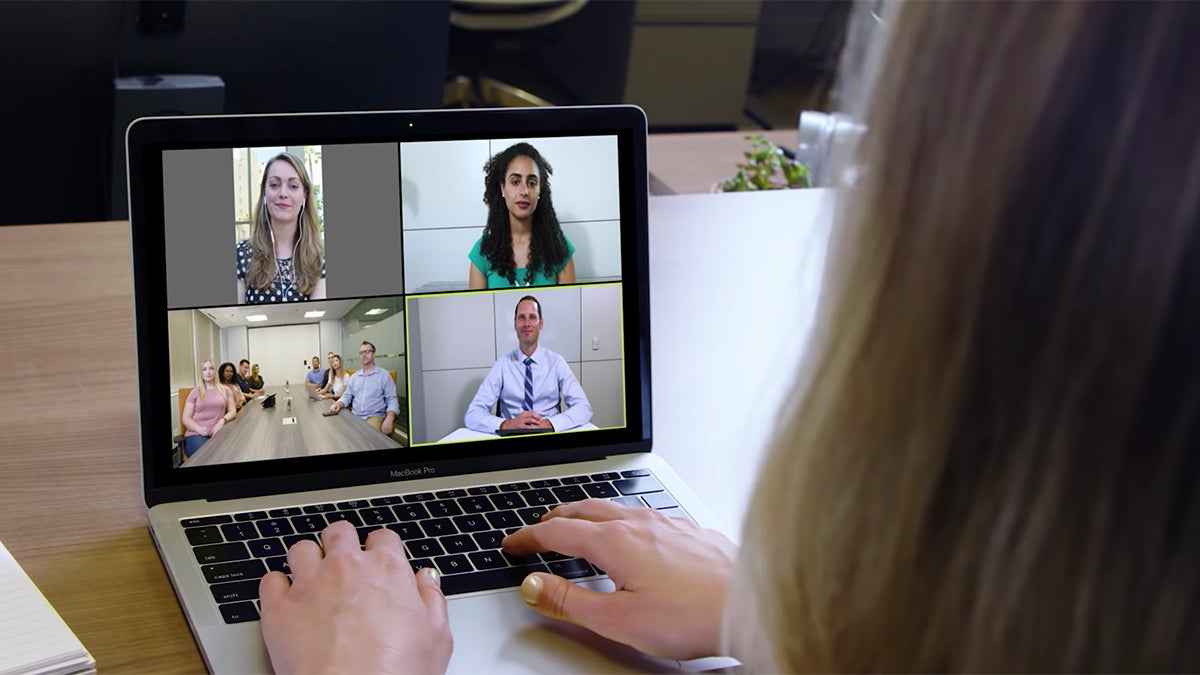 We're all using video-conferencing apps way more than we ever expected to these days, to keep in touch with friends and family as well as work colleagues. Believe it or not, there are actually ways to be better at video chats. Here are tips and tricks to be the least annoying person on your next group Zoom, Skype, Google Duo, or FaceTime call.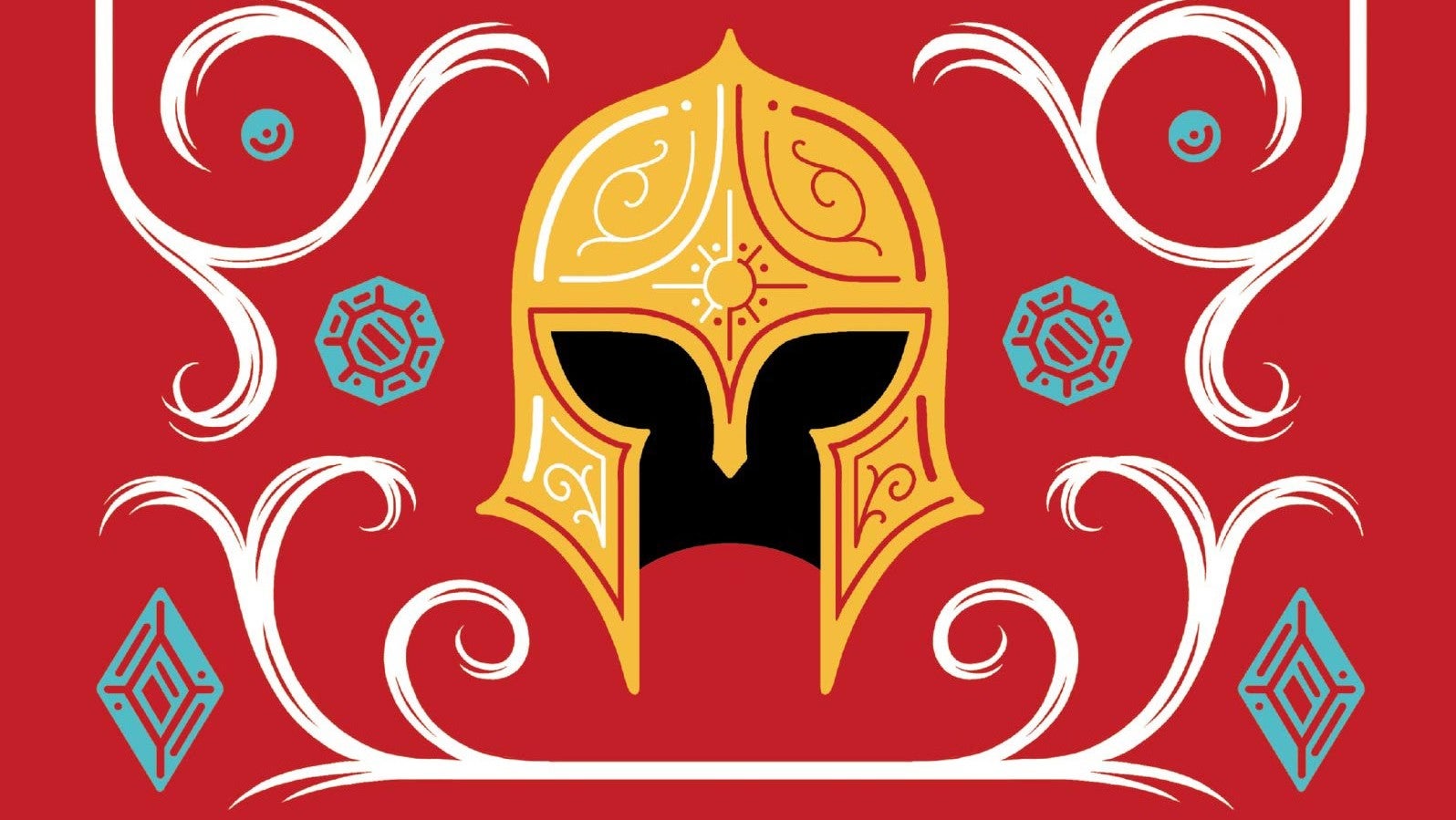 Many of us suddenly have more time for reading these days, and lucky for sci-fi and fantasy fans, April is chock-full of new releases—with tales of witches, monsters, vengeful forces of nature, space colonists, AI gone wild, and so much more. Crack open a new book and escape into its pages!