Oh Look, The Washington Post Was Hacked
Not to be left out, The Washington Post is now saying it's been the target of Chinese hack attacks too. Who's next?
Trending Stories Right Now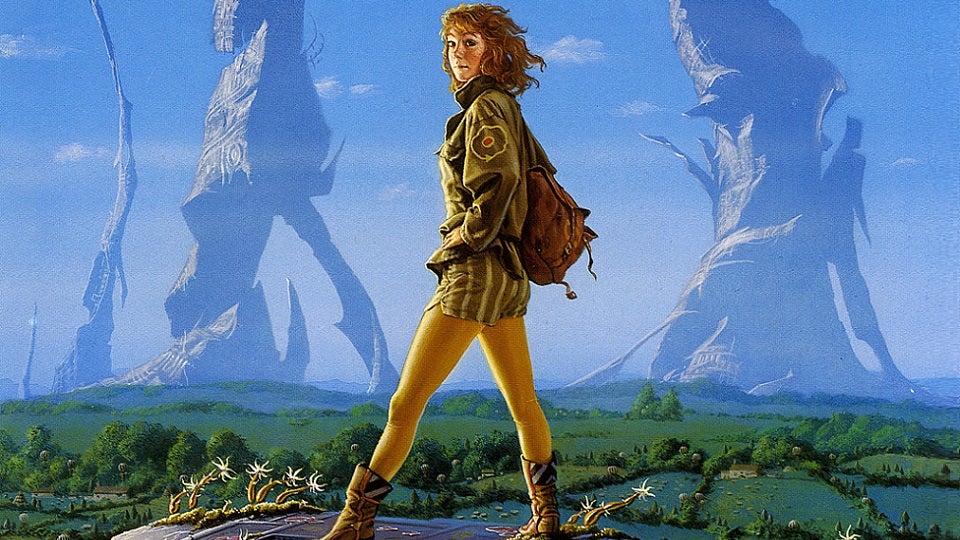 Science fiction and fantasy offer a rich legacy of great books - but that abundant pile of reading material can also be daunting. So sometimes, it's easier to fake it. We asked some of our favourite writers, and they told us the 10 books that everyone pretends to have read. And why you should actually read them.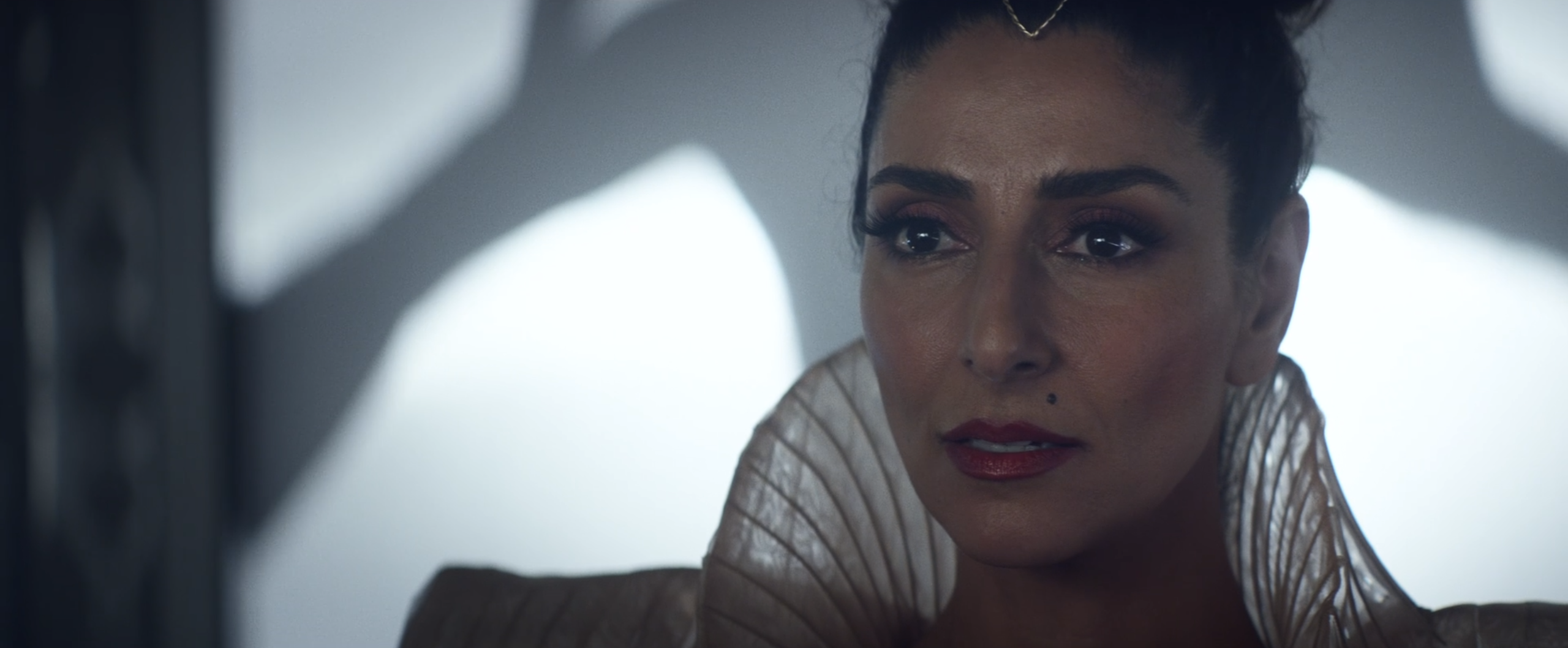 Star Trek: Picard is a show that takes us further into the franchise's future than any previous Trek series before it (well, until Discovery takes the crown by a century or nine). But it's also a show about familiar faces, and catching us up on beloved characters. So much so, that one guest star in this week's episode almost felt like an uncanny, unintentional throwback.