These Sony Headphones Should Give Good Bass For Your Buck
Sony knows its way around audio -- its noise cancelling cans scored well in our Battlemodo and we somehow loved the gross celebrity headphones too -- and these latest headphones seem pretty good and won't commit a robbery on your bank account. Relatively, at least.
It's a new line by Sony, called the XB -- the XB400, XB600 and XB800-and the whole line has a focus on improved low-frequency response. The XB400 is only $US60 with the XB600 ($US100) and XB800 ($US150) adding softer head cushions and ear cushions. If you want some bass in your cans, these Sony XB headphones should have you covered. [Sony]
Trending Stories Right Now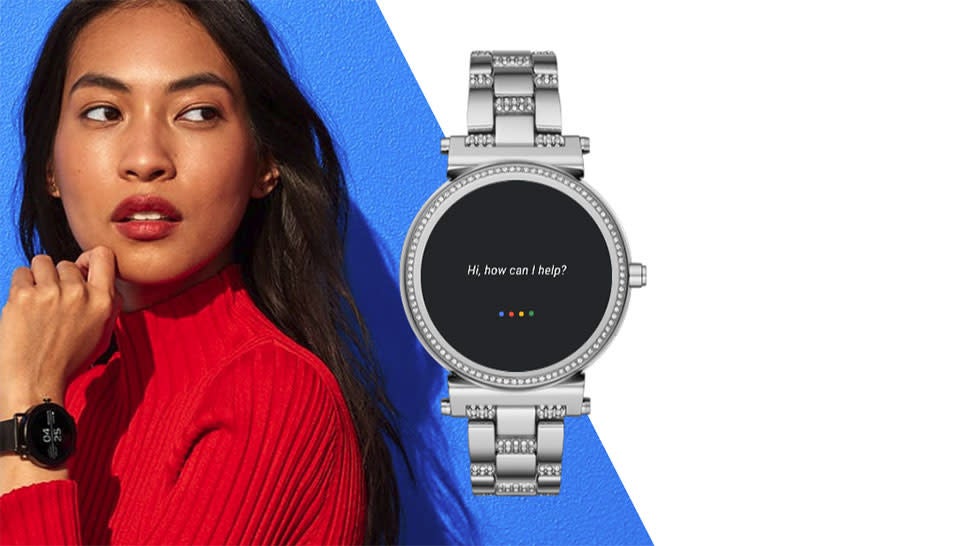 Yesterday, Google announced it would rename its four-year-old smartwatch operating system from Android Wear to Wear OS. Ostensibly, the purpose of this rebranding is to prevent scaring off iPhone owners from purchasing smartwatches running Android Wear, which for a long time has supported pairing with both Android and iOS devices. As Google puts it, Wear OS is "a wearables operating system for everyone".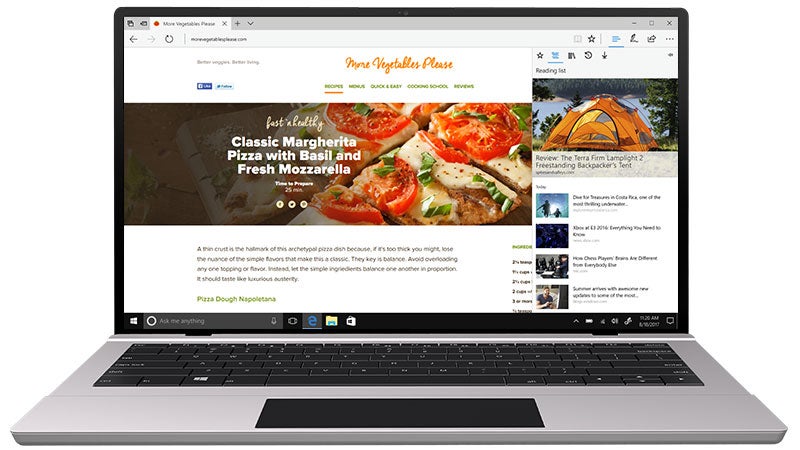 It's time for a look at the latest Insider Preview build of Windows 10. There are some small but welcome improvements, such as the addition of HEIF (high efficiency file format) that lets you more easily save and view photos and videos from across the web, along with a safer removal process for people using external GPUs. OK, cool.