Lunchtime Deal: Discount Blu-Ray At JB Hi-Fi
JB Hi-Fi's weekend sale is over, but there's a reasonable selection of movies in its buy one get one free, 2 for $20 and 2 for $30 ranges. Thanks Paul!
Trending Stories Right Now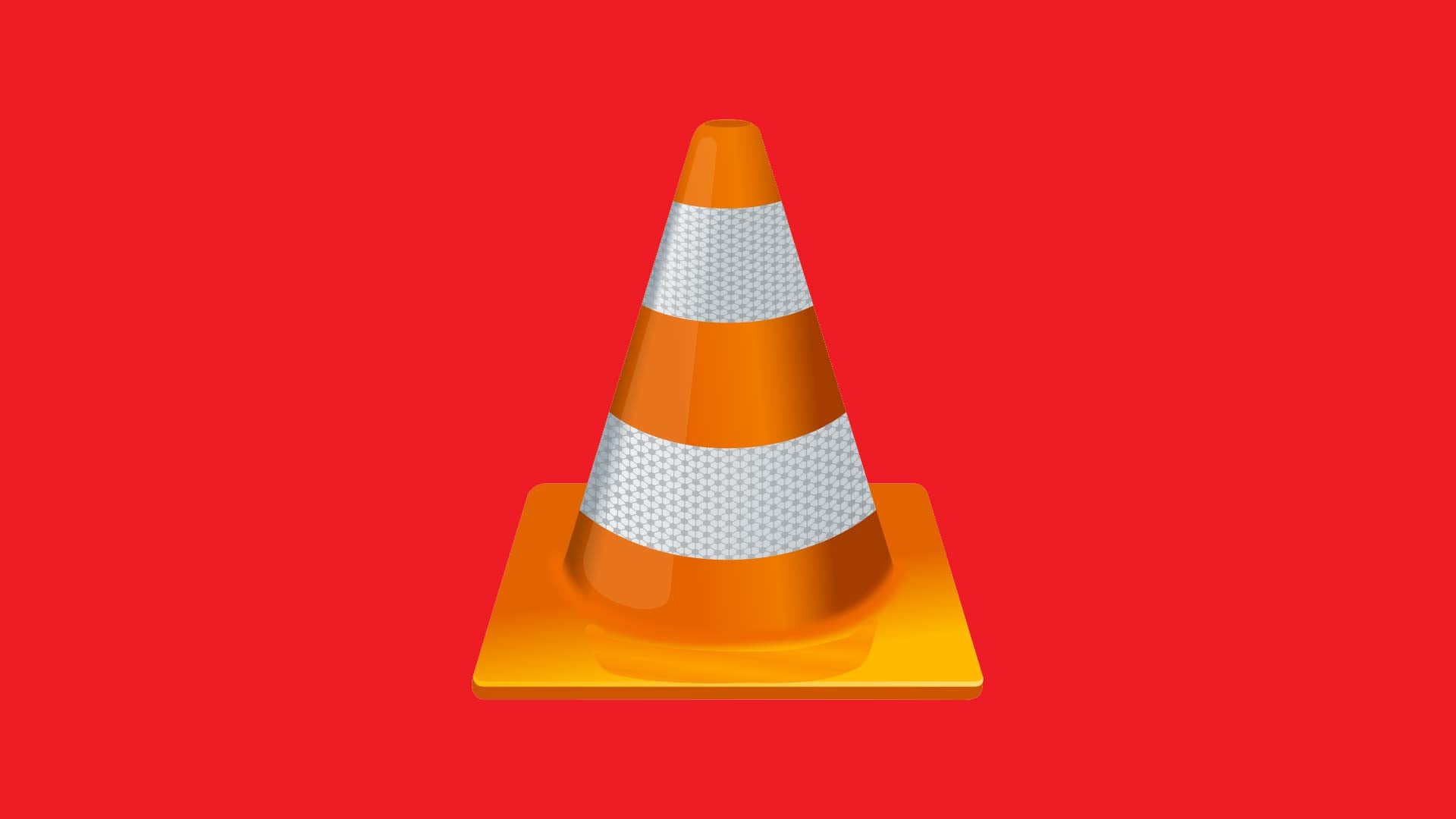 Because of its free and open-source nature, VLC is one of, if not the most popular cross-platform media player in the world. Unfortunately, a newfound and potentially very serious security flaw discovered in VLC means you might want to uninstall it until the folks at the VideoLAN Project can patch the flaw.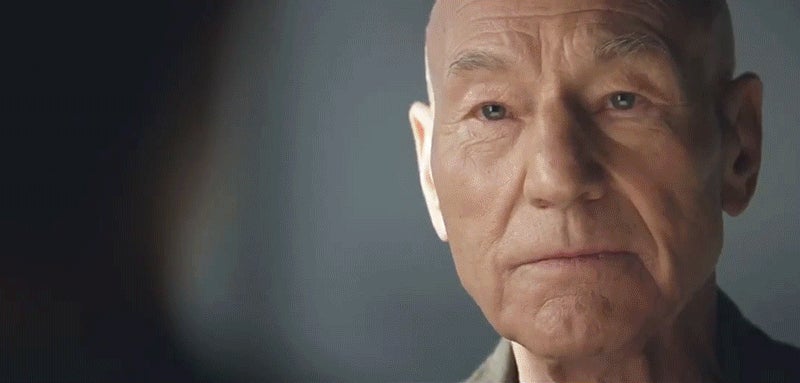 On Sunday, Sir Patrick Stewart brought down the house at San Diego Comic-Con by revealing our first full look at his return to the iconic role of Captain Jean-Luc Picard. The trailer was laden with intriguing insight not just about the man of the hour, but the future of the Star Trek universe as we know it post-Nemesis. Here's what we spotted.