Breakfast Wrap: Best Of Wednesday Night
Google Engineer Calls Google+ A Pathetic Afterthought C'mon. Tell us what you really think.
RIM: Our BBM Core Switch Failed. Then Our Backup Failed. Oops redux.
Sony: 'OH GOD, NO, IT'S HAPPENING AGAIN' Oops redux. Again.
Download iOS 5 And iCloud Right Now Good luck with those servers. You'll need it.
Trending Stories Right Now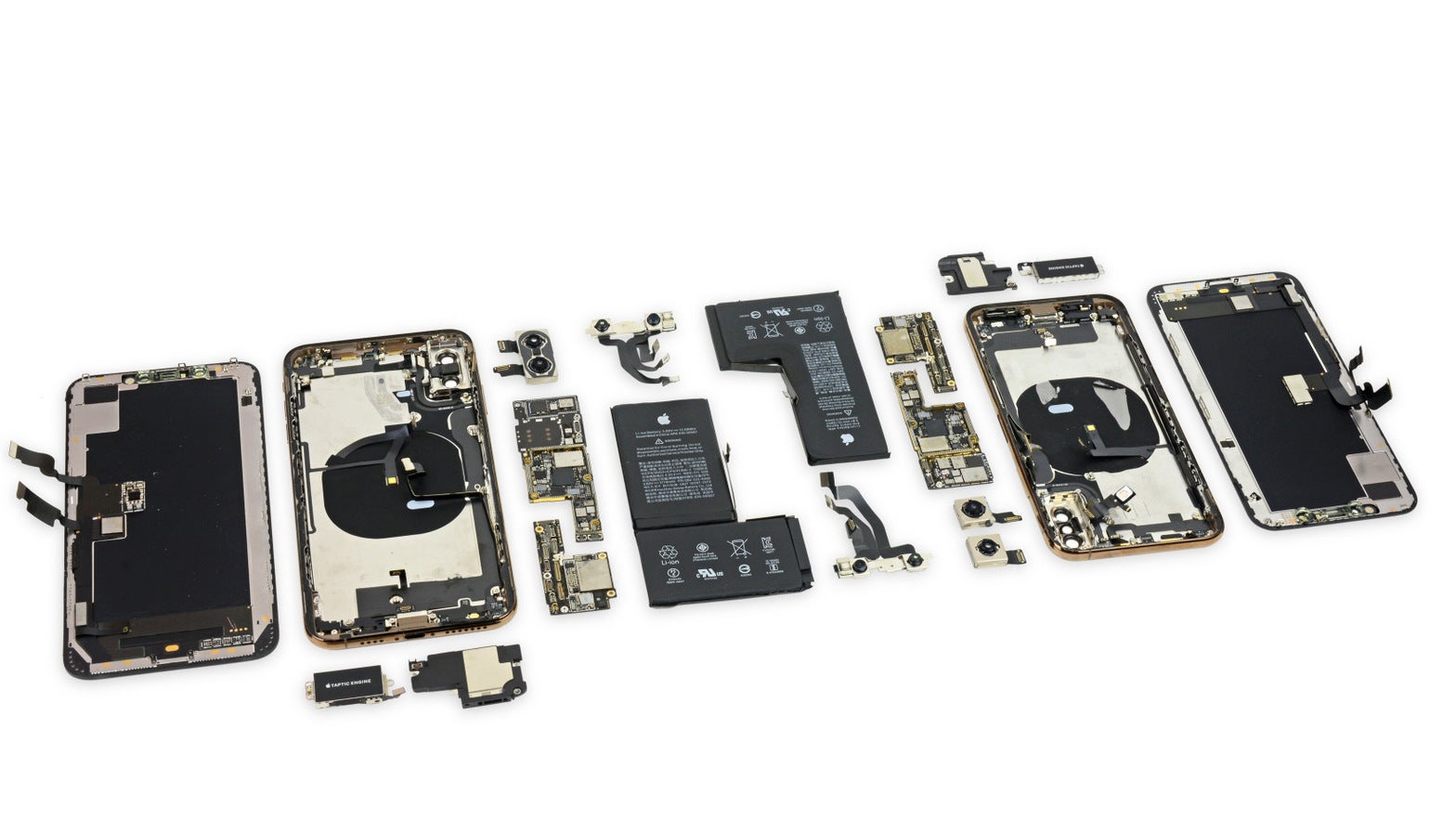 Apple's hyped up new iPhones hold a lot of allure. Clad in a silver, space grey or a rich gold finish and featuring the new A12 Bionic chip inside, the recently-debuted iPhone XS represents the best tech Apple can jam in a phone. So naturally, one of the first things people did after getting their hands on one was tear it apart and see what's inside. And would you just look at that battery?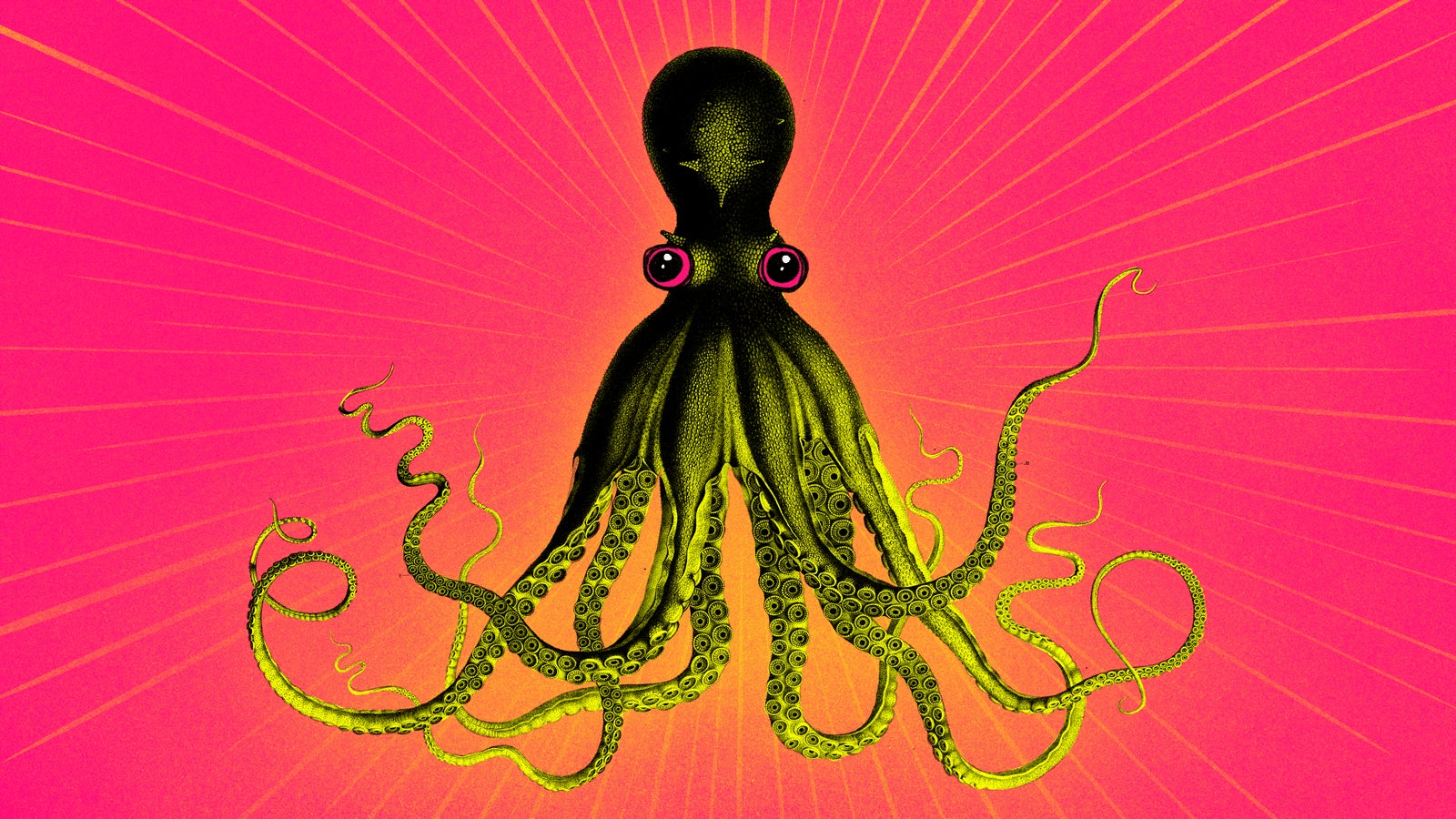 When humans take the drug MDMA, versions of which are known as molly or ecstasy, they commonly feel very happy, extroverted, and particularly interested in physical touch. A group of scientists recently wondered whether this drug might have a similar effect on other species — specifically, octopuses, which are seemingly as different from humans as an animal can be. The results of their experiment, in which seven octopuses took MDMA, were "unbelievable."