Breakfast Wrap: Best Of Wednesday Night
Google Engineer Calls Google+ A Pathetic Afterthought C'mon. Tell us what you really think.
RIM: Our BBM Core Switch Failed. Then Our Backup Failed. Oops redux.
Sony: 'OH GOD, NO, IT'S HAPPENING AGAIN' Oops redux. Again.
Download iOS 5 And iCloud Right Now Good luck with those servers. You'll need it.
Trending Stories Right Now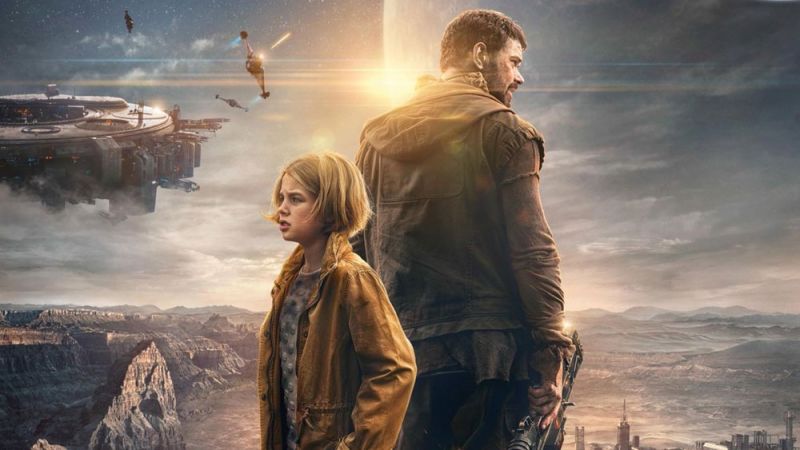 When someone says "Australian science fiction movie," thoughts immediately and inevitably turn to Mad Max - if not George Miller's insanely influential 1979 original, then to any of the sequels that followed over the years, including the recent, justly lauded Fury Road. But here's the thing: it was never just about Max.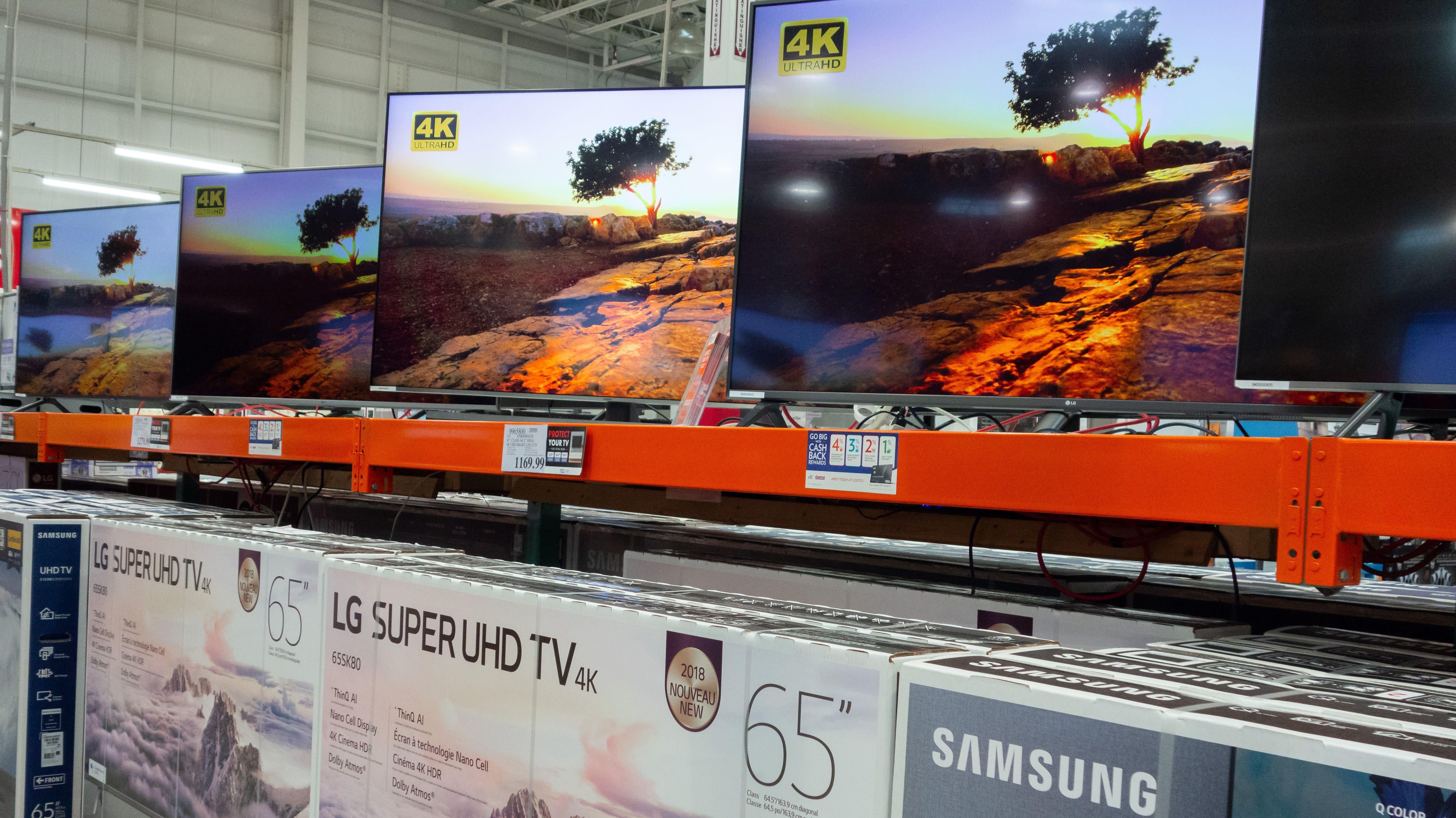 Planned obsolescence is annoying regardless of which smart gadget you're talking about, but it particularly grinds my gears when it comes to TVs. Sure, you don't have to destroy your wallet for a decent 4K smart TV anymore—but I know plenty of friends and gadget nerds who do shell out for something a 'lil nicer for their home theatre setups. The thing is when you do spend hundreds, or even thousands, on a smart TV the idea is you've made an investment. You probably expect it to work for several years—not two or three.