Breakfast Wrap: Best Of Wednesday Night
Google Engineer Calls Google+ A Pathetic Afterthought C'mon. Tell us what you really think.
RIM: Our BBM Core Switch Failed. Then Our Backup Failed. Oops redux.
Sony: 'OH GOD, NO, IT'S HAPPENING AGAIN' Oops redux. Again.
Download iOS 5 And iCloud Right Now Good luck with those servers. You'll need it.
Trending Stories Right Now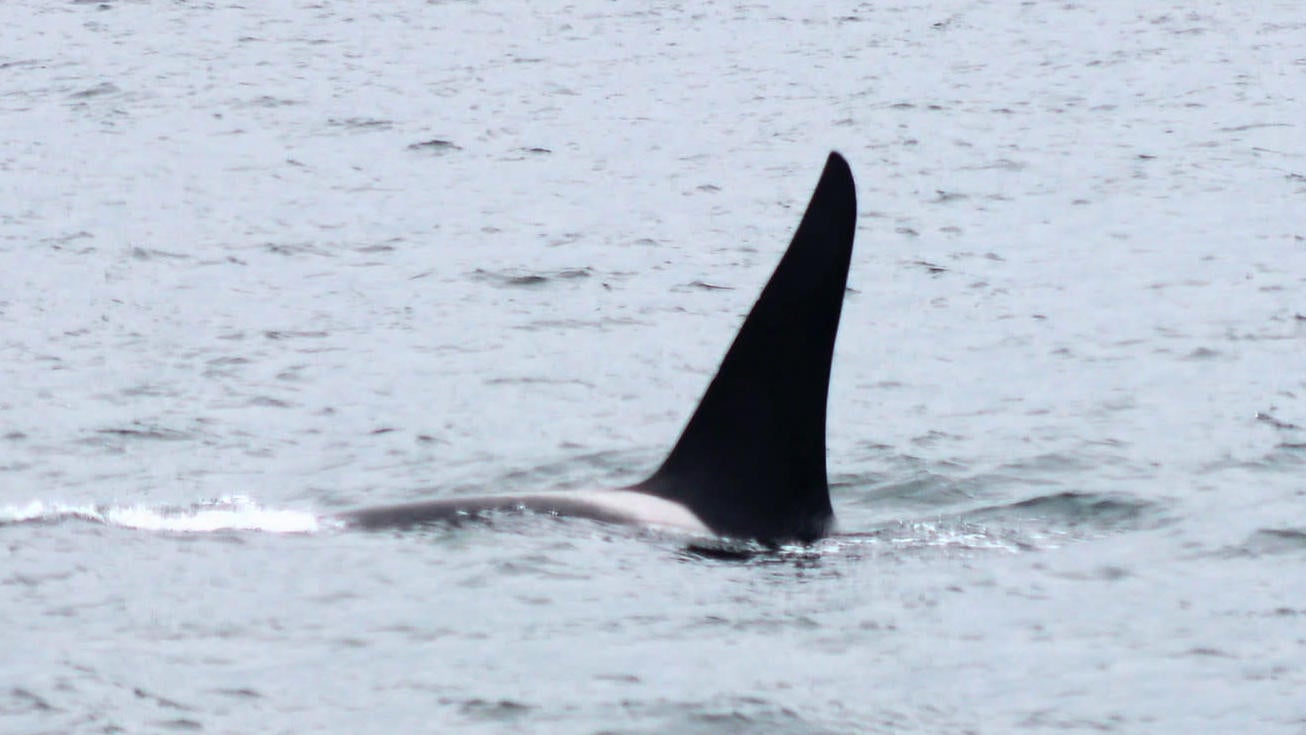 If movies were scientifically accurate, here's how Jaws would pan out: As the film's signature theme begins to play, a black dorsal fin slinks around the water's surface. Great white sharks flee in fear as the camera reveals the true menace: A killer whale.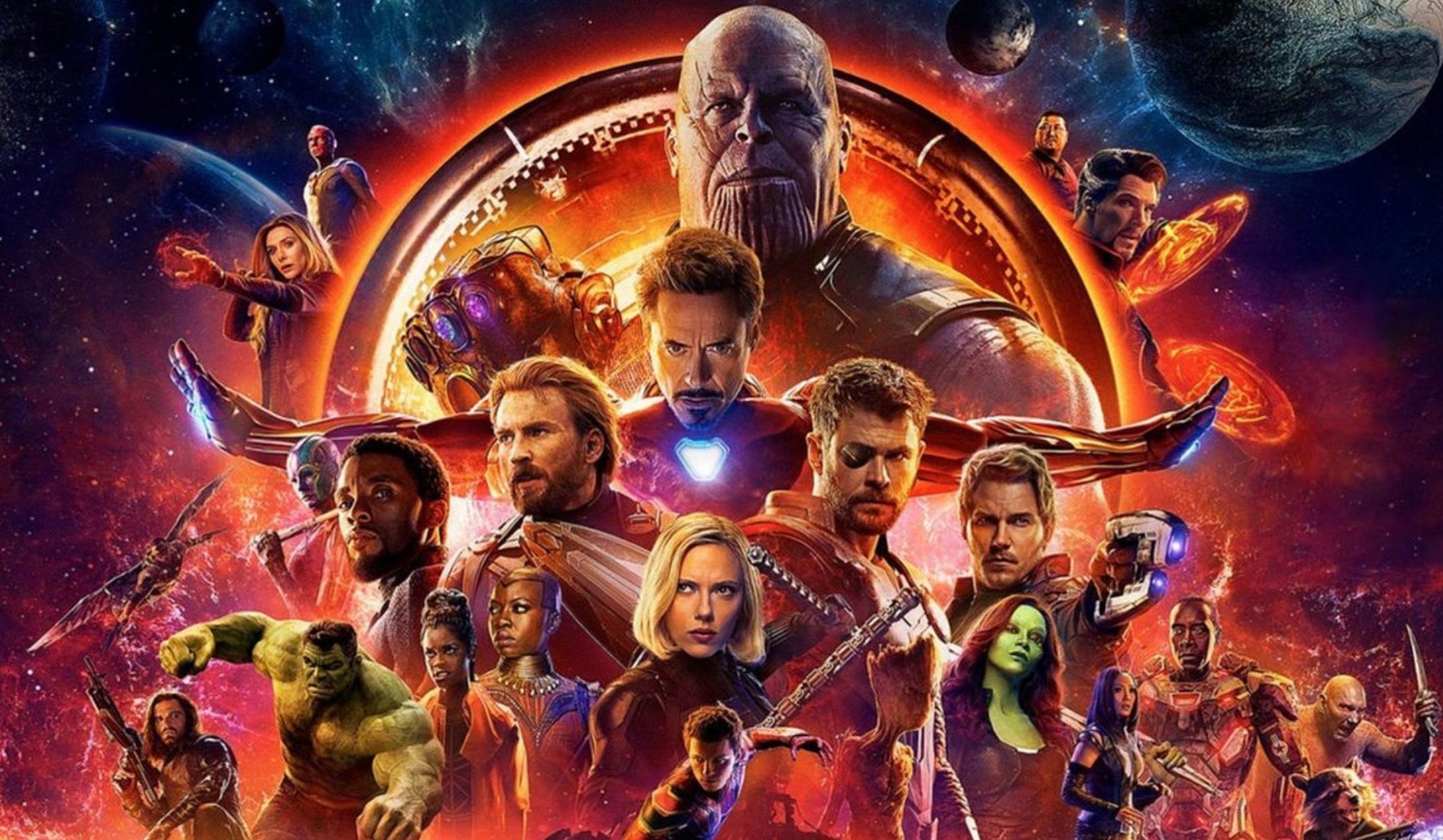 The Marvel Cinematic Universe has taken us all on quite a ride. From assembling the Avengers to going cosmic with the Guardians, or visiting Wakanda with Black Panther, these past 11 years and 21 movies have produced a lot of incredible moments. But what are your favourites? The moments that have stuck with you years later? The we have ours, and maybe they line up with yours. Here they are, in no particular order.