Tron's Derezzed Electric Guitar Cover Is All I Need For Breakfast
Awesome. Skills. Respect.
Thanks Joel!
Trending Stories Right Now
On Sunday Prime Minister Scott Morrison announced some new tech initiatives to help keep Australians informed about the current state of COVID-19. One of these was a coronavirus app - but it's really hard to find on Android.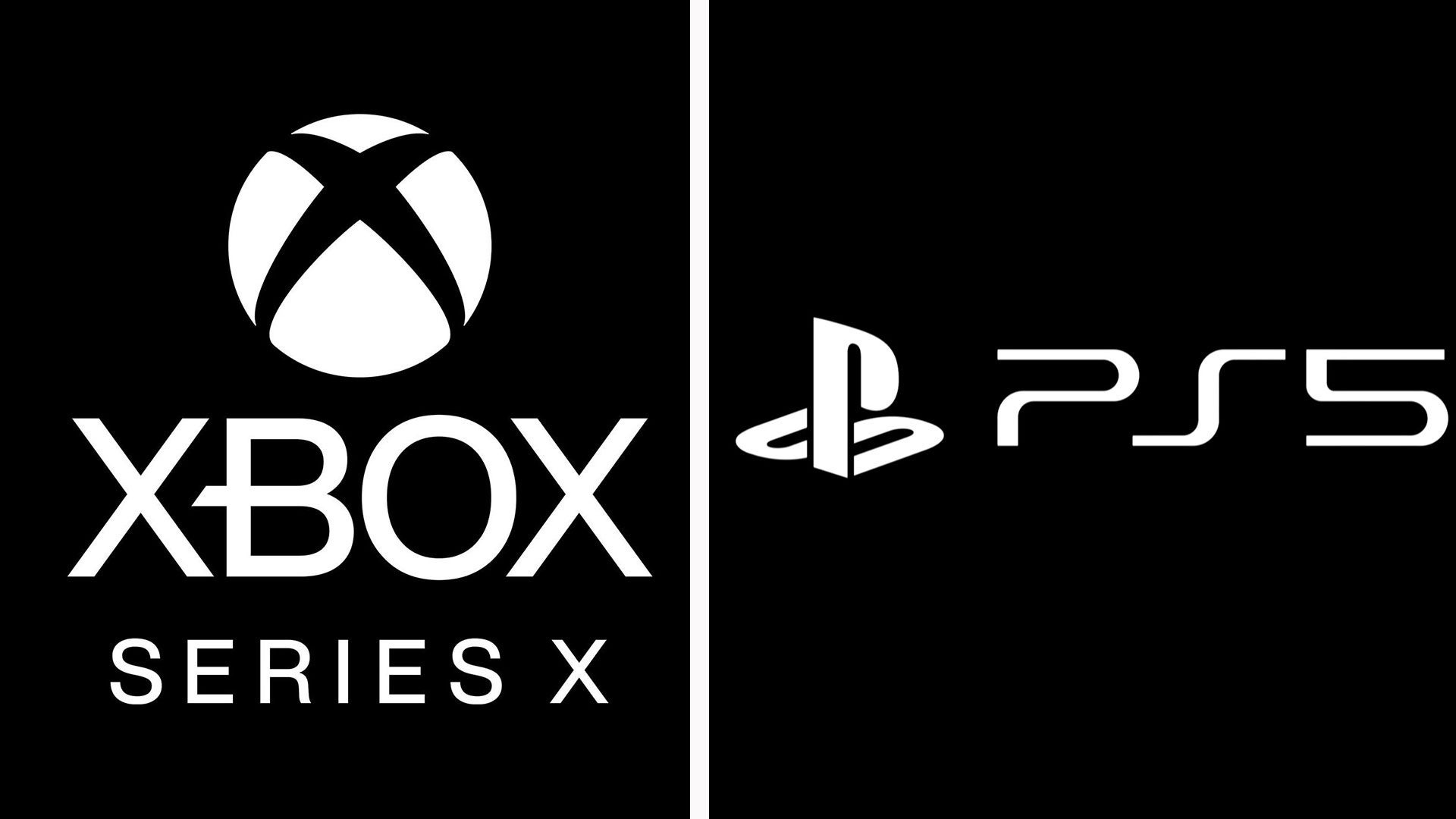 Last week, Sony and Microsoft set the stage for a battle that's going to (hopefully) take place later this year with the release of the PlayStation 5 and Xbox Series X. Both systems are poised to bring rich new experiences and high-end features to console gaming, but if you think either one is going to win on specs alone, think again.