Tron's Derezzed Electric Guitar Cover Is All I Need For Breakfast
Awesome. Skills. Respect.
Thanks Joel!
Trending Stories Right Now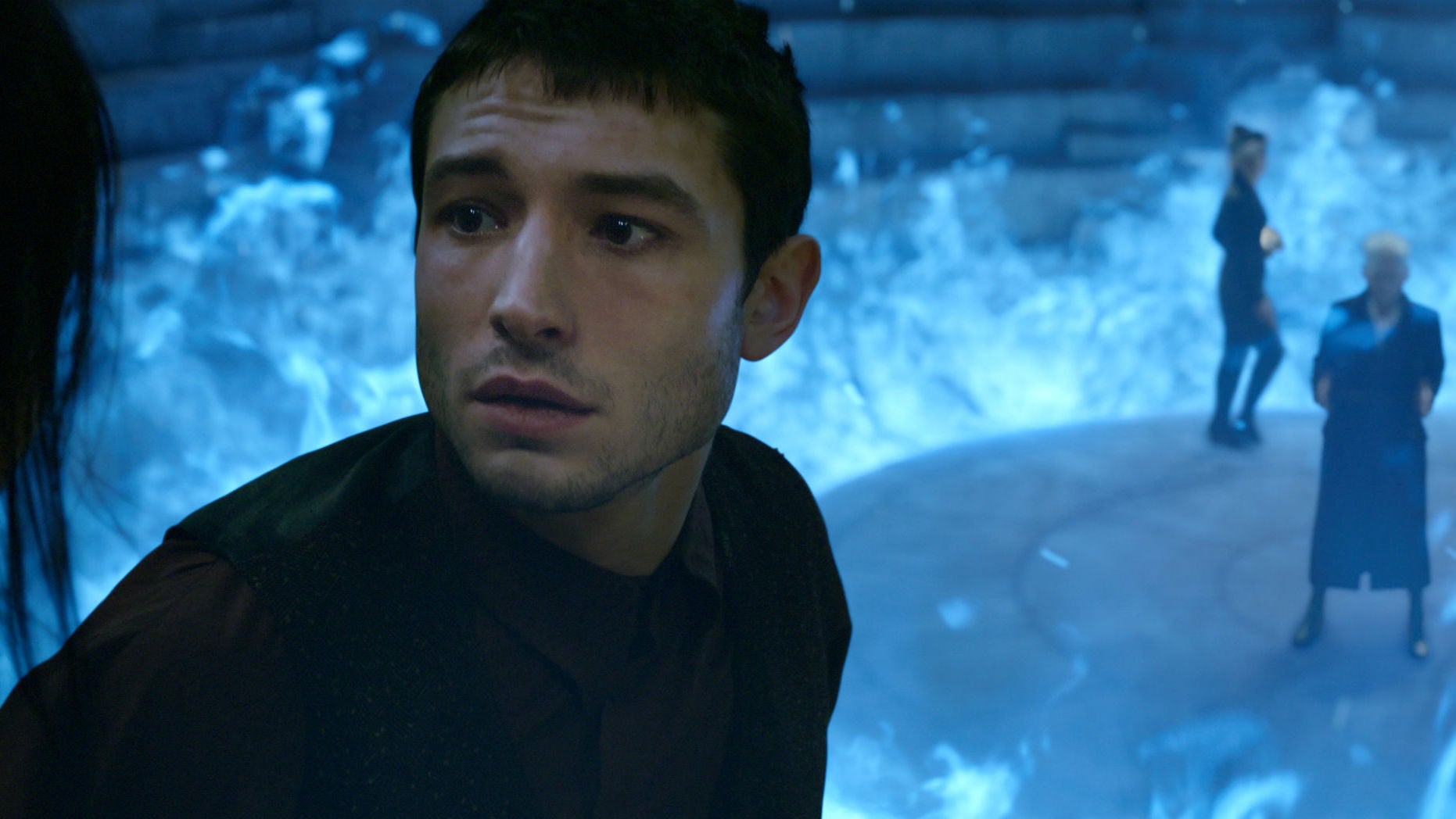 Fantastic Beasts: The Crimes of Grindelwald has very little to do with actual crimes committed by Grindelwald. It is, instead, much more focused on the mystery of who Credence Barebone is. And when it's revealed...holy shit.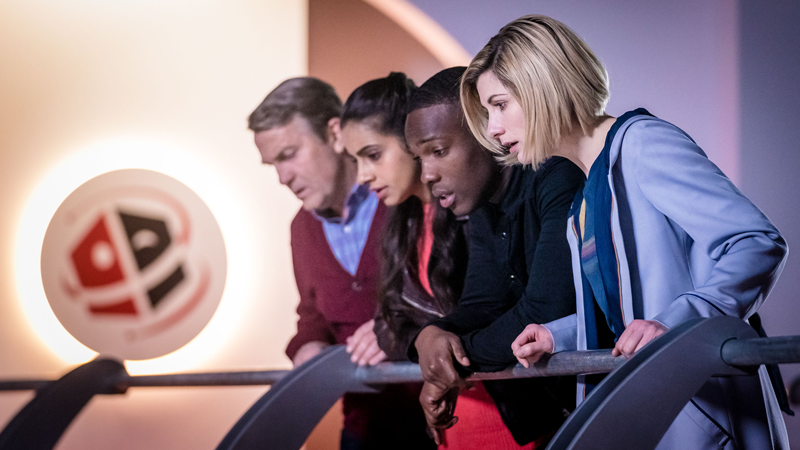 There's a moment in "Kerblam!" where Jodie Whittaker's Doctor does something she's never done before, but her past selves have. She barges into a scene and demands answers, lest the villain of the week face her wrath. After, she asks her companions if the bombast suited her—and it almost felt like she was asking the audience, too.