Tell Me You Wouldn't Do The Same, Given Half The Chance...
Poor Uncle Scott. At least Dan owned up to his shenanigans, I guess? [The Poke]
Trending Stories Right Now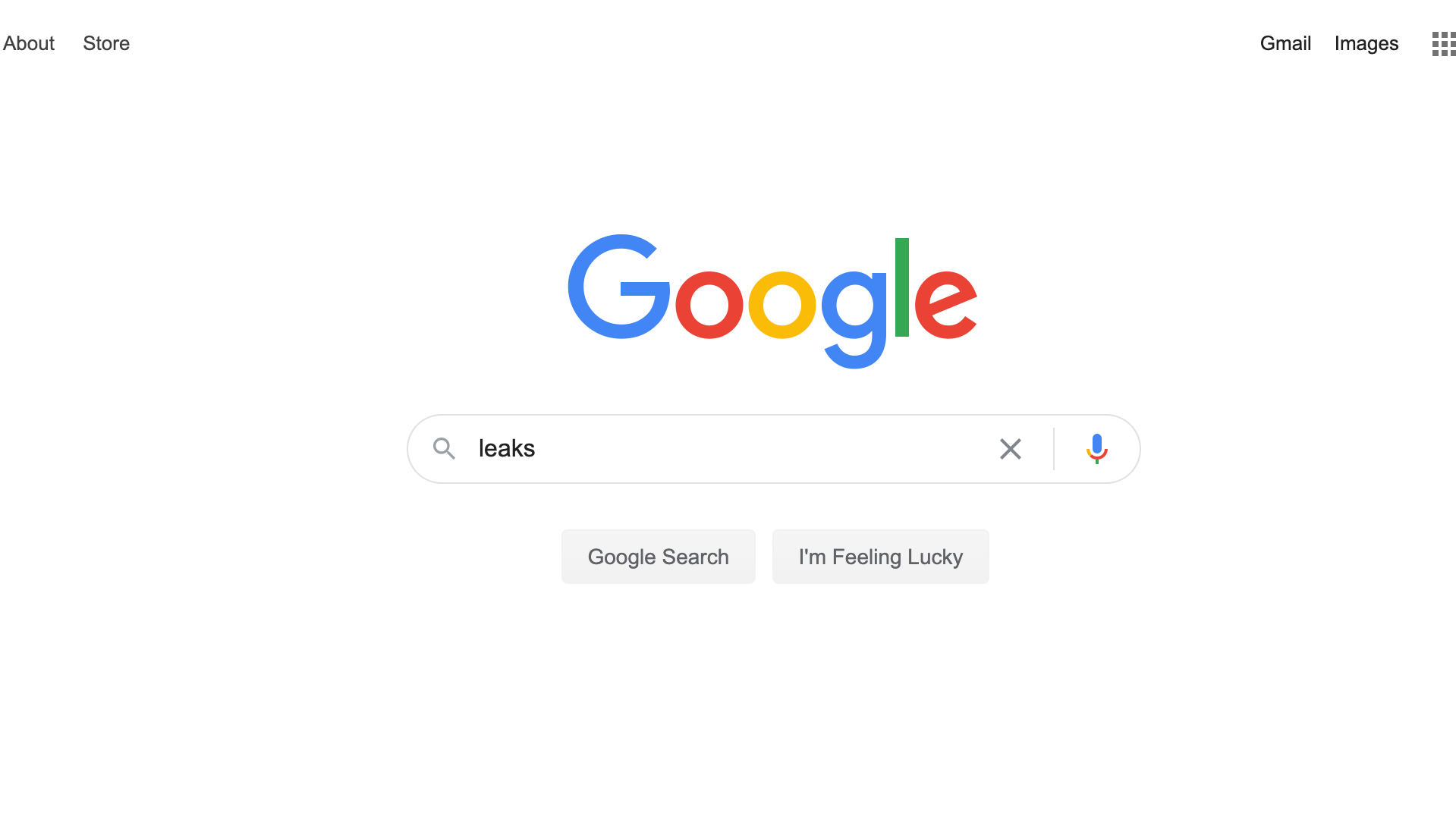 Google has announced an effort to batten the hatches and dam the leaks in a company-wide email, which has also been leaked to the Verge.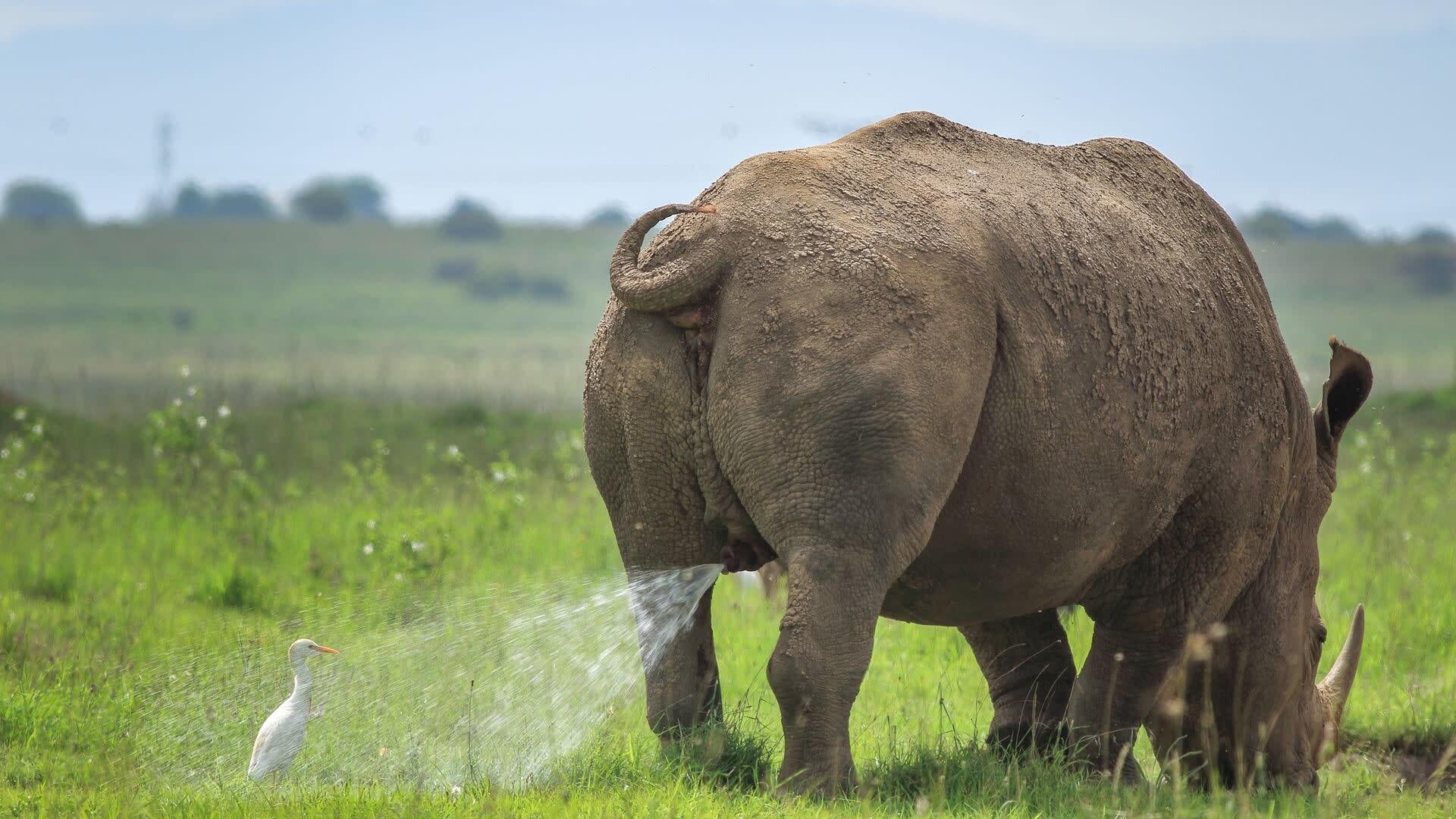 Folks, if you aren't heading into your weekend with an image of a king penguin forsaking public pool etiquette and absolutely unloading his arse without shame or a rhino pissing all over a bird, you're not doing it right.