Tell Me You Wouldn't Do The Same, Given Half The Chance...
Poor Uncle Scott. At least Dan owned up to his shenanigans, I guess? [The Poke]
Trending Stories Right Now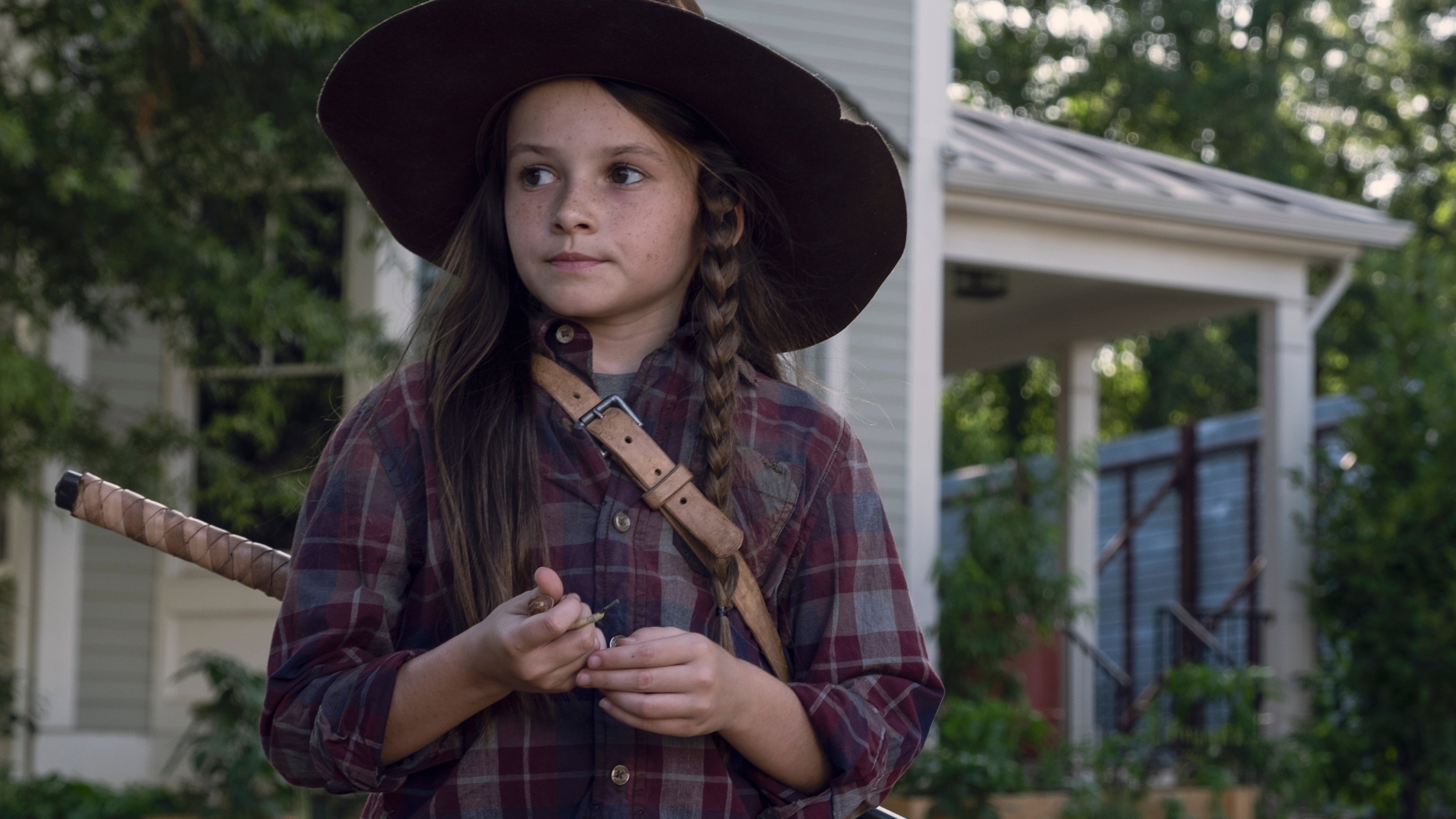 Well, that was fun while it lasted.
If you play with Google Assistant long enough, you'll discover that it's full of fun Easter Eggs, games and tricks. One of these is Lucky Trivia - and it's pretty fun! There's just one problem. When it comes to being a trivia host, Google Assistant is god damn brutal.