Tell Me You Wouldn't Do The Same, Given Half The Chance...
Poor Uncle Scott. At least Dan owned up to his shenanigans, I guess? [The Poke]
Trending Stories Right Now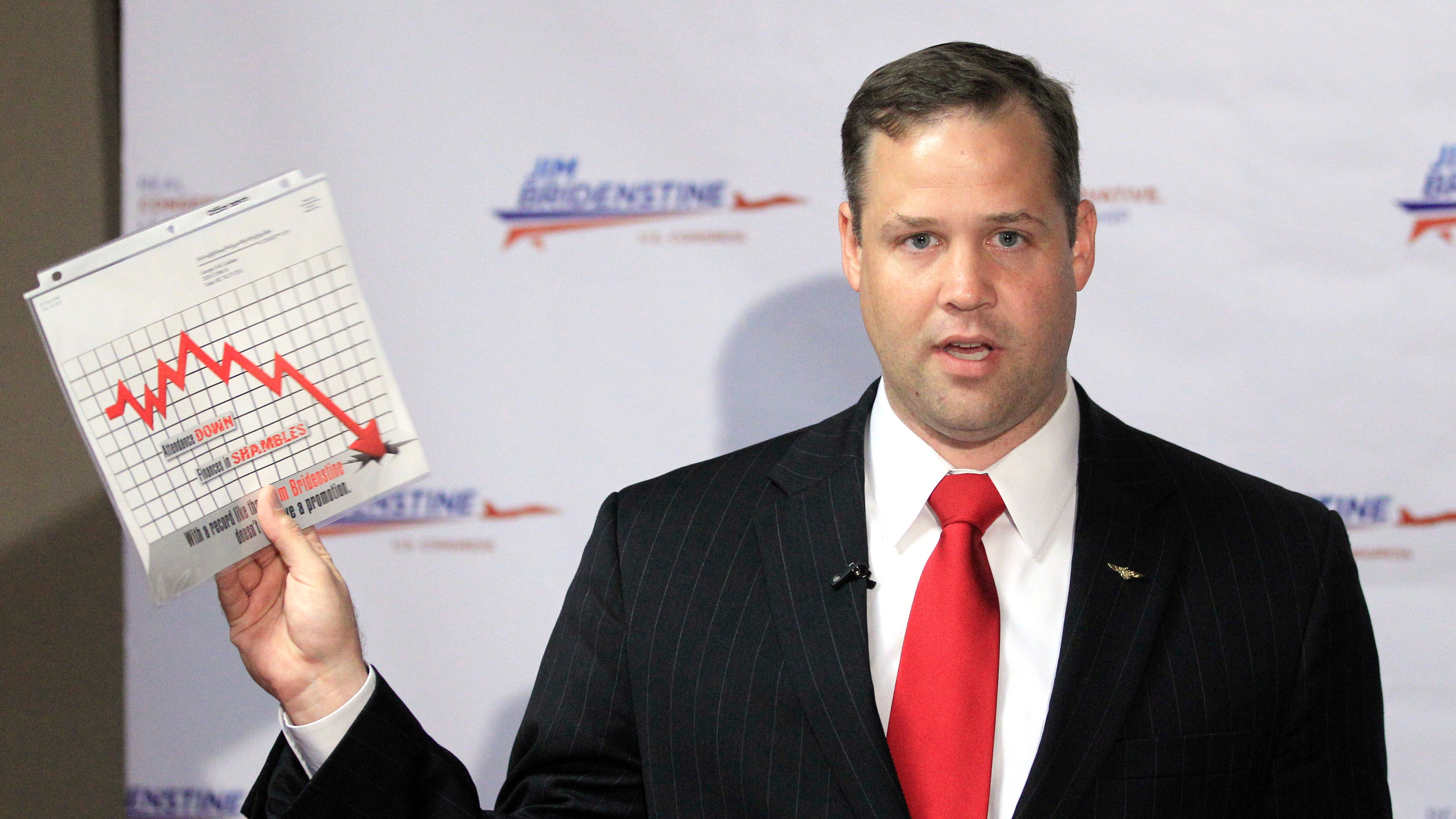 The US Senate voted to confirm Jim Bridenstine as the NASA administrator in a 50-49 vote, it has been confirmed. The position has been vacant since January 2017. President Trump first nominated Bridenstine this past September.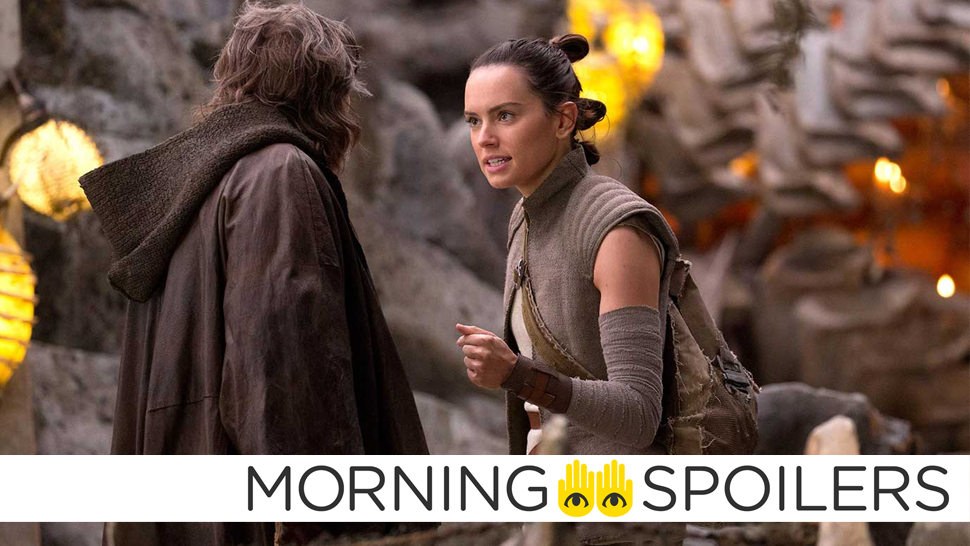 Chris Evans sets up where Steve Rogers' head is at going into Avengers. Infinity War. Jamie Lee Curtis talks about "retelling" a classic for the new Halloween. Ron Howard teases a fellow Howard's appearance in Solo. A Star Wars Story. Plus, you'll be waiting a while for Netflix's Witcher show, and... a new Doom movie is happening? Spoilers, away!