Outrageous 3DS Returns And Sickness Story Gets Animated
Korea's Next Media Animation brings its considerable rendering talent to bear on UK tabloid The Sun's tall tale of Nintendo 3DS returns and sick children.
Republished from Kotaku
Trending Stories Right Now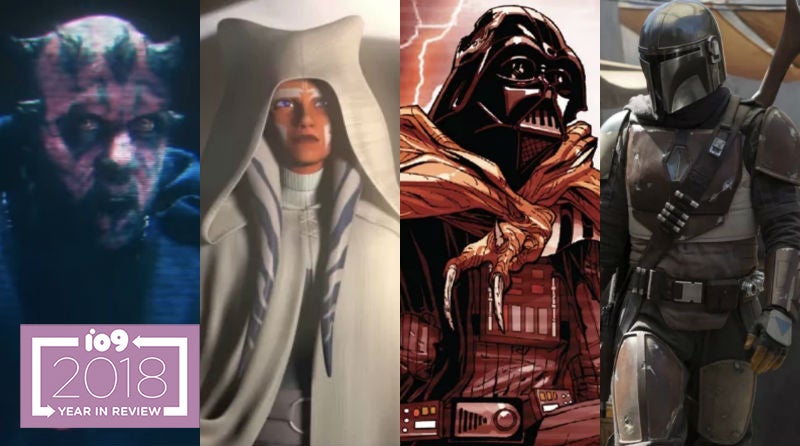 All told, 2018 was a great year to be a Star Wars fan, with a new movie, a new TV show, big surprises, huge news, and answers to old questions. There's been a lot going on in the galaxy, far, far away. Here are our favourite moments of the year — barring a last-minute trailer and title reveal for Episode IX.
Windows 10 is a great operating system. It's well suited to the needs of users and has a bunch of great features that make it a truly 21st century-ready OS for the masses. But that suitability really depends on whether you've got the Home or Pro version. Here's why you don't want Windows 10 home.