Breakfast Wrap: Best Of Wednesday Night
Why It Took Sony 7 Days To Alert PSN Users To The Security Breach They were being thorough.
Sharp's Fantasy Room Turns Every Surface Into One Huge TV I would like a room like this.
White iPhone 4 Is Most Definitely Coming Tomorrow, Says Apple At this stage, does anyone really care? Really?
Trending Stories Right Now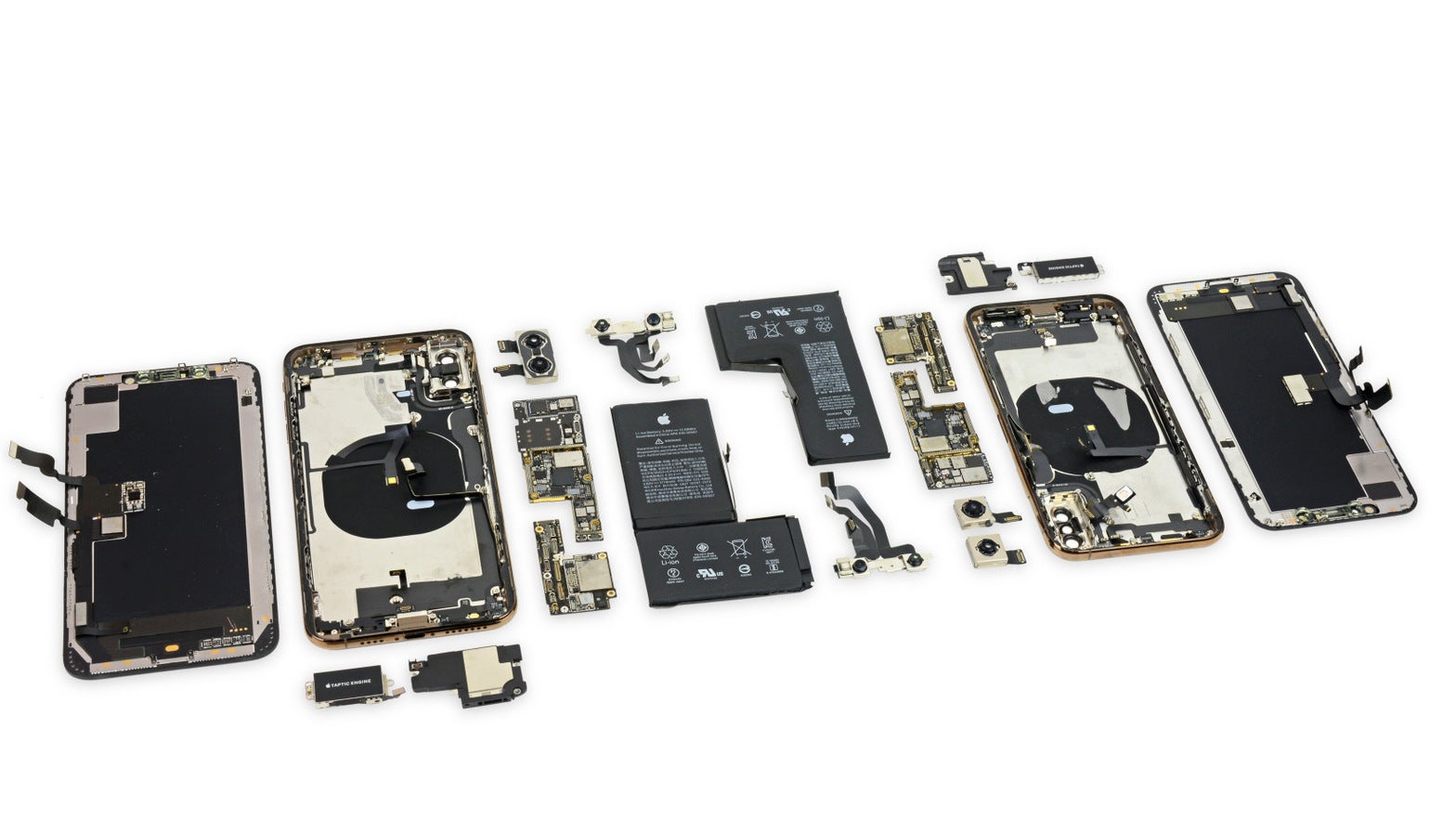 Apple's hyped up new iPhones hold a lot of allure. Clad in a silver, space grey or a rich gold finish and featuring the new A12 Bionic chip inside, the recently-debuted iPhone XS represents the best tech Apple can jam in a phone. So naturally, one of the first things people did after getting their hands on one was tear it apart and see what's inside. And would you just look at that battery?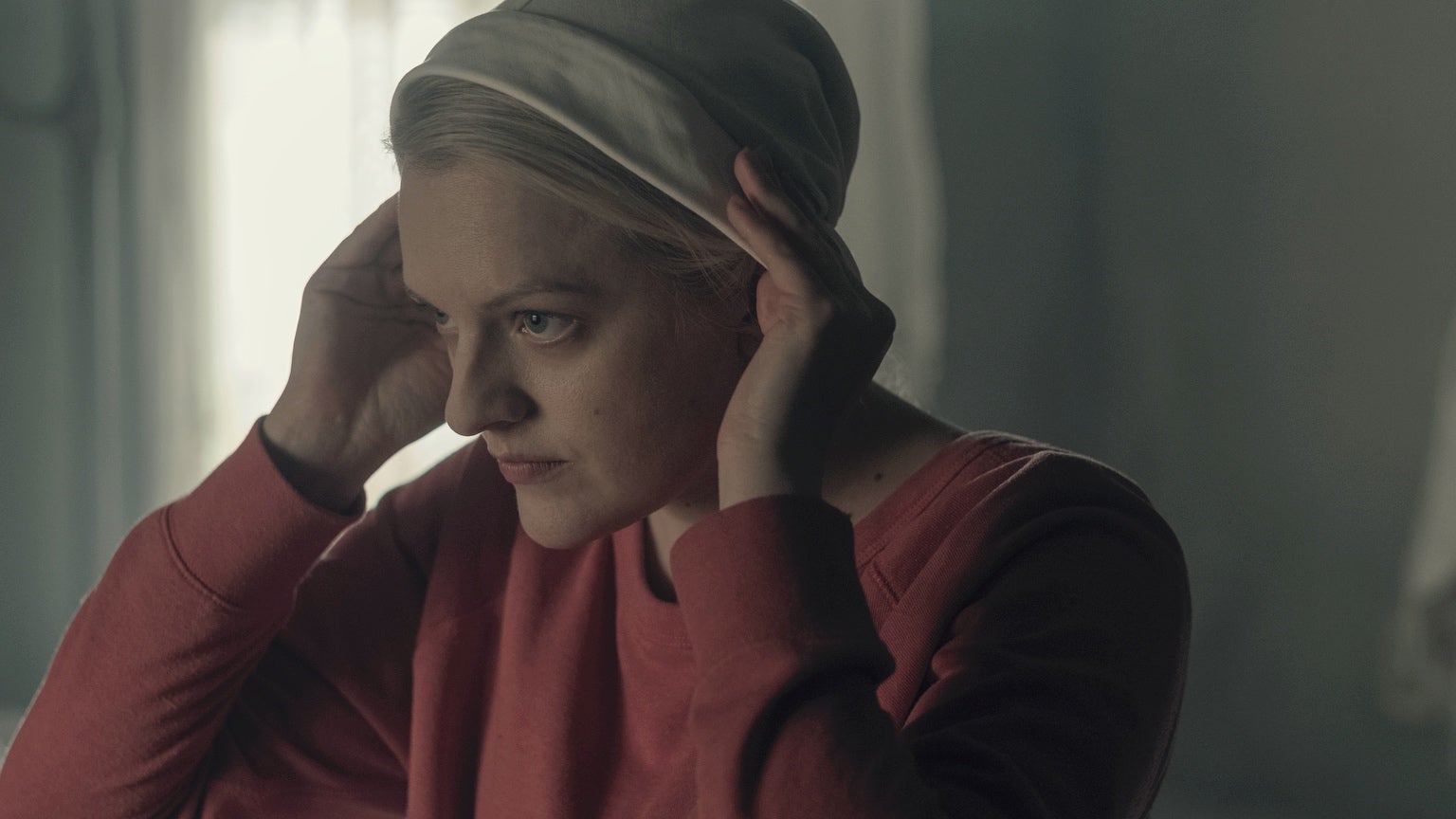 Yandy is pretty well known for making "sexy" costumes out of anything — from South Park to Slender Man. But people drew the line on one of the company's latest ensembles — a sexy version of the handmaid outfit from Hulu's The Handmaid's Tale — leading Yandy to remove it from its site and issue an apology.