The Witcher Comes To iPhones, iPads
The Witcher: Versus, a spin-off of the hardcore RPG series, has been available as a browser game for a while now. Well, it's now also available for iPhones and iPads.
Trending Stories Right Now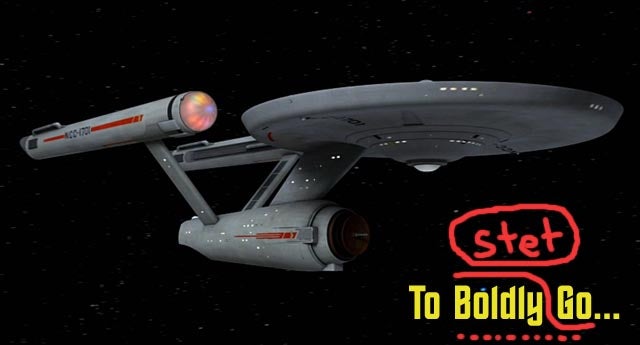 Are you the sort of person who just loves correcting other people's grammar? Are you sure that you're doing it right? Some things that people have been taught are rules of English grammar are really not rules at all -- and some of them are flat-out wrong.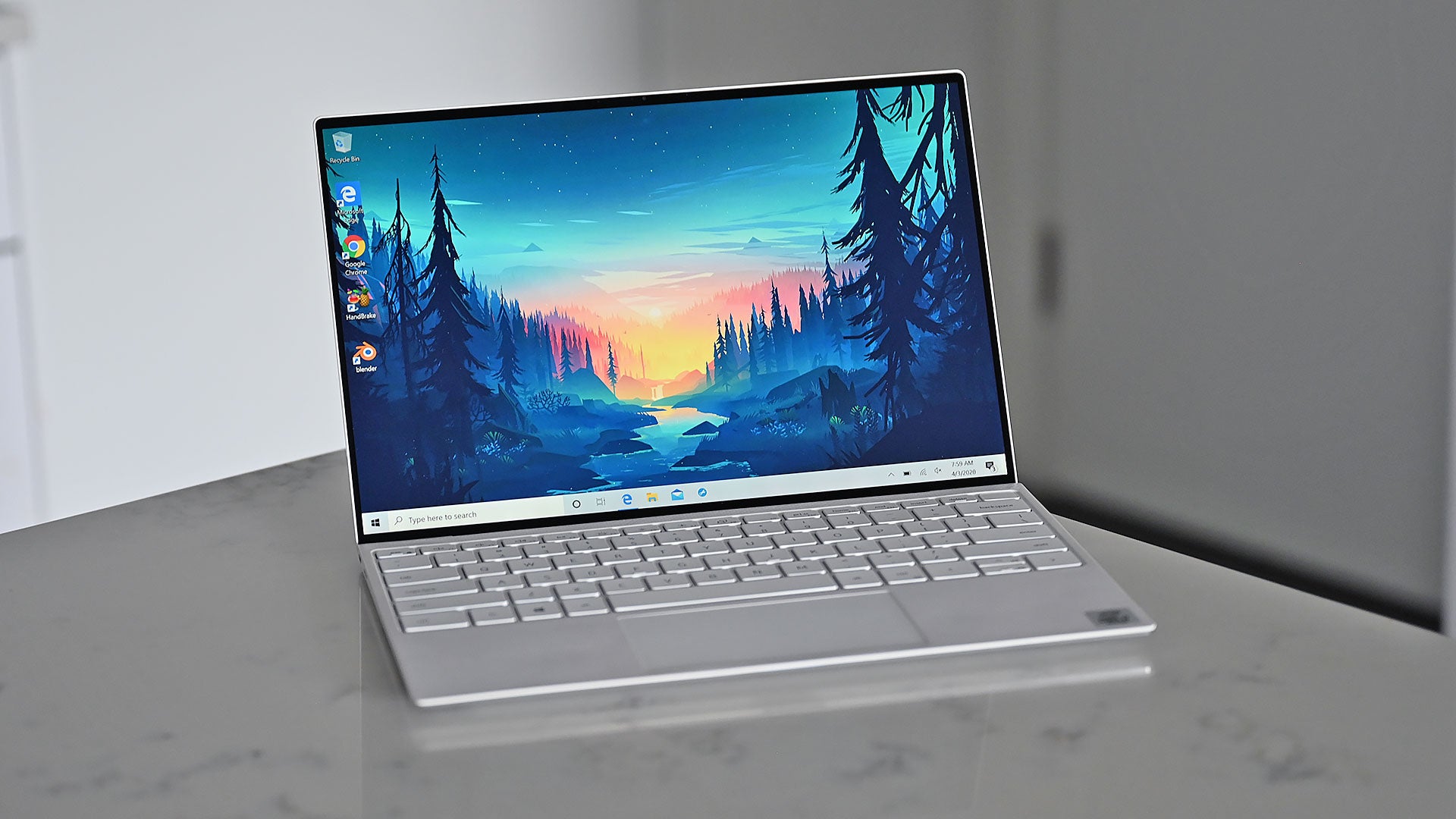 Dell is running into a real issue with the XPS 13, though in this case, it's a good problem. Over the past couple of years, Dell has tweaked and refined its flagship 13-inch laptop to the point that we thought last year's model was practically perfect. And now, Dell has released the new XPS 13 9300 with a more useful 16:10 screen, a larger touchpad and keycaps, slimmer bezels, and even better performance.