The Witcher Comes To iPhones, iPads
The Witcher: Versus, a spin-off of the hardcore RPG series, has been available as a browser game for a while now. Well, it's now also available for iPhones and iPads.
Trending Stories Right Now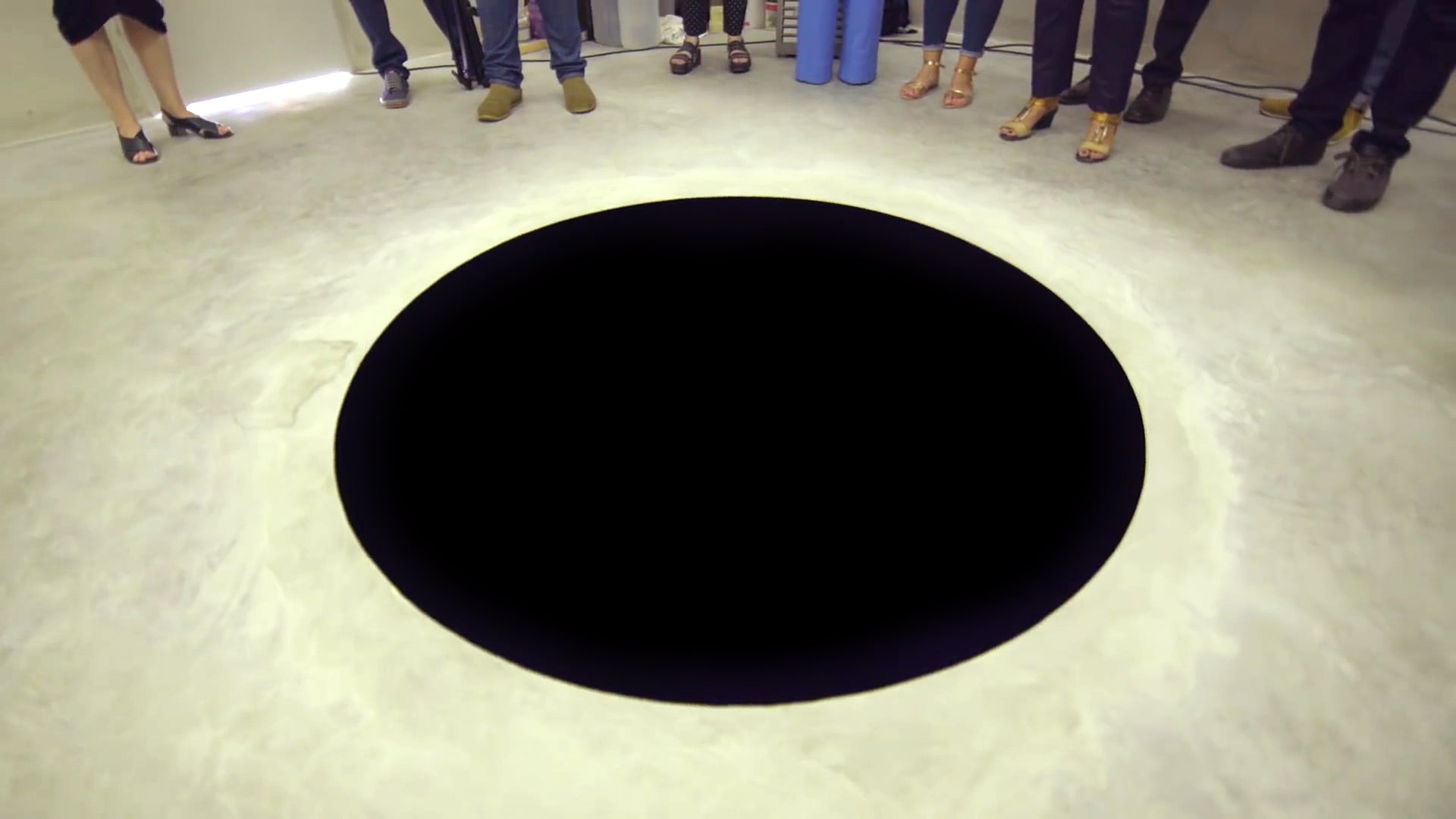 Like a real-life version of a Looney Tunes cartoon, a visitor to a Portuguese museum was injured last week when he stepped into an art installation resembling an inky void. Currently on exhibit at the Serralves Museum in Porto, Descent Into Limbo by Anish Kapoor includes an actual 2.5m hole that's painted black — so it appears to have no depth at all.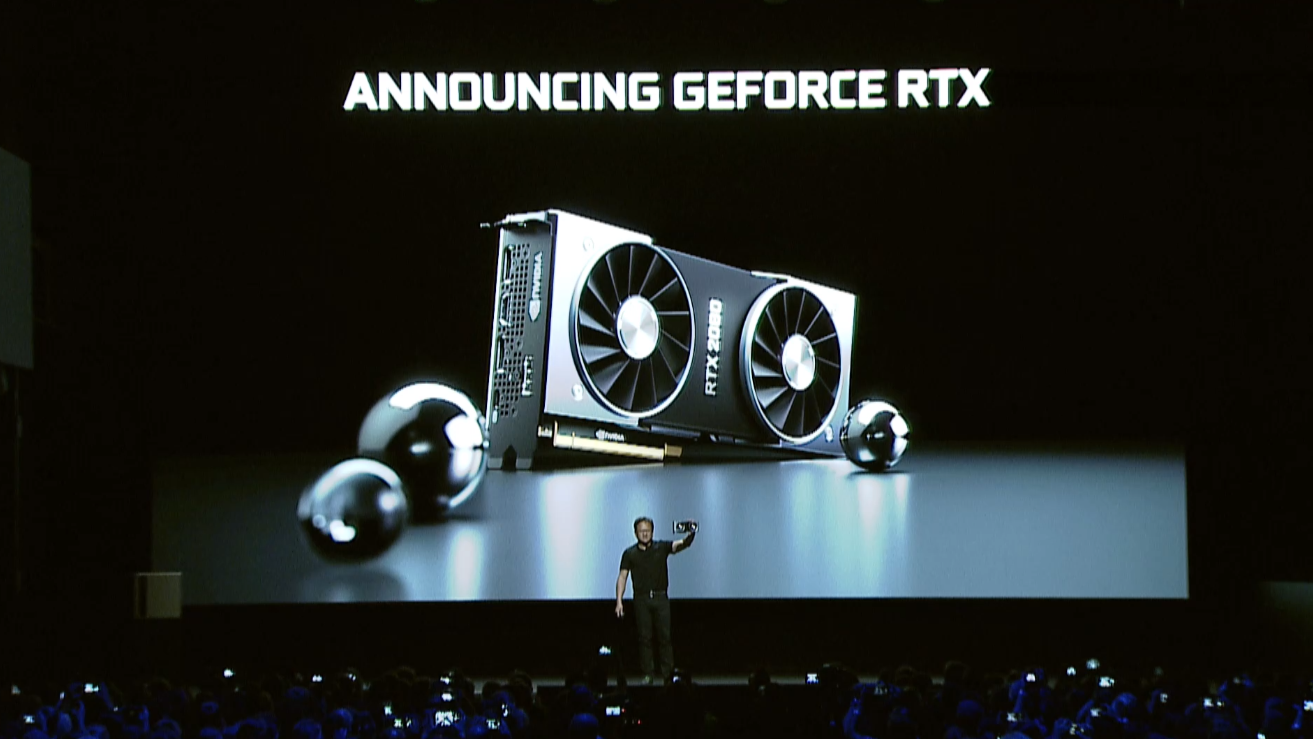 It's been a long time, but after first announcing the Pascal architecture in 2014 and then releasing the GTX 1070 and 1080 in May 2016, Nvidia finally has a new top-of-the-line graphics card for the PC gamers. Say hello to the new GeForce RTX 2070, 2080 and 2080 Ti.