Iraqi Tron
Scenes from Tron, done on a budget - Iraqi style. Nuff said.
Trending Stories Right Now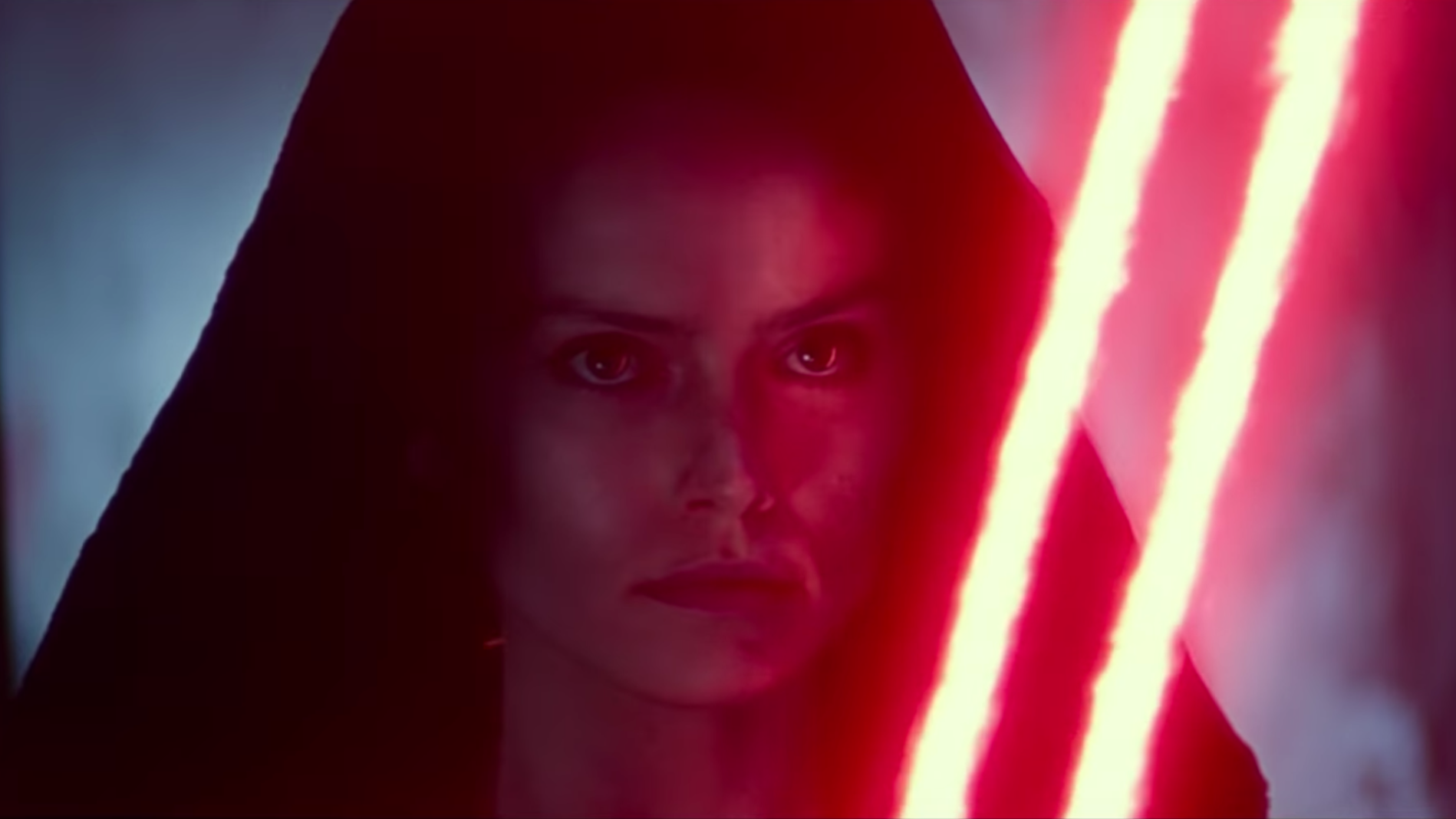 A lightsaber is a part of a Jedi, a defining tool that reflects their personality, their goals, their needs. It turns out, this is just as true of the prop lightsabers designed by Lucasfilm as it is for their in-universe depictions.
Online play on the Nintendo Switch should be easy. Firing up a game of Mario Kart 8 or visiting a friend's island in Animal Crossing: New Horizons should be as simple as selecting the online option. But that's not always the case. Sometimes you might get hit with a weird 'communication error' despite having a solid internet connection. If you've ever encountered this and don't know how to fix it, try this.