Iraqi Tron
Scenes from Tron, done on a budget - Iraqi style. Nuff said.
---
Trending Stories Right Now
Australia's prime minister has a message to you. On energy. Delivered to anyone on the Malcolm eNewsletter -- yep, it's a thing -- was a stern-faced justification for Australia's energy policy and future investment into technologies like clean coal.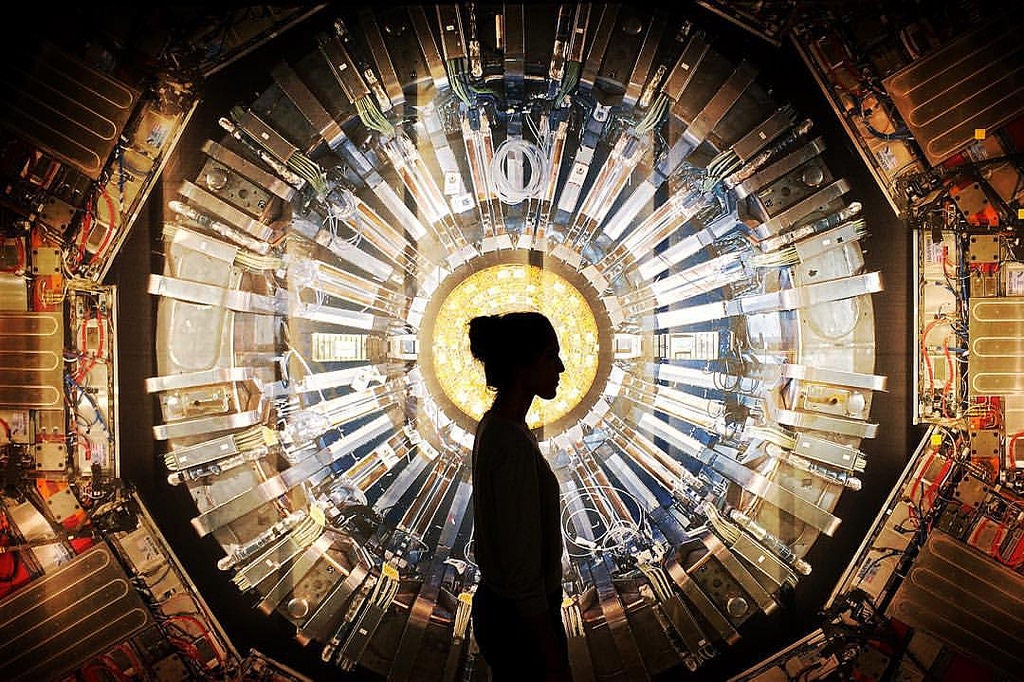 The Large Hadron Collider sits underground, spanning over five miles across beneath the bucolic suburbs of Geneva, Switzerland. This metal behemoth serves to try and understand the most basic building blocks of our universe. The question stands, then. if ghosts are real, shouldn't the LHC have found them?