Iraqi Tron
Scenes from Tron, done on a budget - Iraqi style. Nuff said.
---
Trending Stories Right Now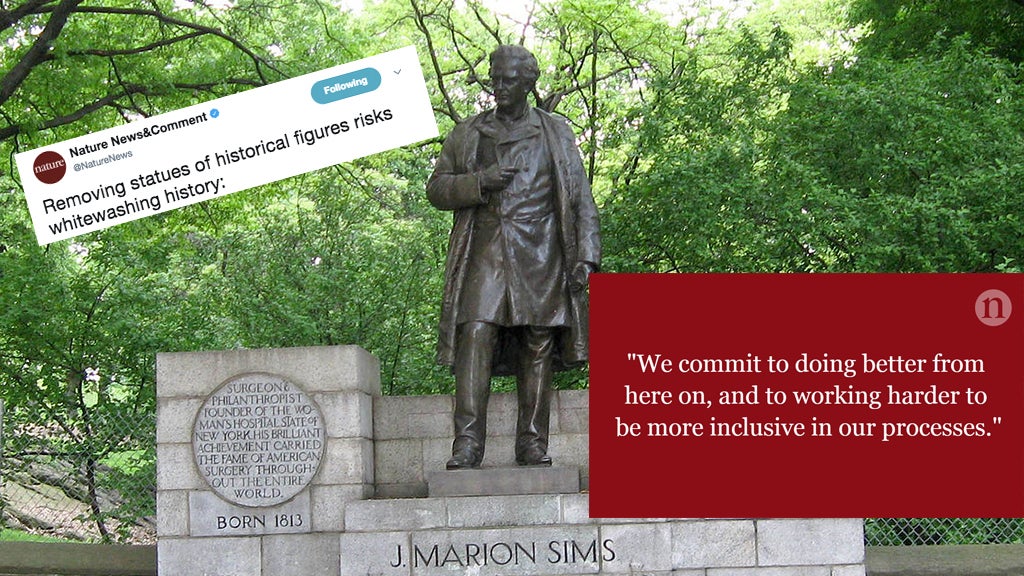 The history of science has a lot of really dark, racist and outright horrible chapters. In an attempt to engage in the discussion on what to do with this history, the prestigious science journal Nature managed to piss off a large portion of the scientific community, by claiming that removing a statue of one of science's most blatantly offensive figures was "whitewashing". Today, Nature editor-in-chief Philip Campbell published a new article stating that the journal's original take was wrong.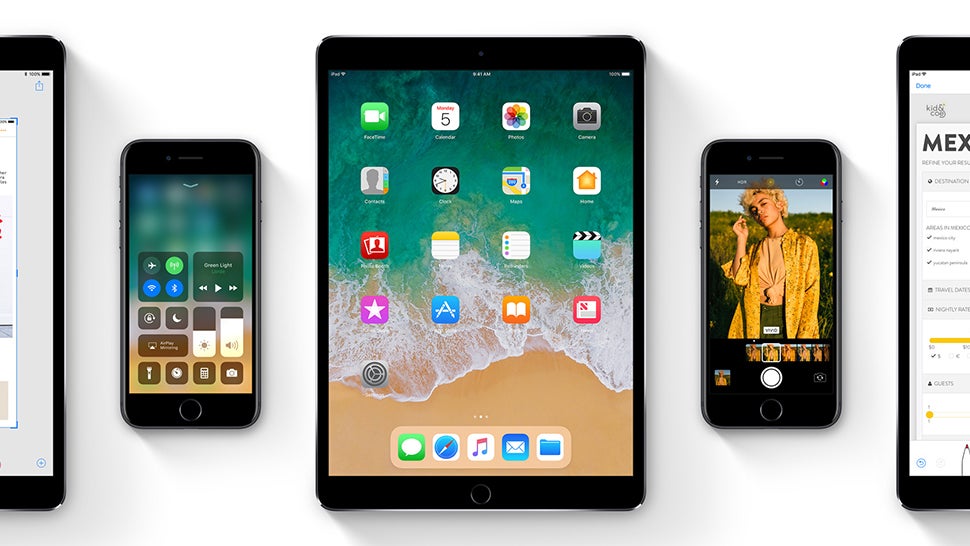 After months of build up and beta testing, the finished version of iOS 11 is out September 19, just a couple days ahead of the launch of the iPhone X. So what exactly can you do with it that's new? Here are the big new features you should get to know.