AT&T Is Buying T-Mobile
AT&T just announced that they're buying T-Mobile from Deutsche Telekom for $US39 billion. [AT&T] .
Trending Stories Right Now
If you want access to the Telstra network, Telstra isn't your only choice. There are plenty of other smaller telcos powered by the Telstra network; some who you'll be familiar with, some who you won't. These providers tend to offer the same basic service as Telstra, but often at a cheaper price. And given Telstra's new plan range, they could be more compelling than ever.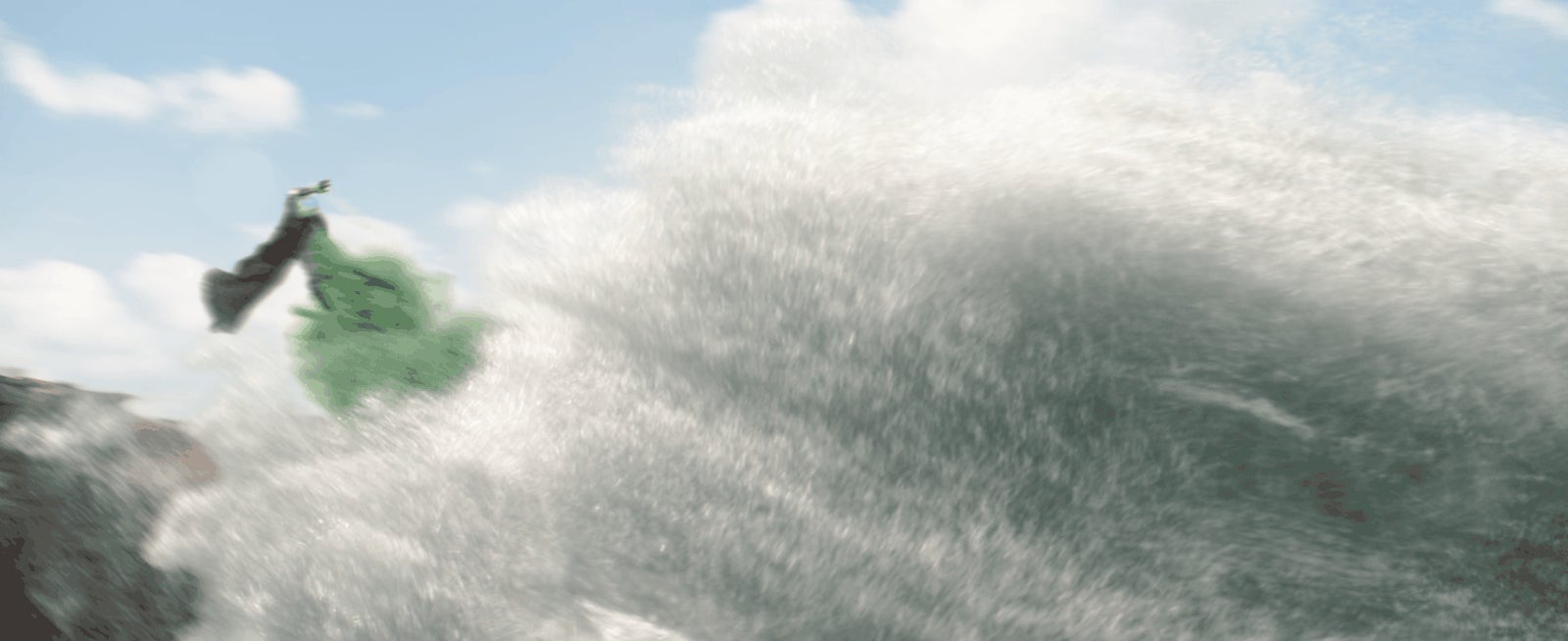 Far From Home is a twisty movie. No surprises there, given that it features Mysterio, a Spider-Man villain literally known for tricks, twists and illusory escapades. But according to its screenwriter, there was almost an extra twist the team threw into the movie's narrative that could've been very interesting indeed.