AT&T Is Buying T-Mobile
AT&T just announced that they're buying T-Mobile from Deutsche Telekom for $US39 billion. [AT&T] .
Trending Stories Right Now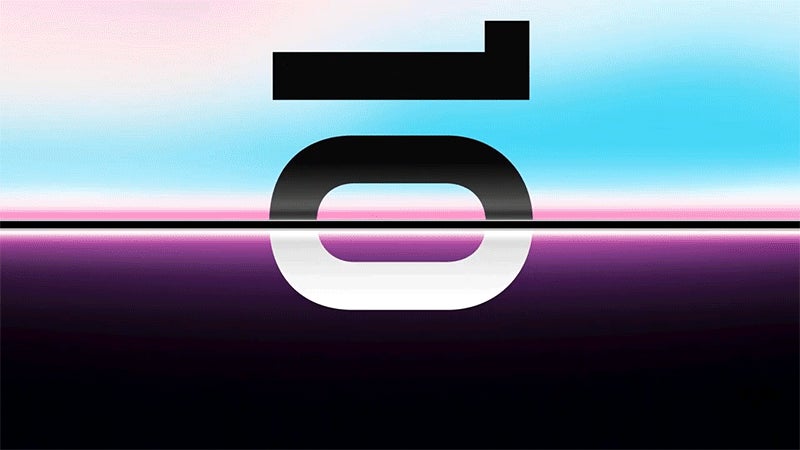 Samsung Unpacked has finally happened. No more rumours. No more speculation. Over the past six months the Galaxy S10 arguably became the most leaked flagship phone ever. It made the Pixel 3 details look airtight. But it is now officially out in the ethos, and we're to deliver all the details - including when it will land in Australia and exactly how much it's going to cost you.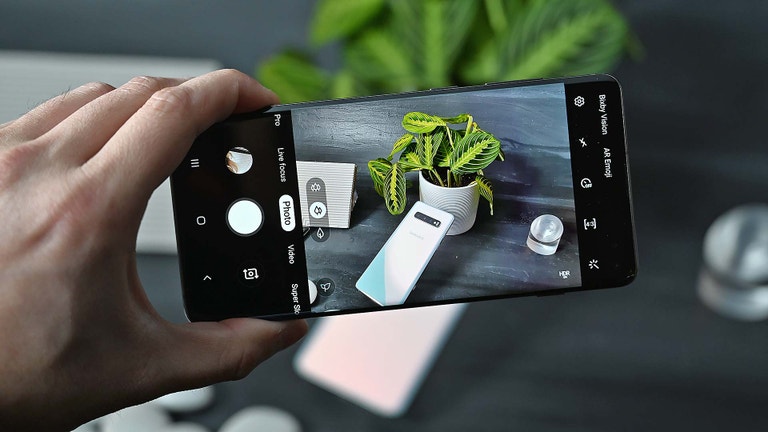 Choosing a new phone plan can be a pain in the butt, even when you know exactly which model you're after. Nobody wants to go to every telco site and open 400 tabs for the sake of comparisons. That's why we've pulled together the best Samsung Galaxy S10 plans that were announced today. You're welcome.