HTC Thunderbolt Clapping Down Feb. 24th?
According to BGR, the ballyhooed HTC Thunderbolt will finally be on sale in the US on February 24, hopefully bringing simultaneous voice and data to CDMA with it. [BGR]
Trending Stories Right Now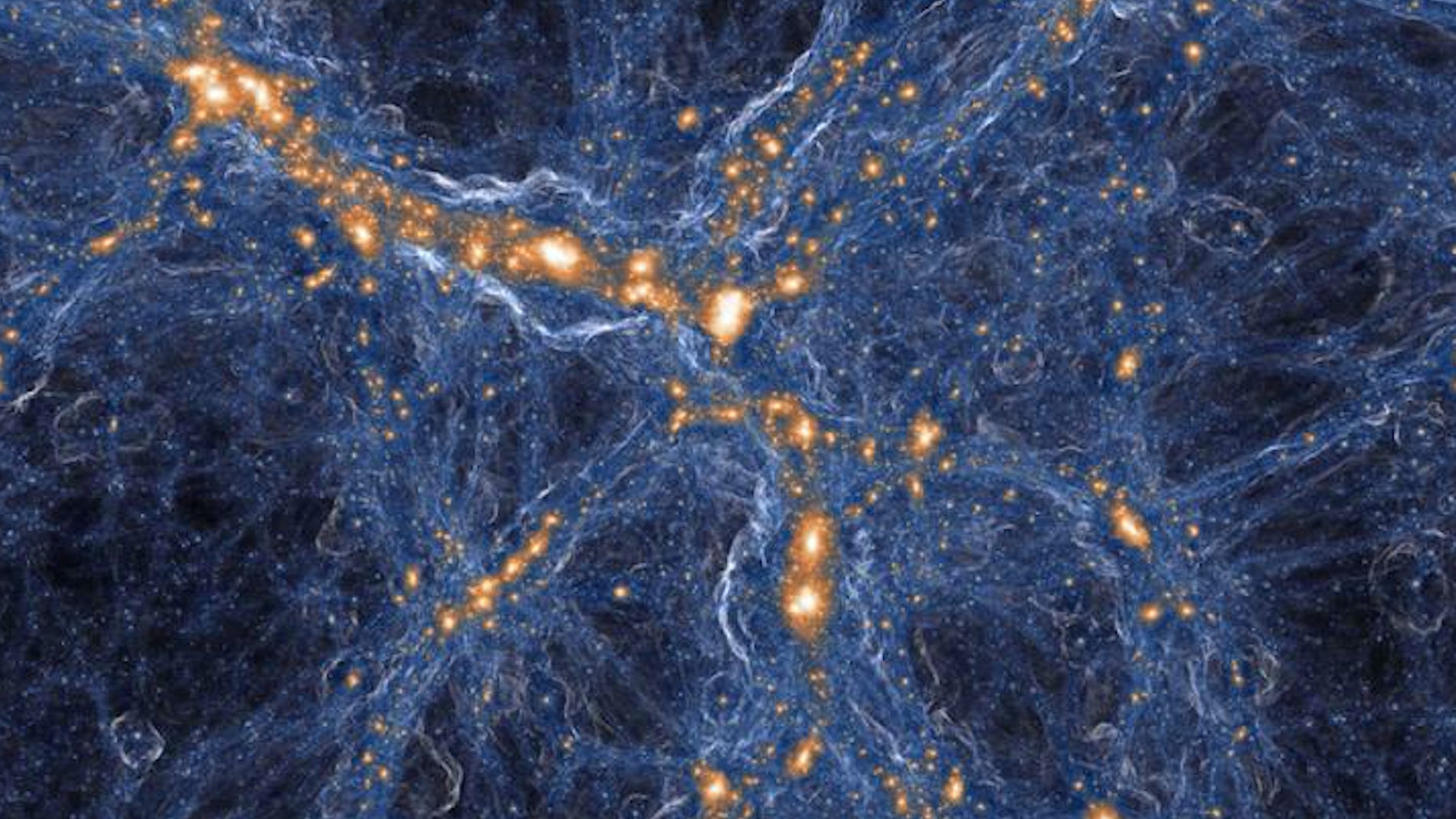 The mere fact that we live in a universe boggles my mind every once in a while. But thankfully, our cosmic home is a place that follows rules; the laws of physics seem to agree everywhere, and galaxies are uniformly distributed throughout. Except for in this 300-million-light-year-long region, which seems to be missing something.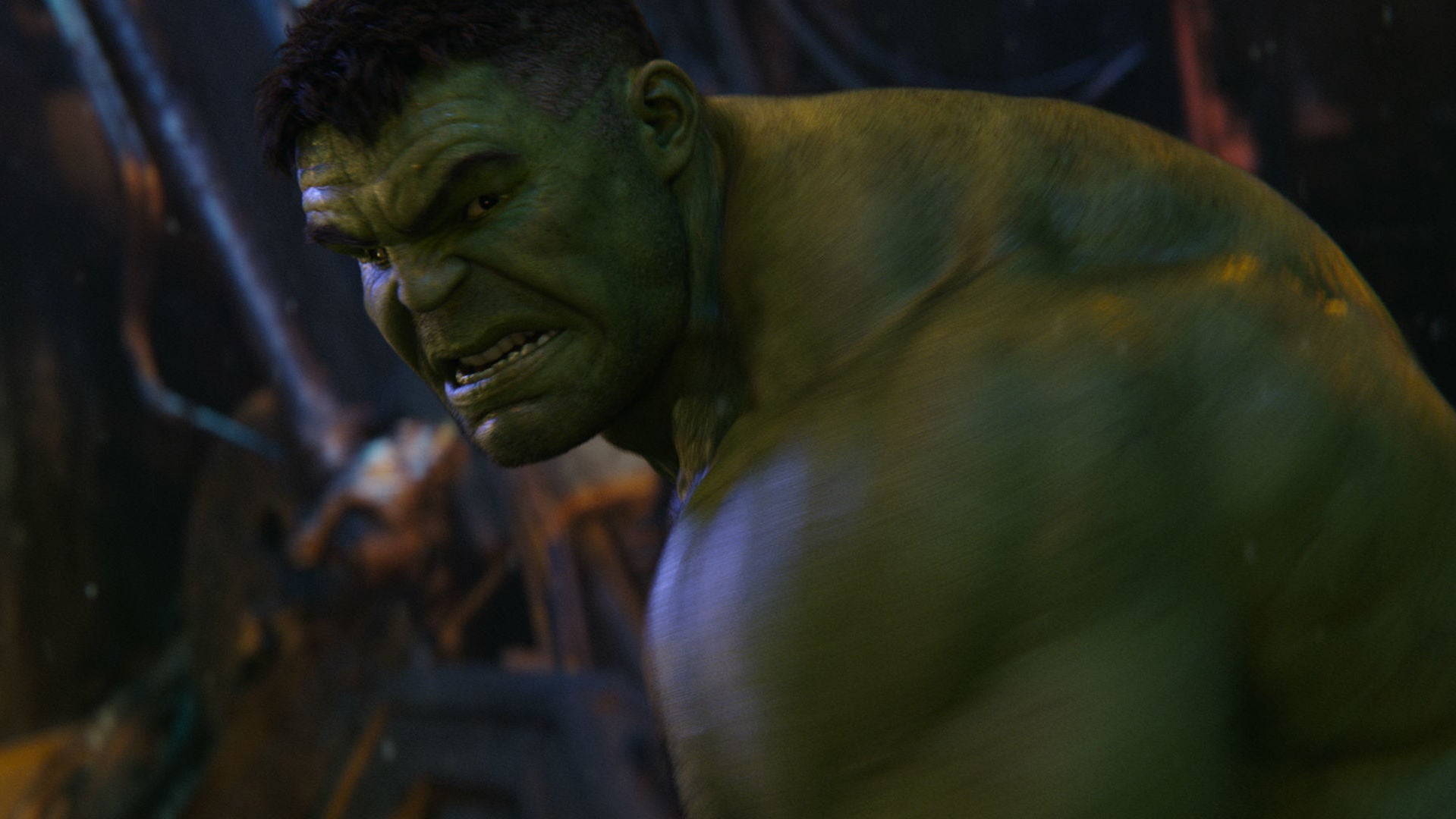 Video. Mark Ruffalo wasn't joking.