HTC Thunderbolt Clapping Down Feb. 24th?
According to BGR, the ballyhooed HTC Thunderbolt will finally be on sale in the US on February 24, hopefully bringing simultaneous voice and data to CDMA with it. [BGR]
Trending Stories Right Now
It's finally here! After almost a year of waiting, Star Trek: Discovery is boldly re-entering our lives for a Spocktacular second season of space shenanigans. But considering it's been so long, we thought we'd remind you of where the good old USS Discovery found itself by the end of the first season.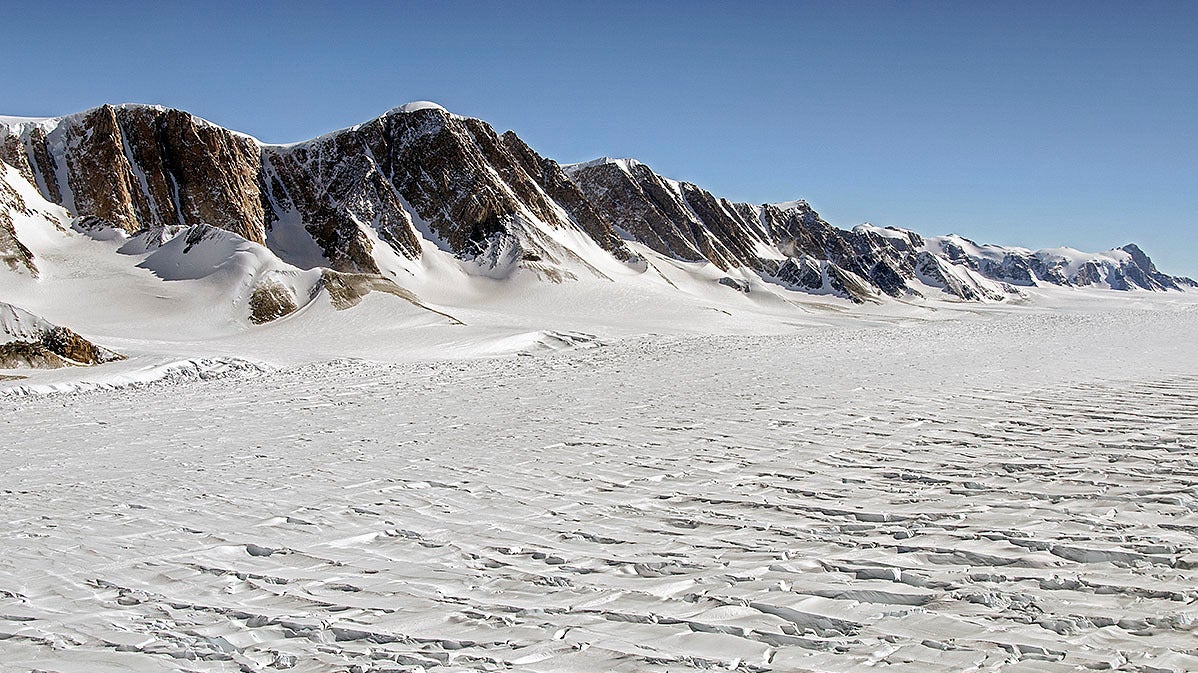 When scientists talk about Antarctic melting, they're usually referring to West Antarctica, where giant coastal glaciers are shedding incredible amounts of water. But across the Transantarctic mountains to the east, there's a much larger mantle of ice that's generally thought to be keeping its chill. A new study, however, asserts that East Antarctica is also losing weight at a worrying clip.