HTC Thunderbolt Clapping Down Feb. 24th?
According to BGR, the ballyhooed HTC Thunderbolt will finally be on sale in the US on February 24, hopefully bringing simultaneous voice and data to CDMA with it. [BGR]
Trending Stories Right Now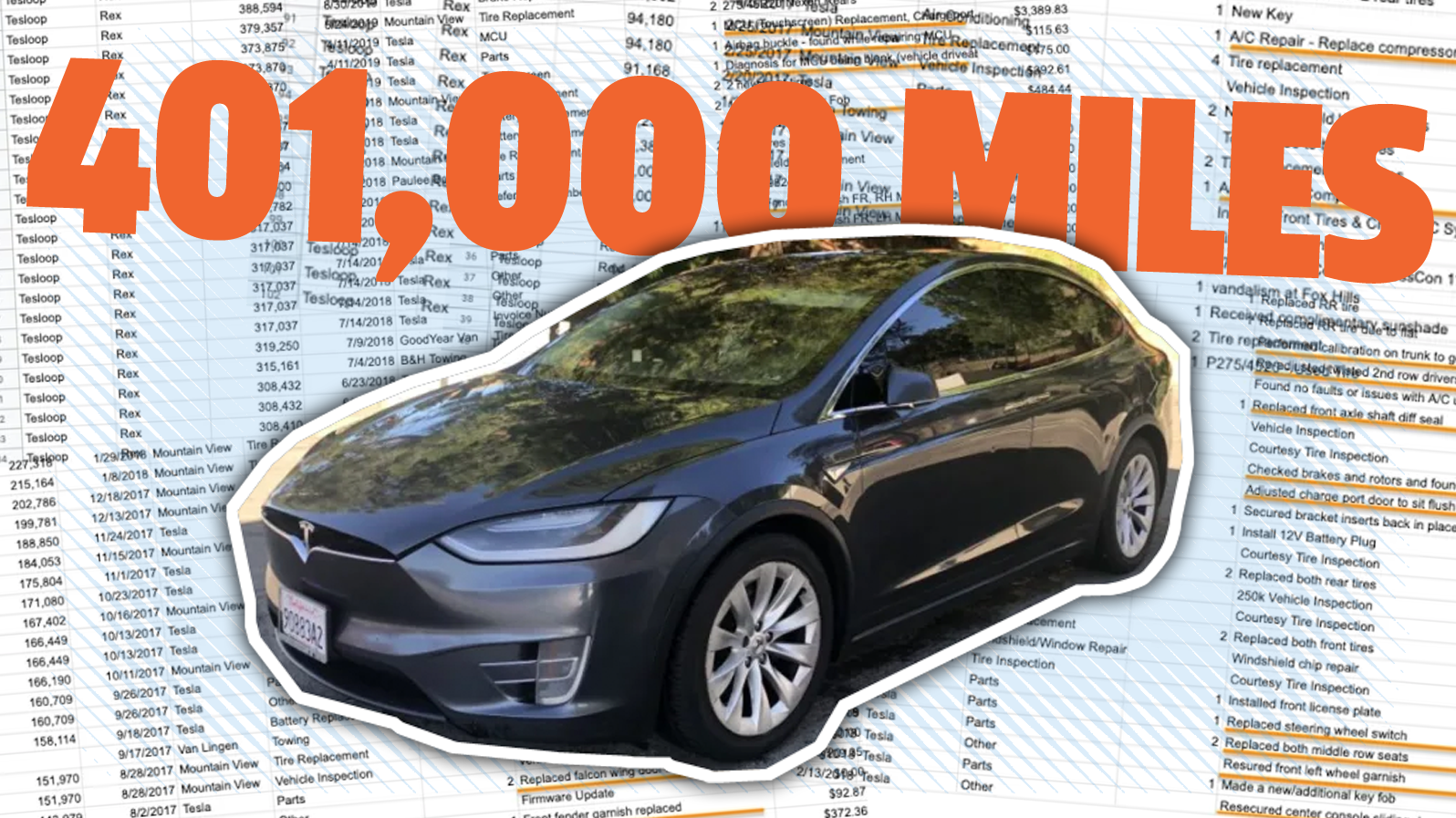 Recently sold on the website Only Used Tesla is what is believed to be the highest-mileage Tesla Model X in the world—a 2016 "90D" rental car/shuttle with over 400,000 miles (640,000 km) on the odometer. The company that owned it, Tesloop, gave me the vehicle's full maintenance records, so let's look at every part that had to be swapped for this electric crossover to reach 640,000 kilometres in this condition.
An Australian woman has been caught on camera keying a Tesla after the vehicle activated its security defences and filmed the woman doing the deed at a shopping centre parking in Sydney.