Say Hello To Toyota's New Hybrid Camry Making Robots
As I mentioned earlier, Toyota switched on some fancy hybrid-car making robots today. I call the big one Bob...
Trending Stories Right Now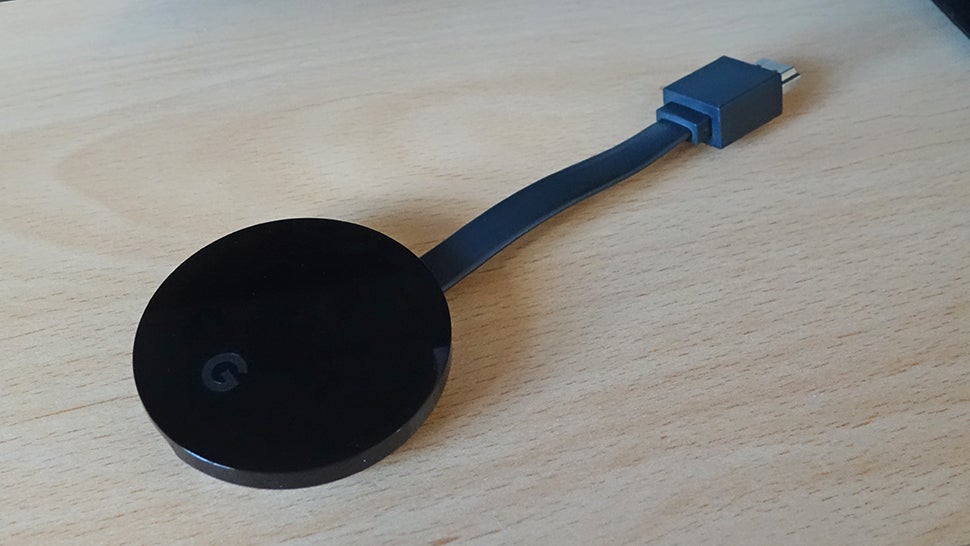 The Chromecast - that's a dongle for getting movies and shows and maybe a bit of music up on your big screen, right? Well, yes, but there's much more you can do with your Chromecast. All kinds of apps and games can benefit from the extra screen space - not just Plex and Netflix.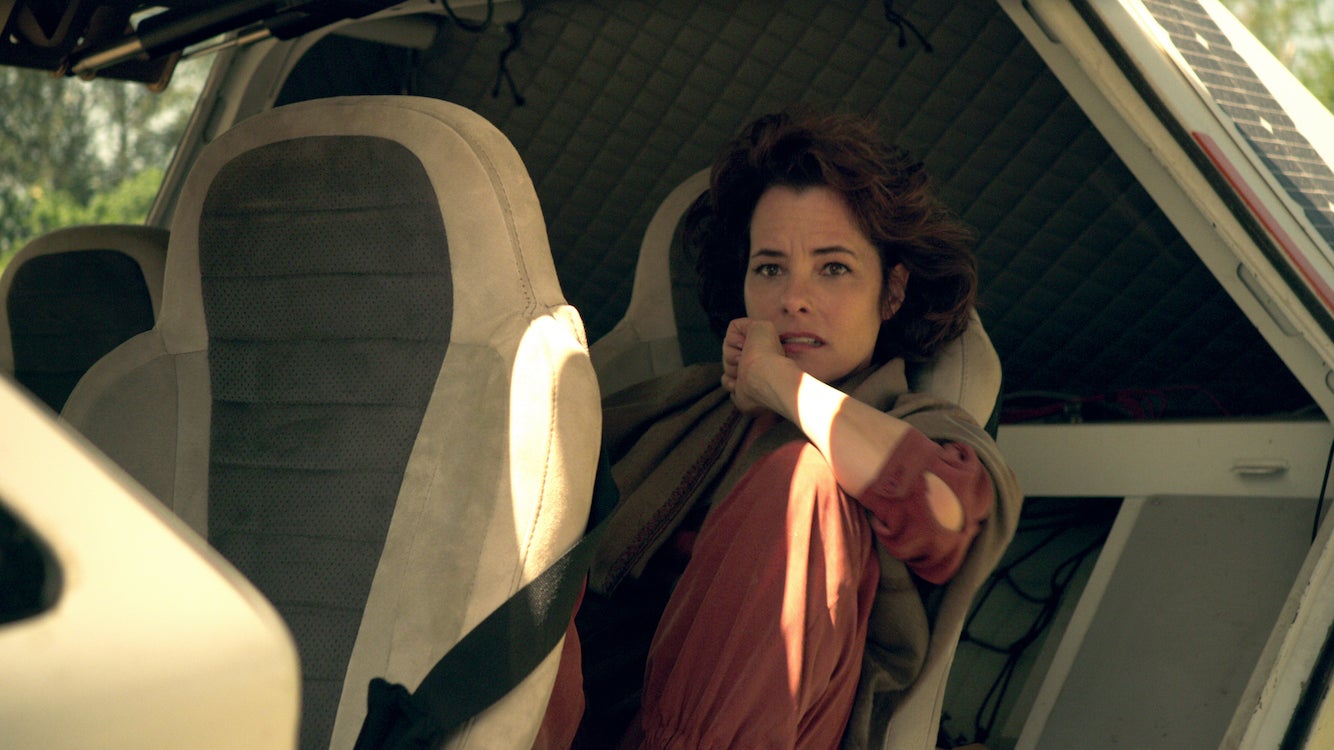 Parker Posey may be known more as an indie darling than an action star, but there's something else almost no one knows her as. a bonafide Lost in Space fan.