Say Hello To Toyota's New Hybrid Camry Making Robots
As I mentioned earlier, Toyota switched on some fancy hybrid-car making robots today. I call the big one Bob...
Trending Stories Right Now
Because we apparently didn't have enough launches happening next month, Microsoft has decided to hold its next big event on October 2. And while Microsoft has its lips sealed on what its announcing, there's not much get excited about from the Surface series.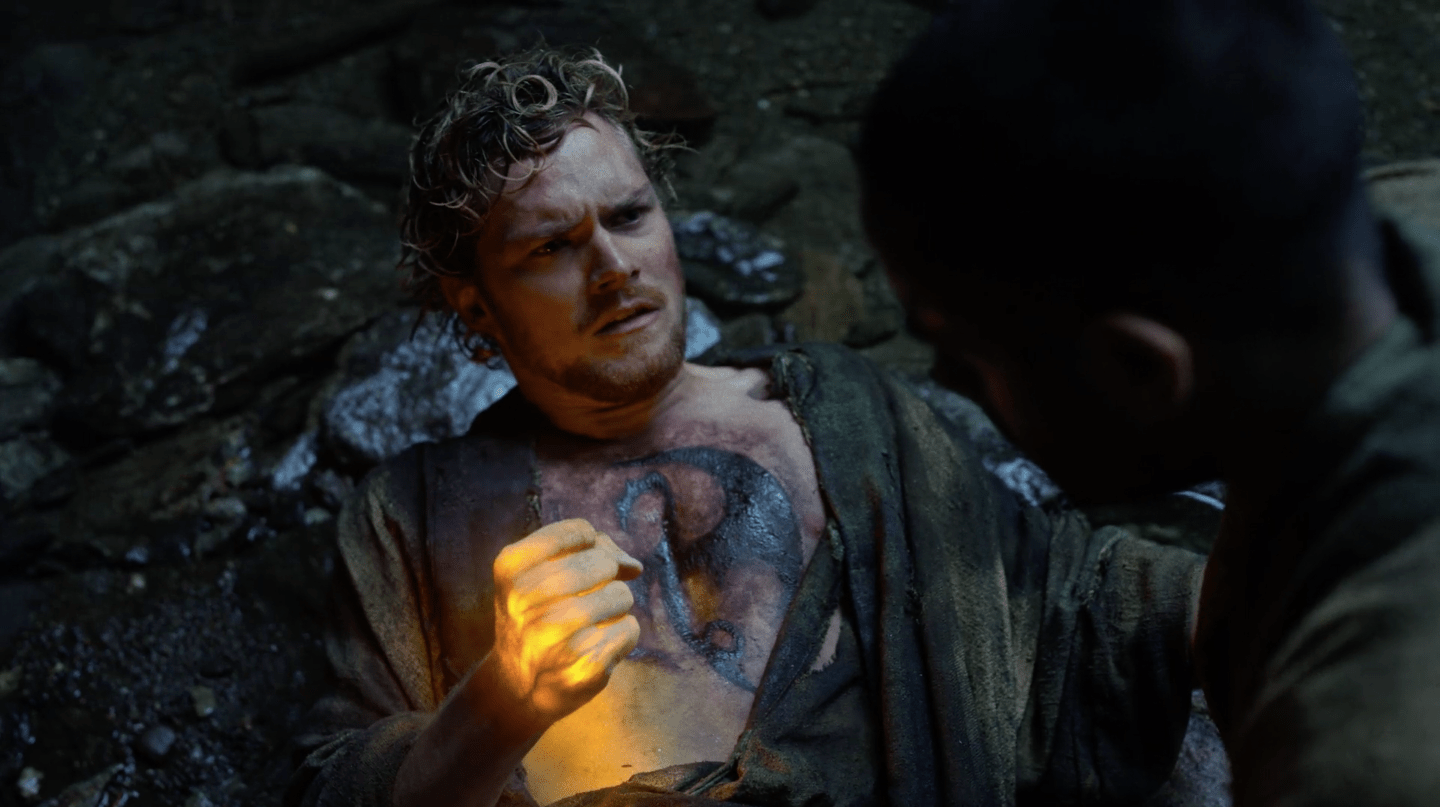 Even though we thought there were a surprising amount of things to like about Iron Fist's second season, in the weeks since it dropped on Netflix, more than a few people have asked whether they should invest the time in watching the entire thing. The answer, unsurprisingly, is complicated.