Who Knew Lighters Could Be So Much Fun?
Those zebras are dangerous, damn it!
[Thanks Dane!]
Trending Stories Right Now
On March 15, Village Roadshow's CEO, Graham Burke, penned a letter to the Department of Communications and the Arts, appealing for a review of the Copyright Online Infringement Amendment. What that letter contains is an eye-opening range of claims - of Australia ending up "as bleak as a remote Bejing suburb", linking piracy with "drug selling" and "luring kids" into "criminal neighbourhoods that proliferate with prostitution" and insisting "wondrous Australian films are often more important than people we meet in shaping our world". I couldn't make this up if I tried. Read it in its glorious entirety here.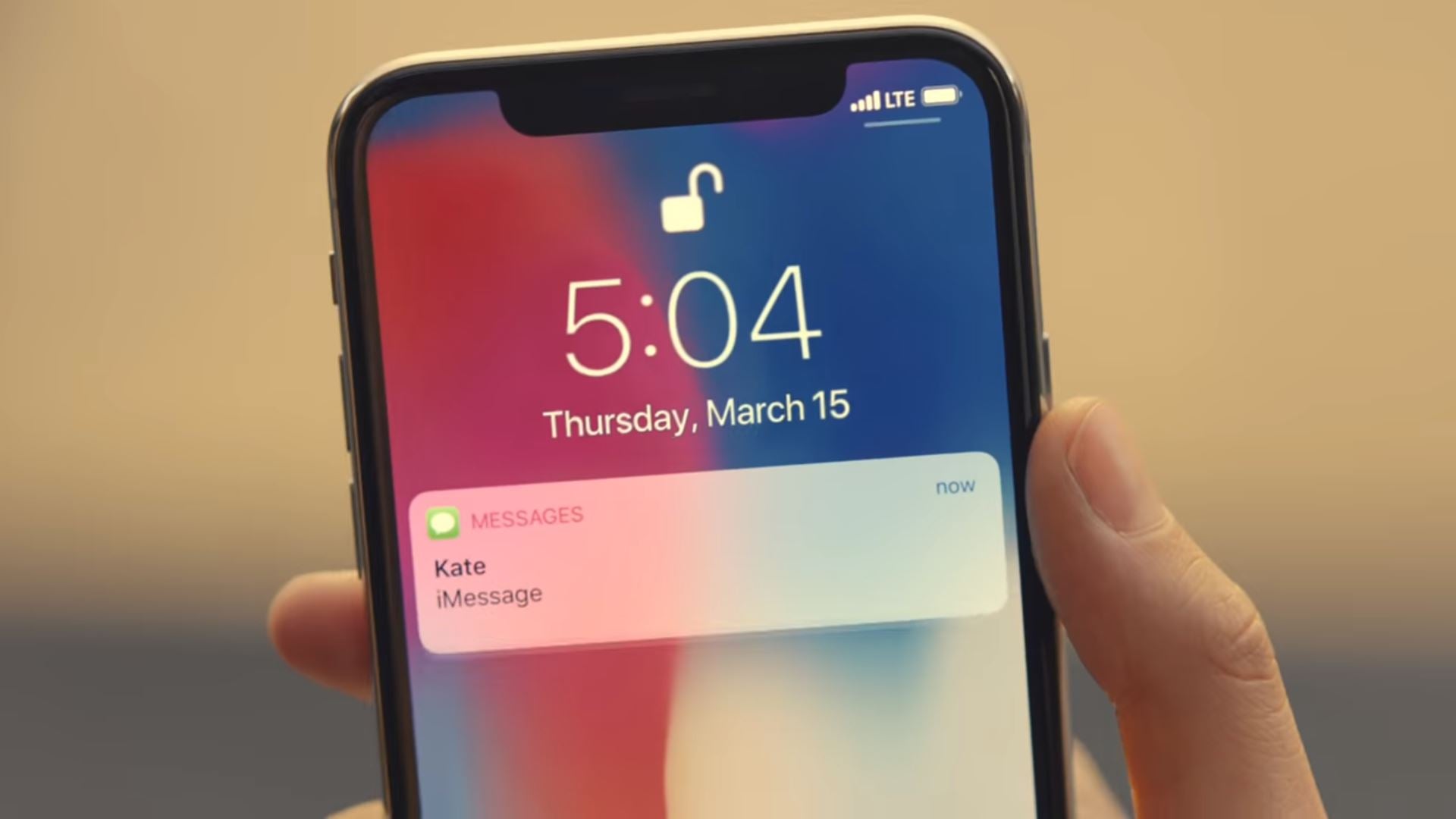 Once you see it, you can't un-see it. Last week, a purely cosmetic bug in iOS 11 embarrassingly found its way into an Apple ad. Now the ad is fixed, but the bug isn't.