Tagged With towing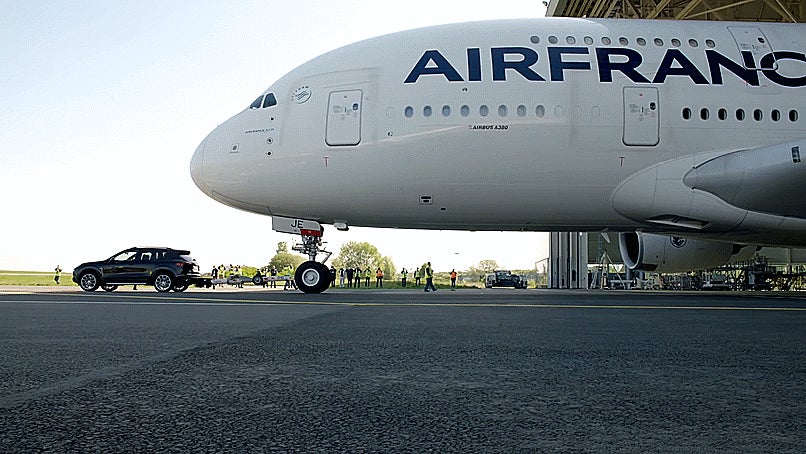 The beautiful unobtanium Porsche Cayenne S Diesel birthed of magical unicorn tears and luxurious fancy-torques that of course America doesn't get just set a new Guinness World Record. The Cayenne just towed the heaviest aircraft ever towed by a production vehicle: a 314-ton Airbus A380.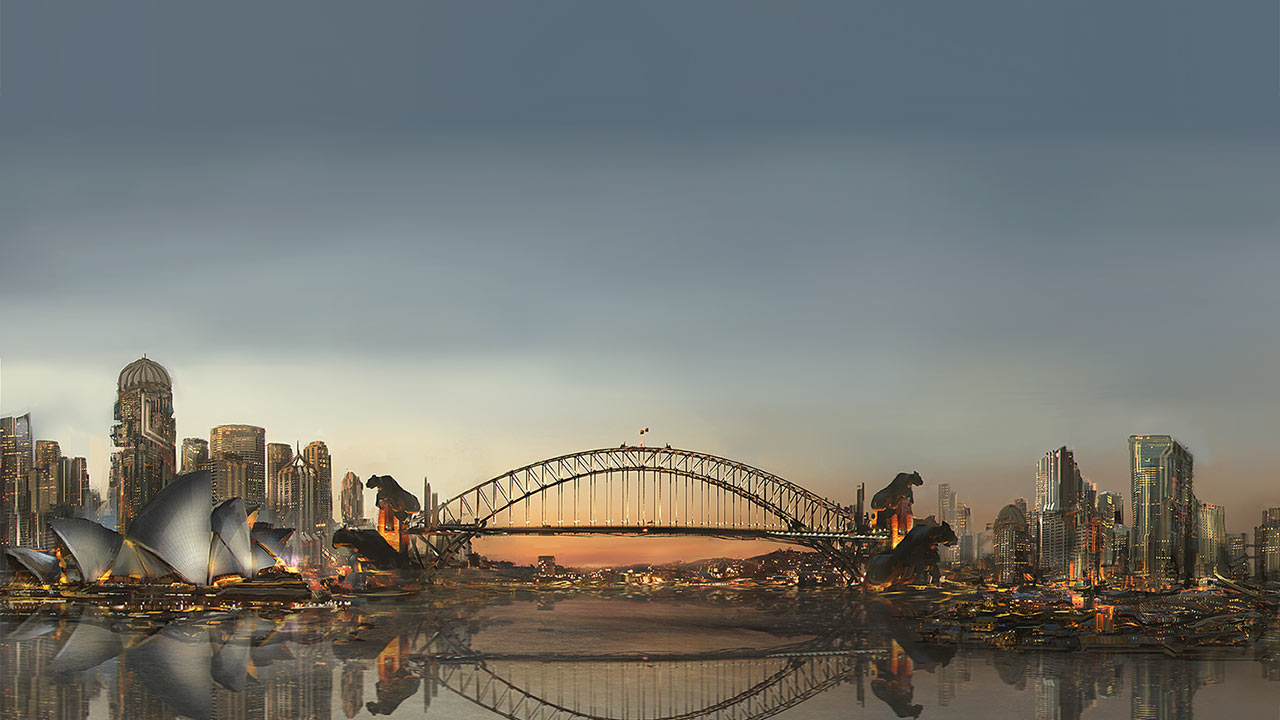 Predicting the future is near impossible -- but that doesn't stop us all from having a red hot go. Human beings have been predicting the future since the beginning of history and the results range from the hilarious to the downright uncanny.
One thing all future predictions have in common: they're rooted in our current understanding of how the world works. It's difficult to escape that mindset. We have no idea how technology will evolve, so our ideas are connected to the technology of today.