Tagged With the fight for net neutrality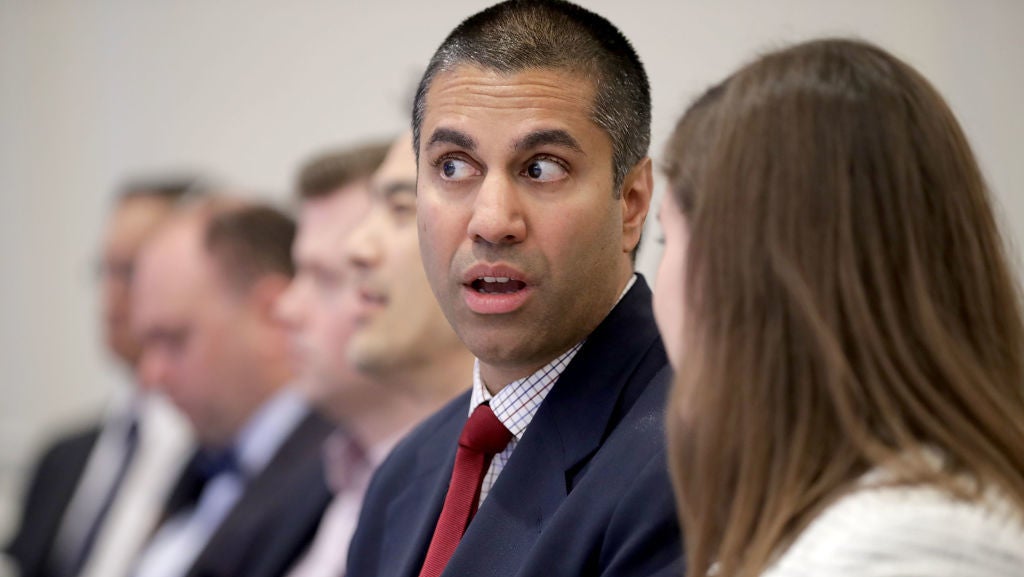 The last time the US had a major fight over net neutrality, the "Internet Slowdown Day" protests were credited with helping push the FCC to reclassify the internet as a Title II utility. Now that net neutrality is the closest it's ever been to dead, activists and tech giants are rallying to mount a protest, and we're about to find out if it's possible to save the internet one more time.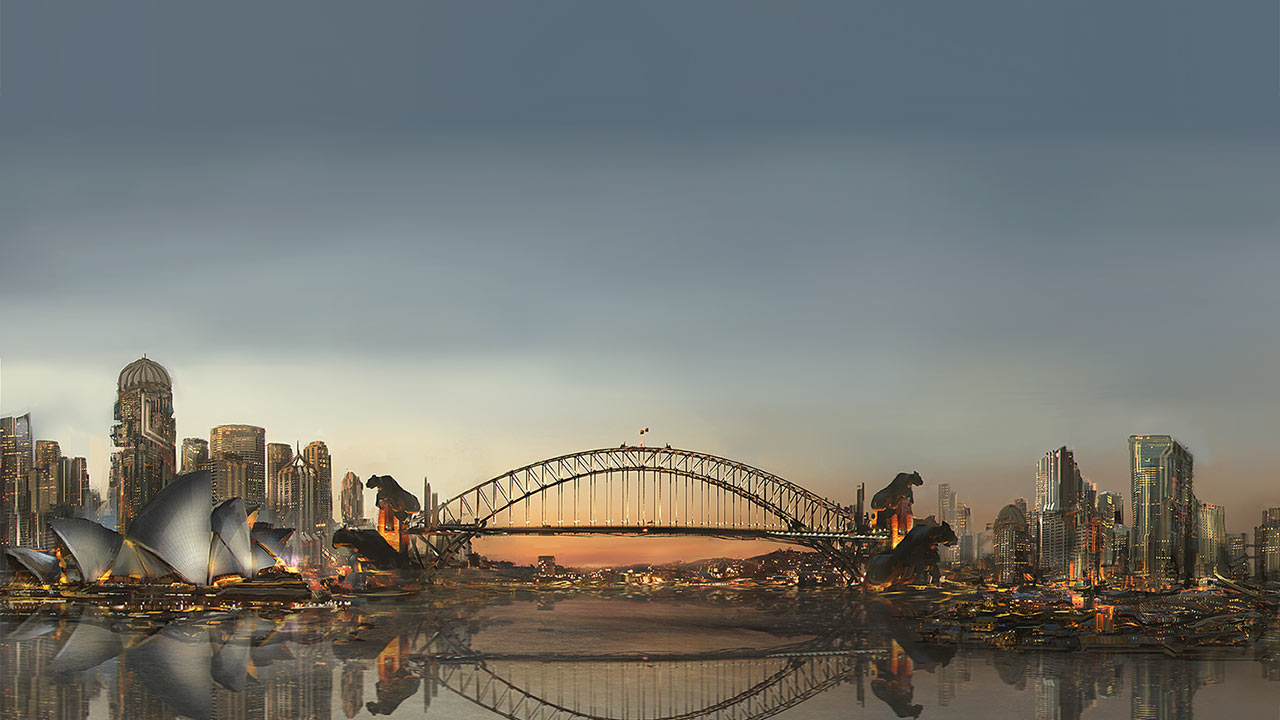 Predicting the future is near impossible -- but that doesn't stop us all from having a red hot go. Human beings have been predicting the future since the beginning of history and the results range from the hilarious to the downright uncanny.
One thing all future predictions have in common: they're rooted in our current understanding of how the world works. It's difficult to escape that mindset. We have no idea how technology will evolve, so our ideas are connected to the technology of today.