Tagged With stabilization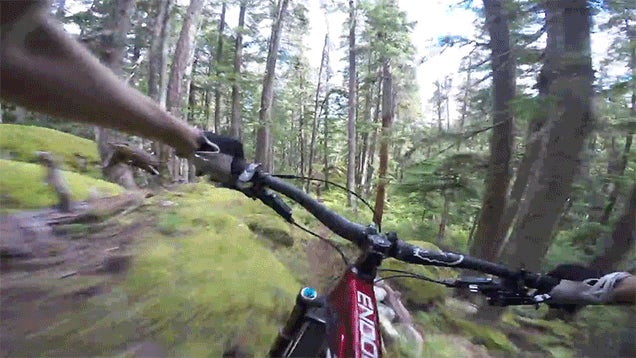 Video: Stabilising footage of Steve Storey's mountain bike ride down a bumpy trail almost turns it into a casual cruise around the park. That is, if you only stare at the top half of the footage. If you look at the bottom half, you'll see how much thrashing is actually going on. And if you try to look at both at the same time, you're probably going to get a little bit sick because it looks so impossibly smooth that your brain will crash.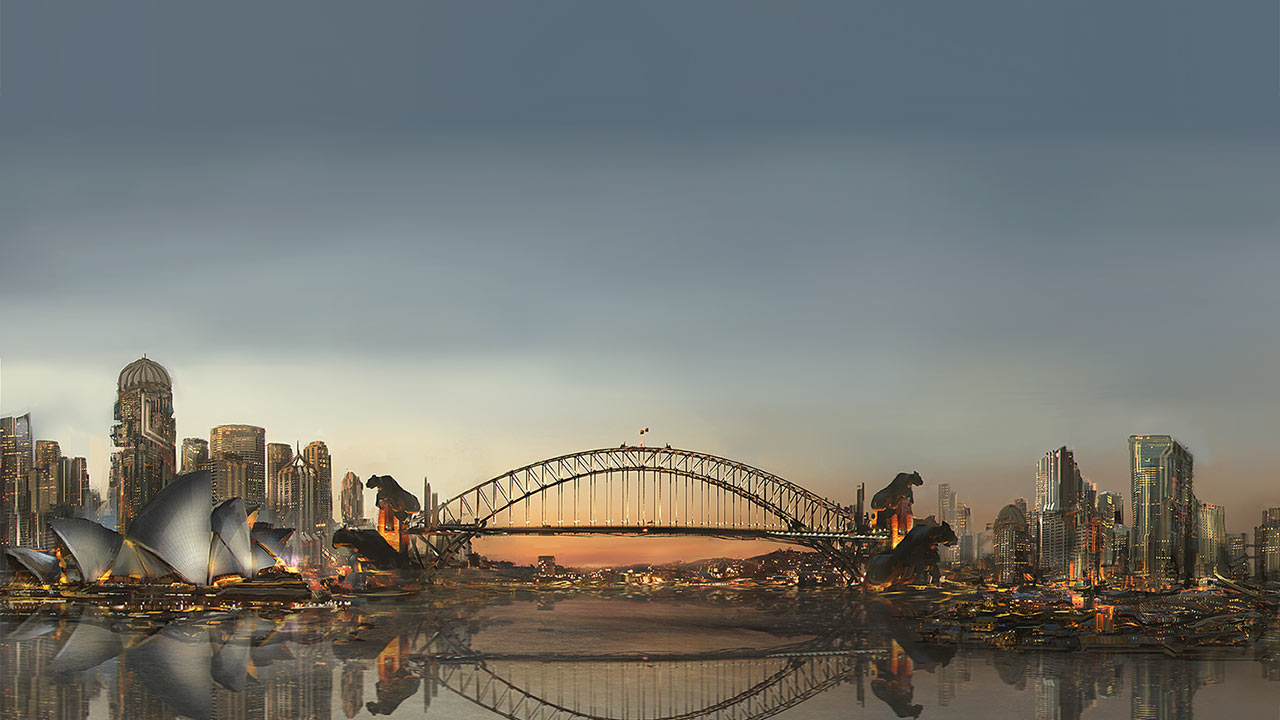 Predicting the future is near impossible -- but that doesn't stop us all from having a red hot go. Human beings have been predicting the future since the beginning of history and the results range from the hilarious to the downright uncanny.
One thing all future predictions have in common: they're rooted in our current understanding of how the world works. It's difficult to escape that mindset. We have no idea how technology will evolve, so our ideas are connected to the technology of today.