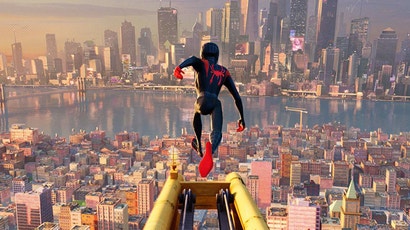 How awesome is Spider-Man: Into the Spider-Verse?
Seriously, it's so good. We can't stop thinking about it, raving about it, and maybe you're the same way. And while the story obviously works, there are probably a few things you were curious about after leaving the movie.
And, well, we're to help. From the animation and Easter Eggs, to end credit scenes and plot holes, we've got your covered. With answers from the filmmakers themselves!