Tagged With soylent 16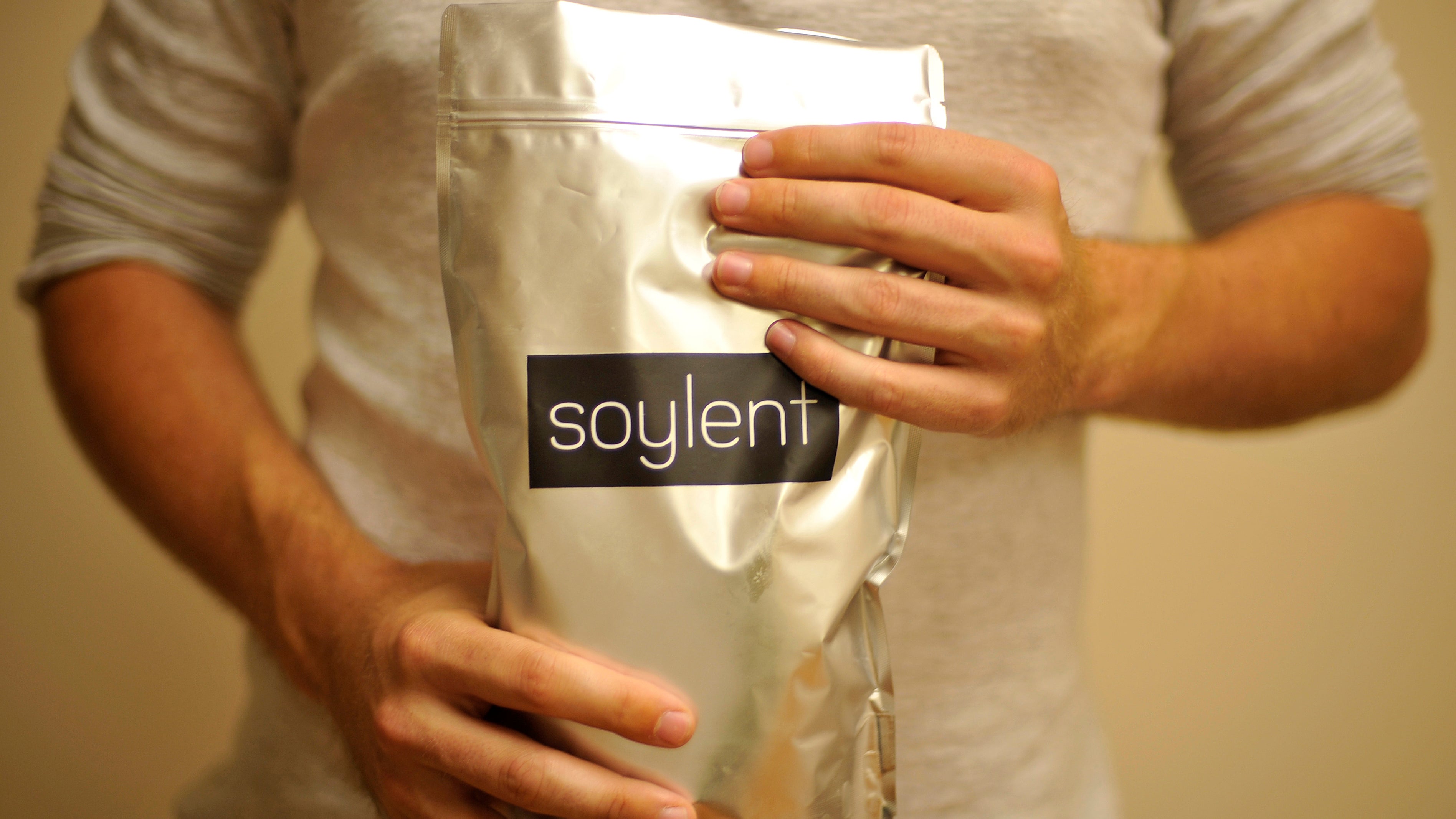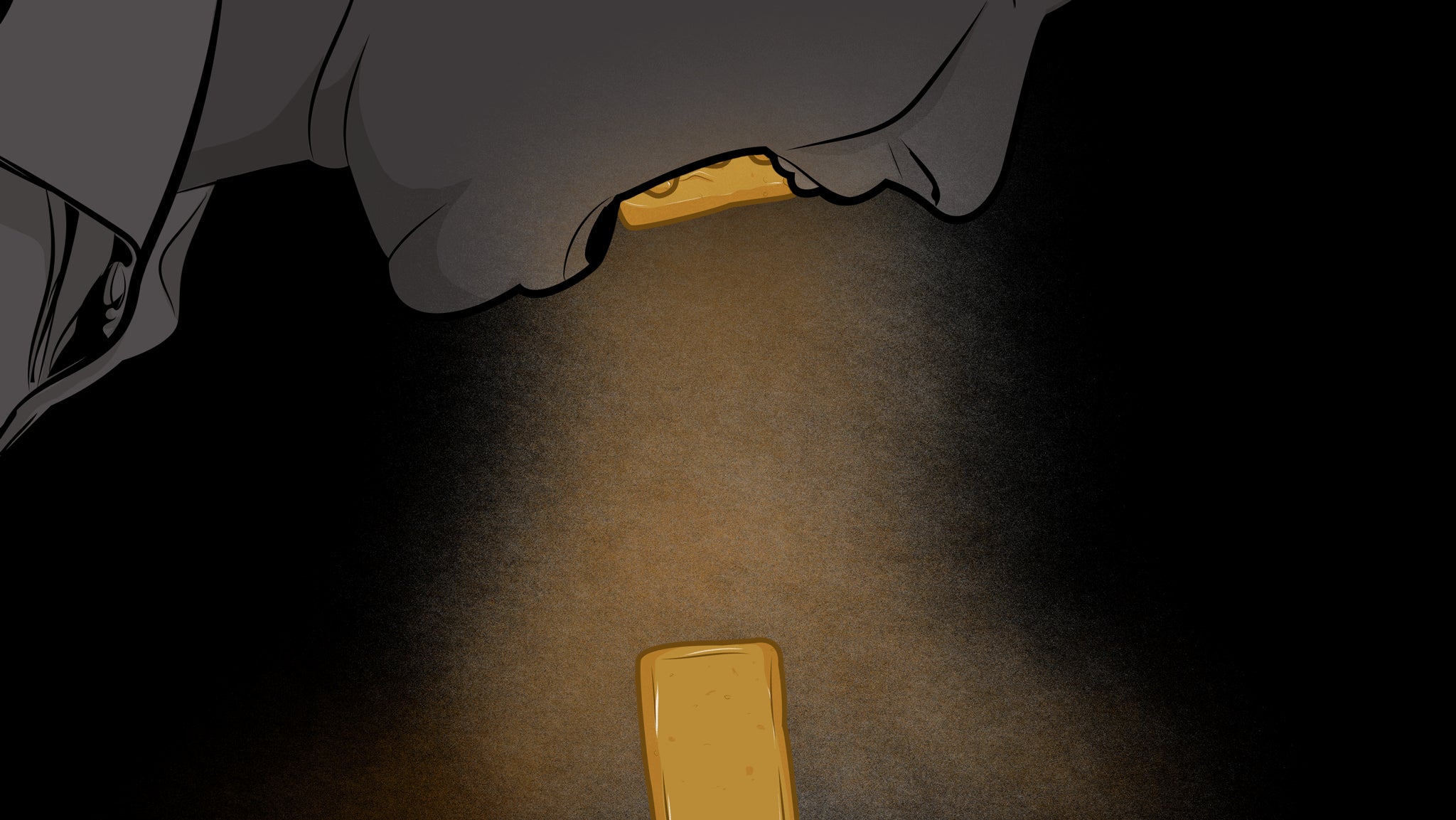 Yesterday, food replacement startup Soylent halted sales of its Soylent 1.6 powder amidst reports that it was making customers sick. Two weeks prior, the company paused sales of its latest product, the Food Bar, after Gizmodo reported that several customers had experienced nausea, vomiting, "uncontrollable diarrhoea" and severe dehydration after consuming the bars. Some customers were admitted to the emergency room due to their symptoms.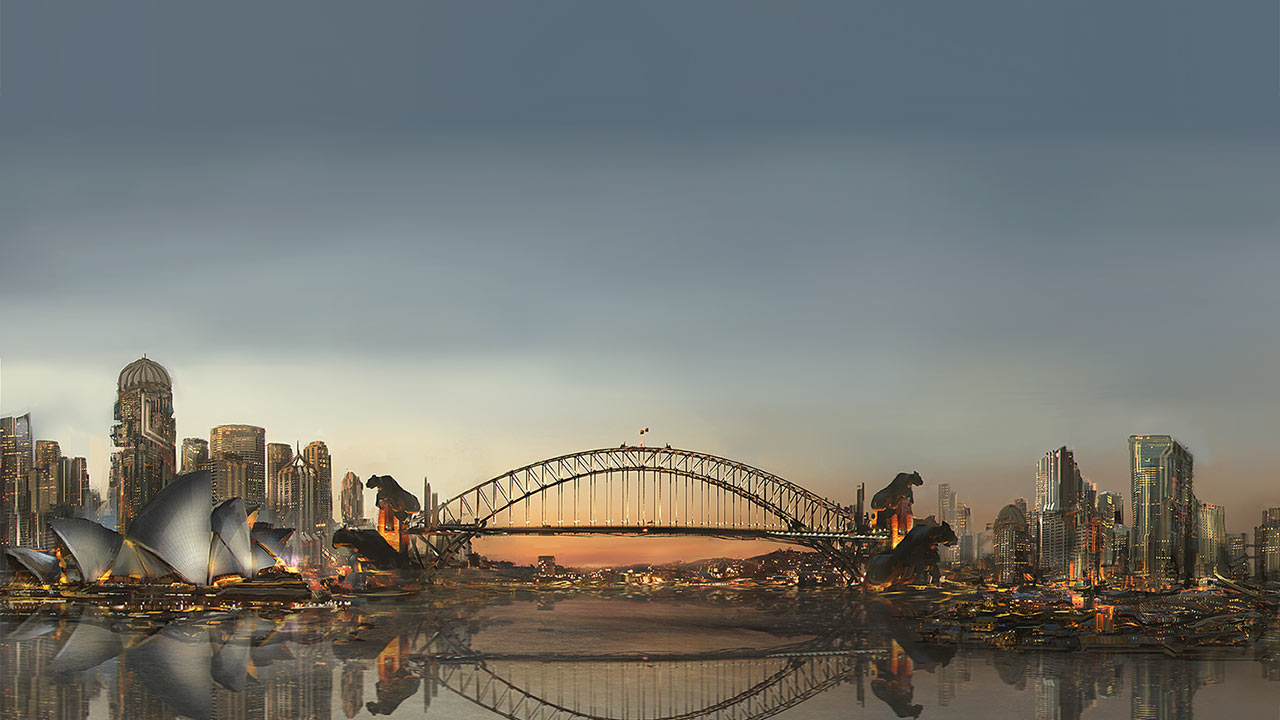 Predicting the future is near impossible -- but that doesn't stop us all from having a red hot go. Human beings have been predicting the future since the beginning of history and the results range from the hilarious to the downright uncanny.
One thing all future predictions have in common: they're rooted in our current understanding of how the world works. It's difficult to escape that mindset. We have no idea how technology will evolve, so our ideas are connected to the technology of today.