Tagged With sony wf-1000x
Truly wireless in-ear headphones have only been in vogue for the last year or so, but we're starting to see some pretty excellent attempts pop up. B&O's E8s currently reign supreme in my heart, but Sony's new WF-1000X promises the same minute attention to sound quality -- with the addition of integrated noise cancelling. And the WF-1000X delivers on that promise; these are up there with the best of the best.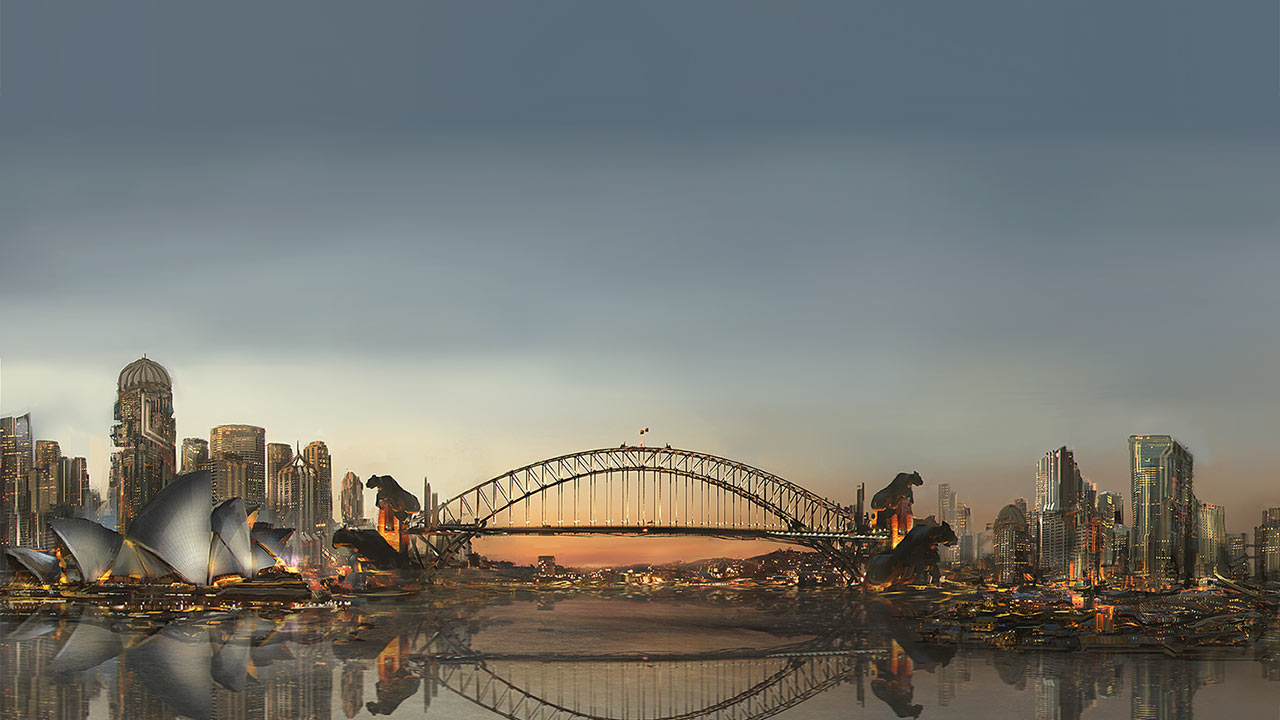 Predicting the future is near impossible -- but that doesn't stop us all from having a red hot go. Human beings have been predicting the future since the beginning of history and the results range from the hilarious to the downright uncanny.
One thing all future predictions have in common: they're rooted in our current understanding of how the world works. It's difficult to escape that mindset. We have no idea how technology will evolve, so our ideas are connected to the technology of today.