Tagged With smurfs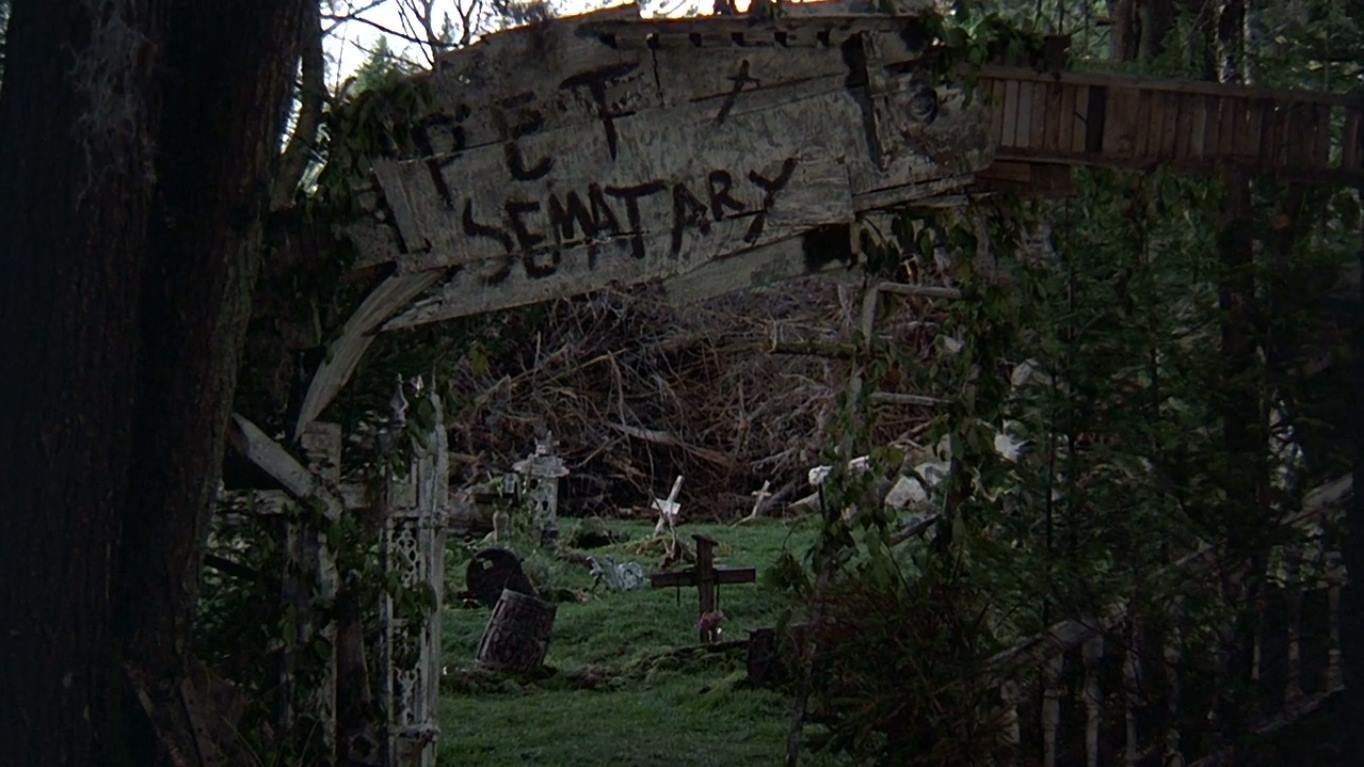 Anyone who has ever had a pet knows the inevitable will happen, and that the circle of life is cruel and unavoidable. But when a dog, cat, horse or other creature dies in a genre movie, the circumstances are often shaped by bizarre forces -- supernatural, weird-science and otherwise -- that make a tragic loss even worse. Here are nearly two dozen of the saddest fates of pop culture's furry friends.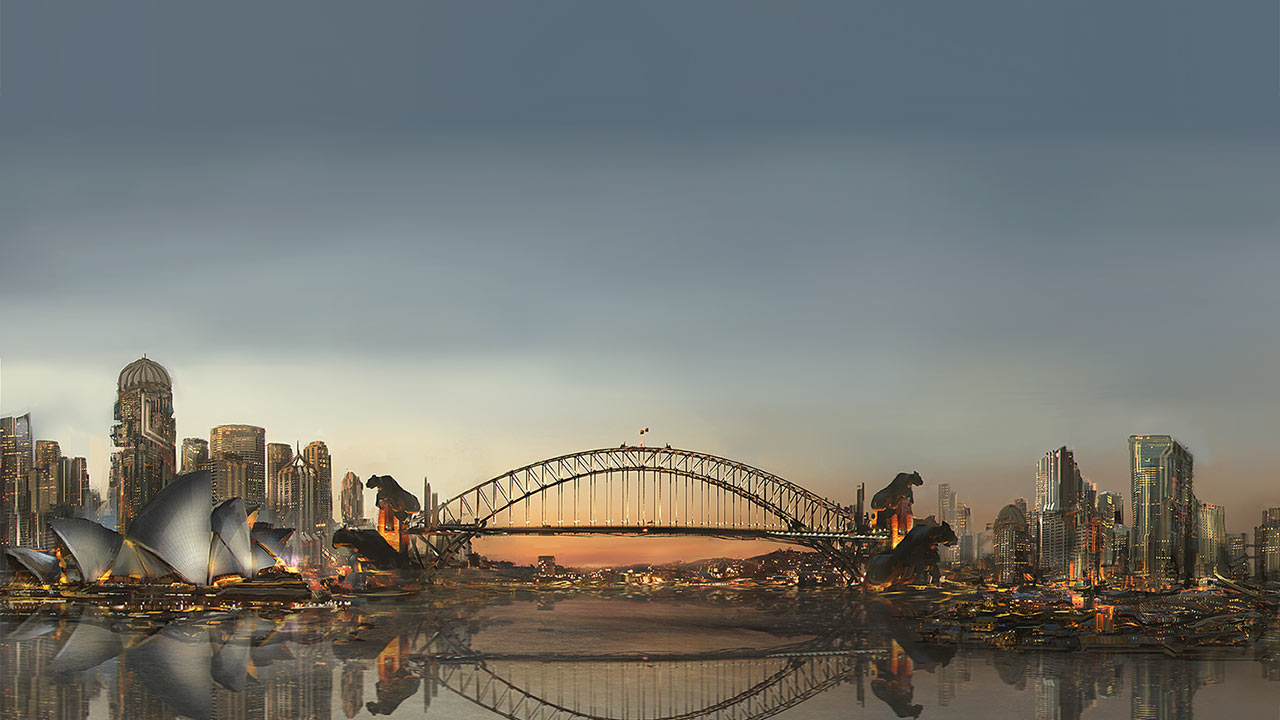 Predicting the future is near impossible -- but that doesn't stop us all from having a red hot go. Human beings have been predicting the future since the beginning of history and the results range from the hilarious to the downright uncanny.
One thing all future predictions have in common: they're rooted in our current understanding of how the world works. It's difficult to escape that mindset. We have no idea how technology will evolve, so our ideas are connected to the technology of today.