Tagged With shaq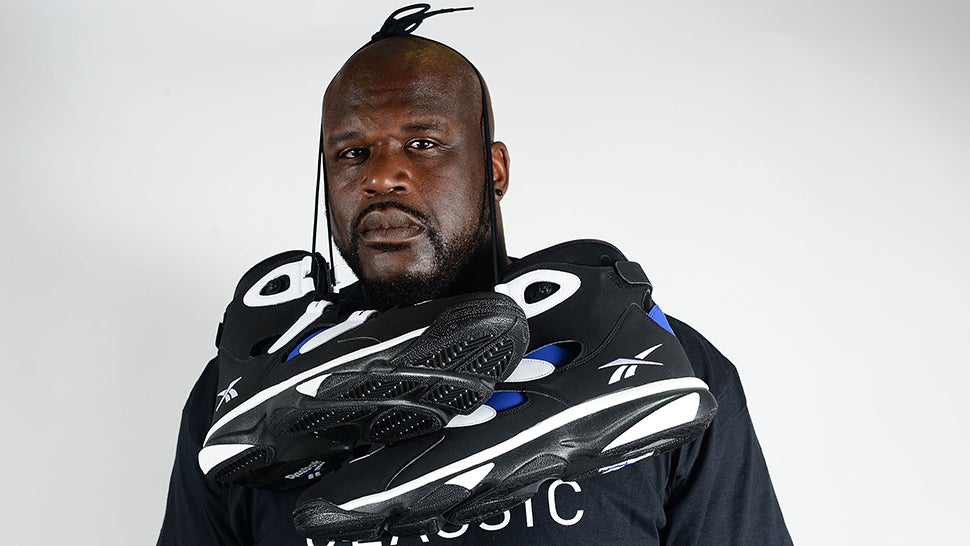 Dr. Shaquille O'Neal is no longer a professional basketball player, he's a podcaster. That means he has unlimited opportunities to stick his size 22 feet in his mouth. On the latest episode, he threw his support behind the ridiculous belief that the world is flat. Why? He drives, and when he does, it's flat to him.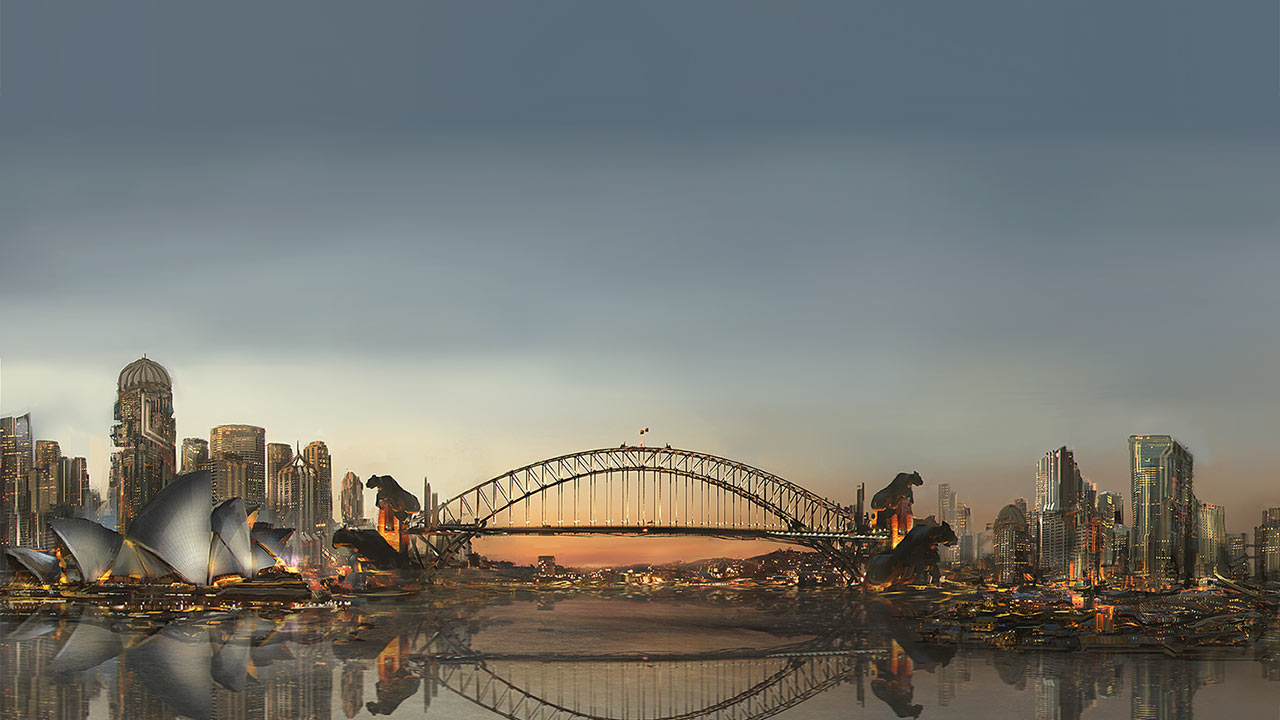 Predicting the future is near impossible -- but that doesn't stop us all from having a red hot go. Human beings have been predicting the future since the beginning of history and the results range from the hilarious to the downright uncanny.
One thing all future predictions have in common: they're rooted in our current understanding of how the world works. It's difficult to escape that mindset. We have no idea how technology will evolve, so our ideas are connected to the technology of today.