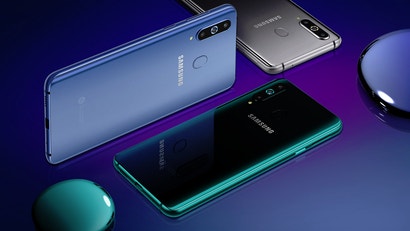 Rumours and leaks regarding the Samsung Galaxy S10 have been swirling around since before the Note 9 launched. From the amount of cameras to dredded side notches, there has been a whole lot of speculation, especially when it comes to the design.
Well, now we seem to have some actual facts.
Earlier today a whole heap of info about the S10 was revealed - including the specs, release date, sizes and UK pricing. Here are all the details.