Tagged With richard adams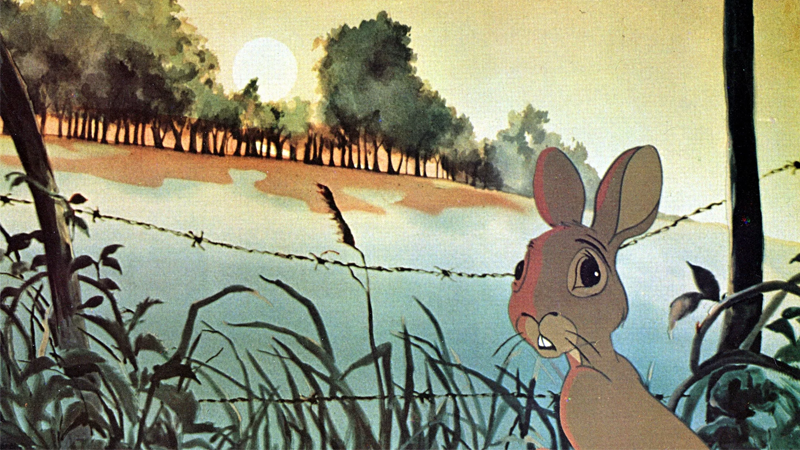 Richard Adams' beloved novel -- and the infamously traumatising 1978 animated adaptation -- about a group of rabbits in search of a new home is getting an all-star re-imagining from Netflix and the BBC. In? Better roles for female characters. Out? Apparently, some of the novel's shocking moments of brutality.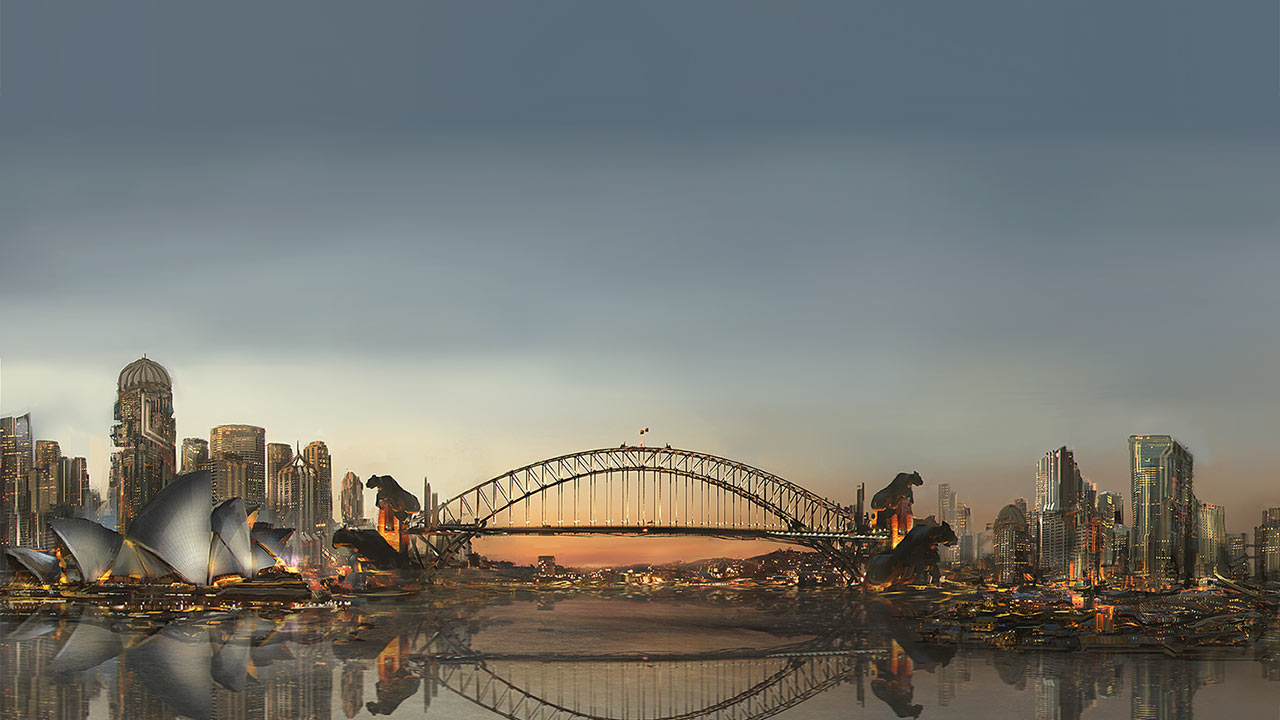 Predicting the future is near impossible -- but that doesn't stop us all from having a red hot go. Human beings have been predicting the future since the beginning of history and the results range from the hilarious to the downright uncanny.
One thing all future predictions have in common: they're rooted in our current understanding of how the world works. It's difficult to escape that mindset. We have no idea how technology will evolve, so our ideas are connected to the technology of today.