Tagged With red skull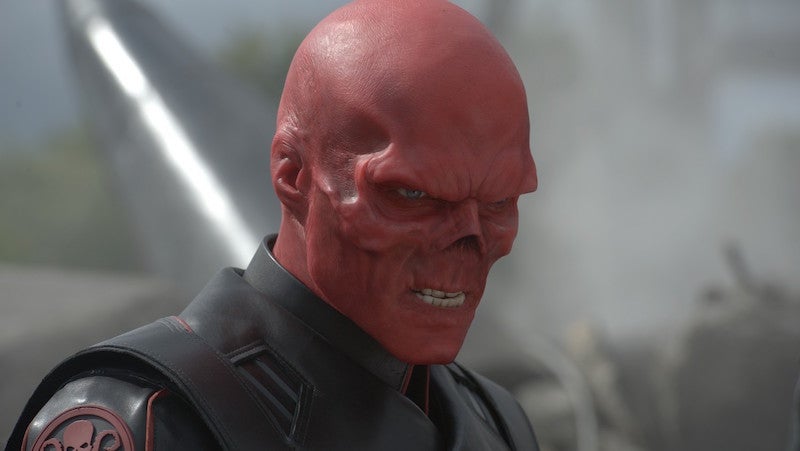 Hugo Weaving was a great Nazi in Captain America: The First Avenger, playing Cap's nemesis, Red Skull. And given that it was a comic book movie, meaning time and space are fluid -- and given that any non-Loki villain has failed to really capture people's attention -- it's natural to want Weaving back. So he's opened the door a crack to coming back to Marvel, a studio he didn't love working with.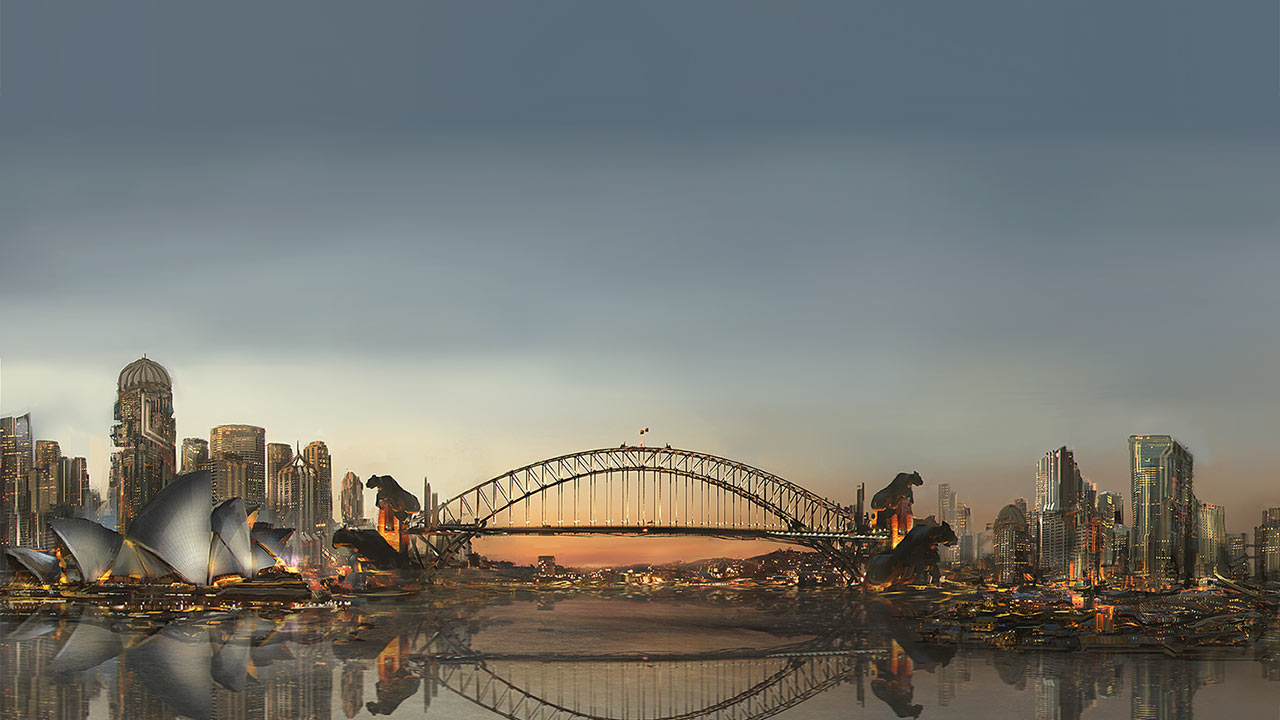 Predicting the future is near impossible -- but that doesn't stop us all from having a red hot go. Human beings have been predicting the future since the beginning of history and the results range from the hilarious to the downright uncanny.
One thing all future predictions have in common: they're rooted in our current understanding of how the world works. It's difficult to escape that mindset. We have no idea how technology will evolve, so our ideas are connected to the technology of today.