Tagged With raven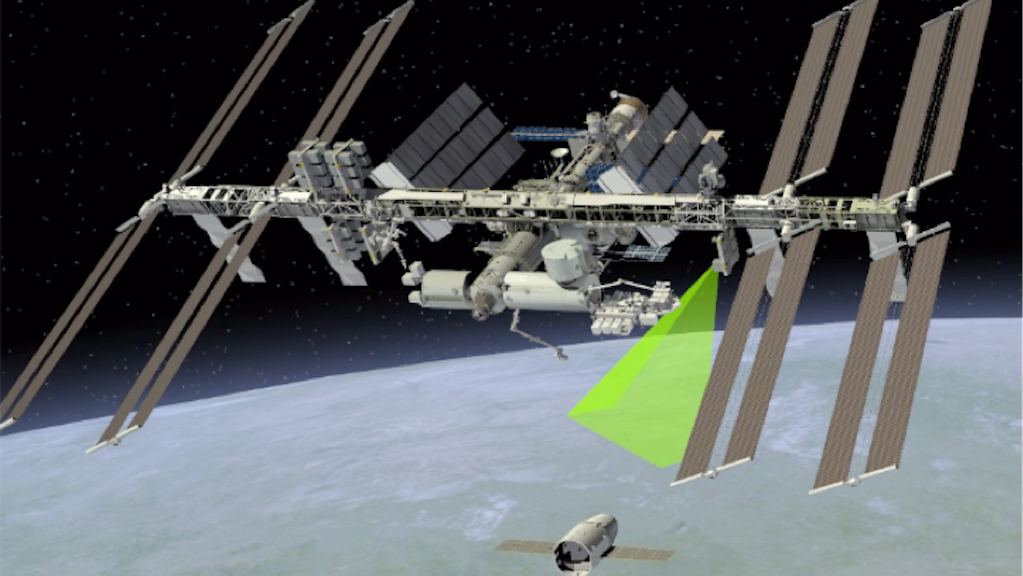 Who would have guessed a little slice of Westeros would make its way to the final frontier? On Saturday, February 18, a SpaceX Falcon 9 rocket will carry NASA's "three-eyed" Raven technology module to its destination just outside the International Space Station (ISS). Once there, Raven will use its sensors to collect information about incoming and outgoing spacecrafts so that, ultimately, NASA can develop navigation technology for autonomous rendezvous in space -- something that's a lot easier said than done.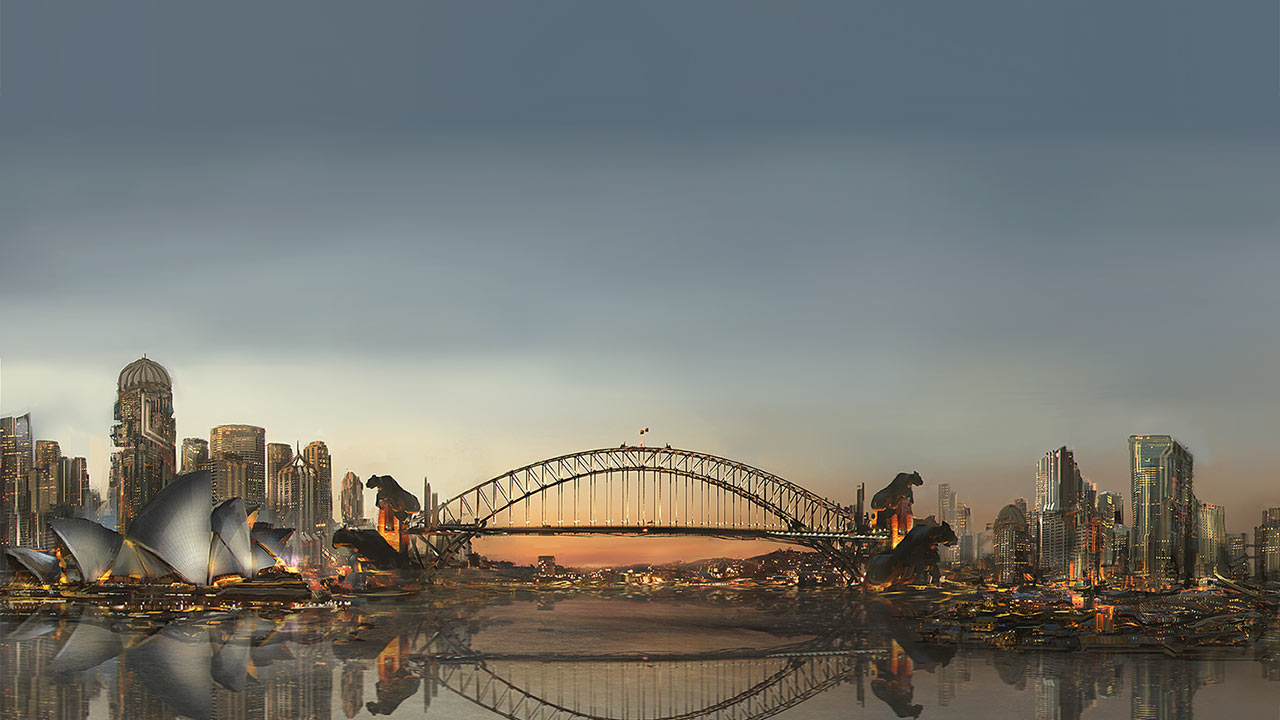 Predicting the future is near impossible -- but that doesn't stop us all from having a red hot go. Human beings have been predicting the future since the beginning of history and the results range from the hilarious to the downright uncanny.
One thing all future predictions have in common: they're rooted in our current understanding of how the world works. It's difficult to escape that mindset. We have no idea how technology will evolve, so our ideas are connected to the technology of today.