Tagged With quantum technology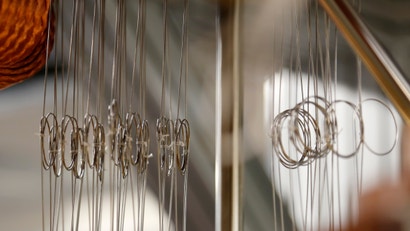 President Donald Trump signed a bill last week providing over a billion dollars in funding to quantum research.
In quantum technology, information is carried on quibits, single photons. For the quibits to be actually useful in quantum technologies, though, they need to be produced by Single Photon Emitters that work at room temperature (it's just practical, really) and at telecom wavelength (the most efficient way to transfer information via optical fibres) all at once.
It wasn't easy, but they've done it. Those plucky Australian Scientists have gone and done it. And they did it using a material found in DVDs.