Tagged With olly moss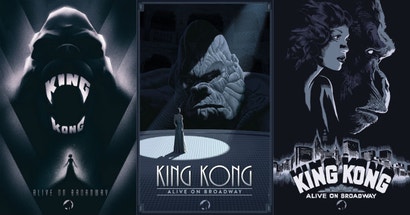 The Eighth Wonder of the World, King Kong, is coming to Broadway and three artists are giving him a royal welcome.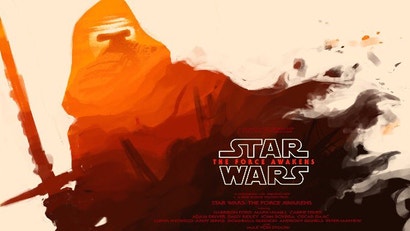 Olly Moss has created some truly amazing bits of pop culture art over the years, but not every idea makes it to a final product. Seeing those ideas never make it, from a creative standpoint, is always a little melancholy, but when you see something that's truly gorgeous that never came to be, it's heartbreaking.