Tagged With old stuff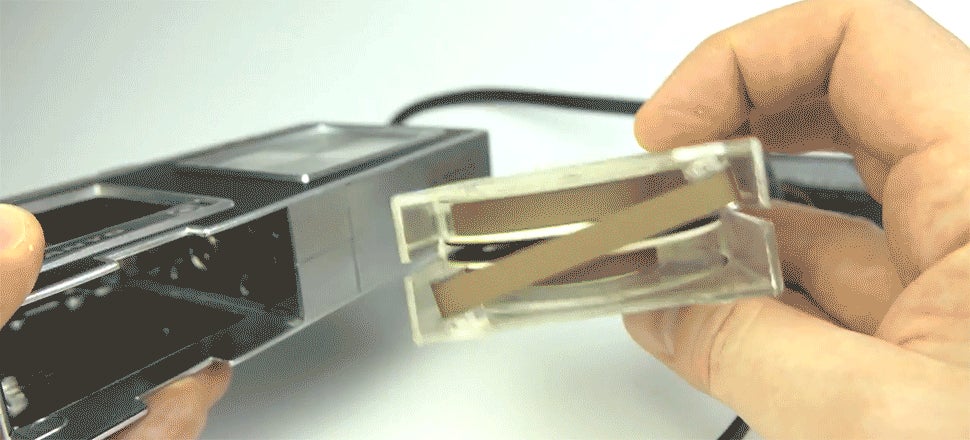 Before optical and then digital storage, magnetic tape was the standard. In the rush to develop dominant formats, we know Betamax lost out of VHS due to price (and because VHS captured the burgeoning porn market). But why did Phillips's compact cassette become the standard while almost no one has ever heard of the Sanyo Micro-Pack?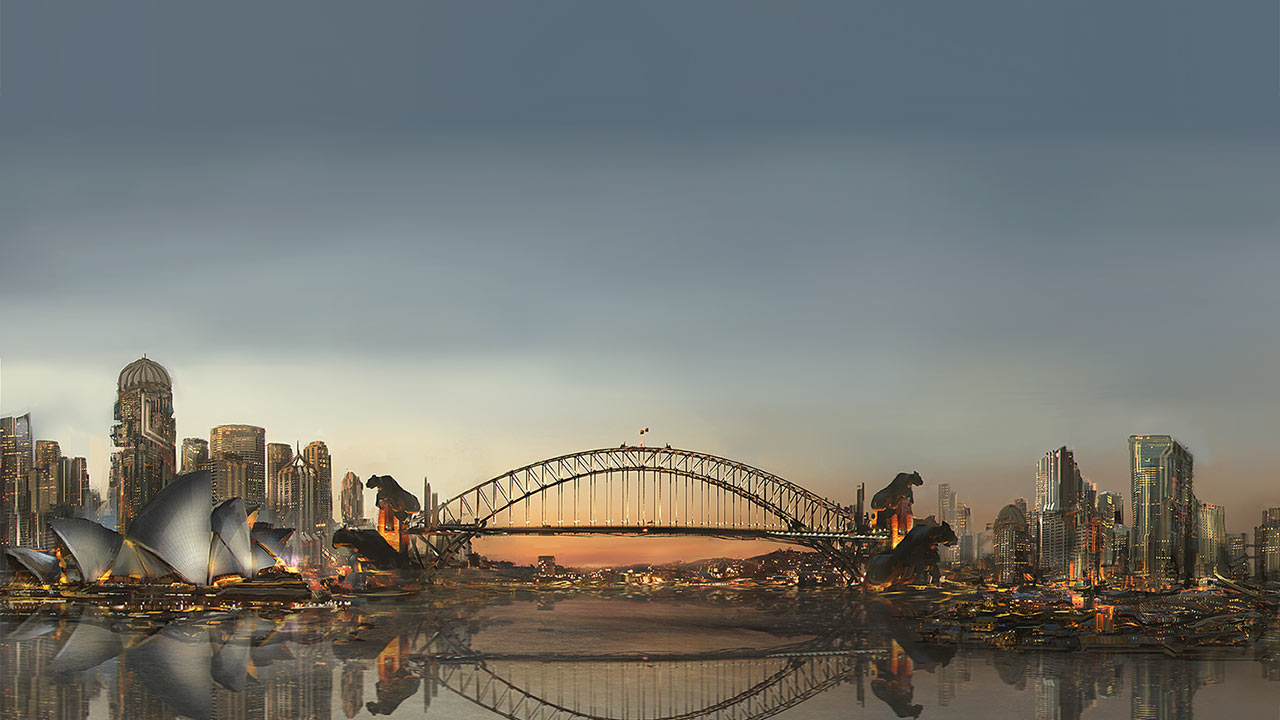 Predicting the future is near impossible -- but that doesn't stop us all from having a red hot go. Human beings have been predicting the future since the beginning of history and the results range from the hilarious to the downright uncanny.
One thing all future predictions have in common: they're rooted in our current understanding of how the world works. It's difficult to escape that mindset. We have no idea how technology will evolve, so our ideas are connected to the technology of today.