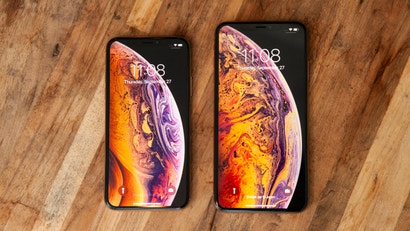 Phones are hard.
It feels like there is never really a right time to buy a new one. Every week you wait means that your coveted model is closer to being replaced. Gotta love that relentless yearly upgrade cycle.
Even if you're buying close to the release date, there's always questions around whether you're buying too soon. Should you hold off on upgrading for another year? What if the device question goes on sale?
But don't worry, there are still good times to invest in certain models - and times where you should absolutely wait.
So, in light of all the Christmas deals going around, we're taking a look at whether now's a good time to buy a new smartphone.